Sponsored by:
HELP SANTA!


Happy Holidays! You can help Santa by watching this heartwarming holiday video, brought to you by Former Miss USA, Mary Therese Friel.
"S.O.S. Save Old Santa," by Paul Root, is a wonderful story about friendship that you can share with your family, friends and community!
Many thanks to the Steven James Media Group and all the models and actors from The Mary Therese Friel Modeling Agency, who bring this wonderful book to life.
Production Credits: Executive Producer: James Pavone, Writer & Director: Paul Root, Co-Director: Thom Georgia, Producer: Luci Breuer, Director of Photography: Chris Hart, 1st Camera Operator: Nate Mancini, 2nd Camera Operator: Kate Christ, Editor: Katie Christ, Sound Engineer: Nate Mancini, Postproduction Manager: Nate Mancini, Graphics: Hailey Grove, Graphics: Erika Johnson, Casting: Mary Therese Friel & Kent Friel and Shooting Location: Steven James Media Group
Talent (in order of appearance):
Ella C., Riley D., Anthony Z., Dakota P., Collin C., Dianne H., Aurora C., Arwen G., Kelly F., Zoila V., Ethan N., Sebastian C., Rachel A., Leilani R. and Johanna S.
Interested in Modeling or Acting? Sign up here
Learn more about the The Mary Therese Friel Modeling Agency here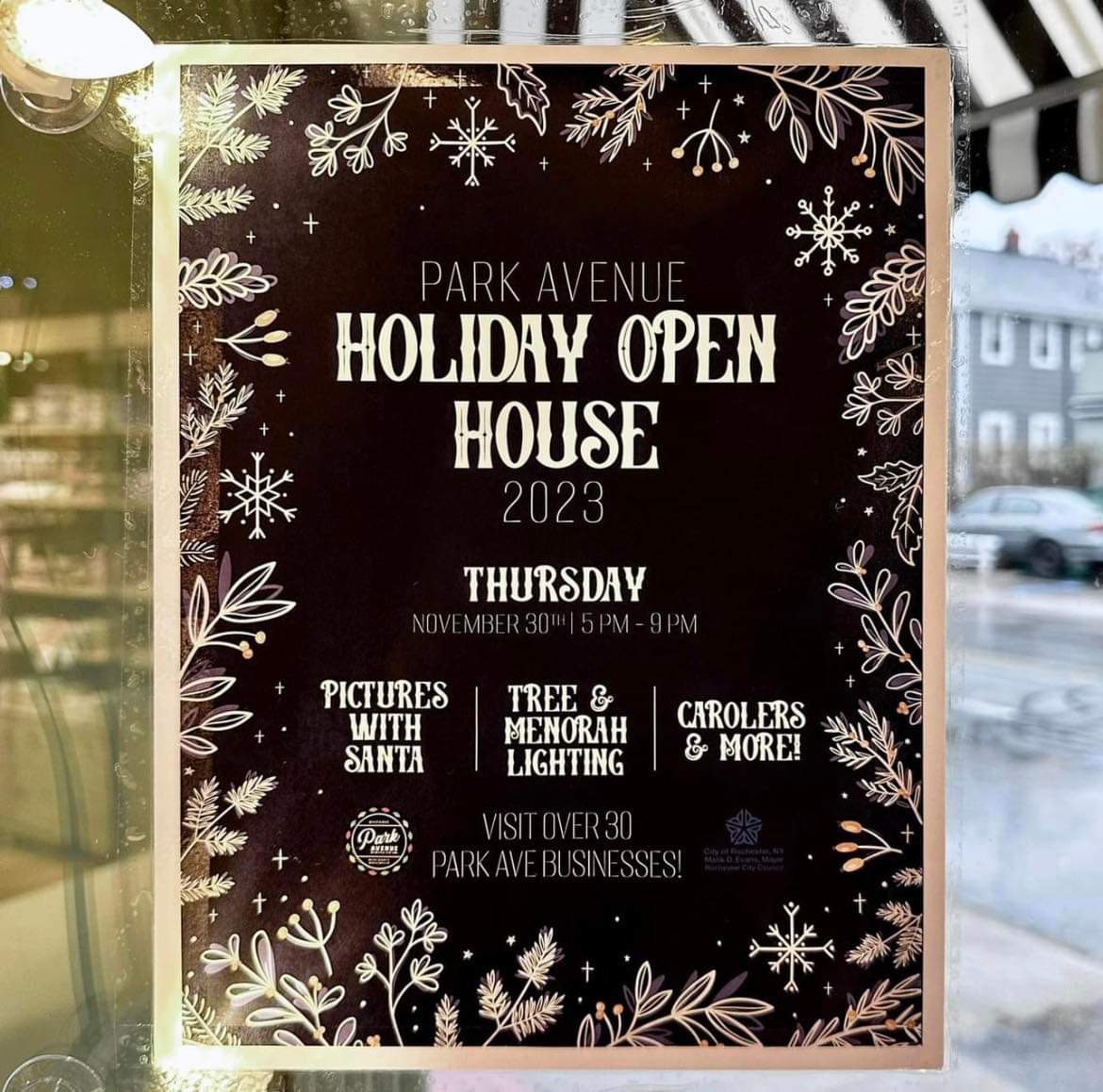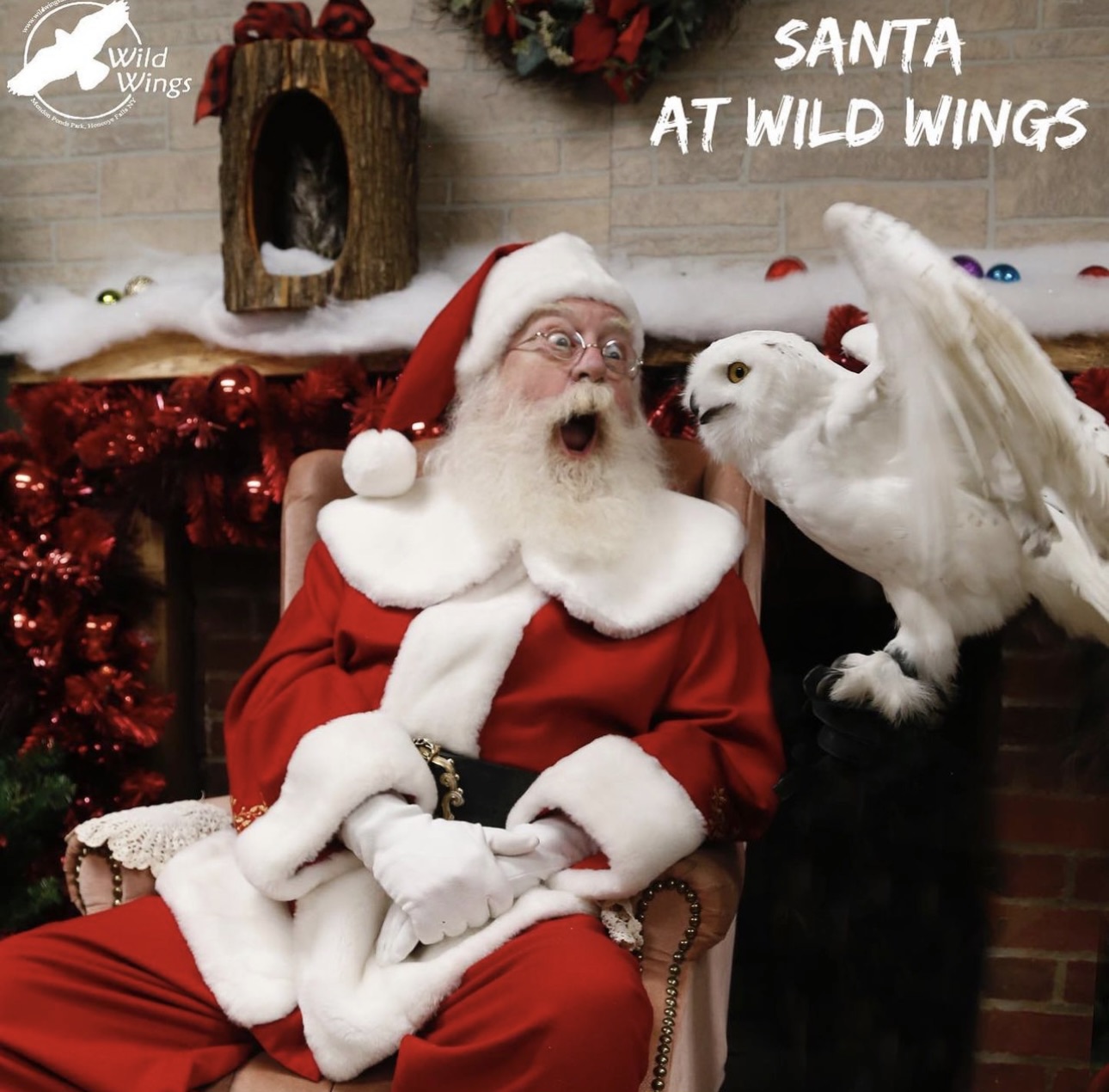 We're very excited that Santa is planning a special visit to Wild Wings this December!

Santa is very excited to see the owls again!

Meet Santa and the birds, have photos taken, and enjoy refreshments while supporting the animals.
Visit www.wildwingsinc.com/product-page/santa-at-wild-wings to reserve your spot now!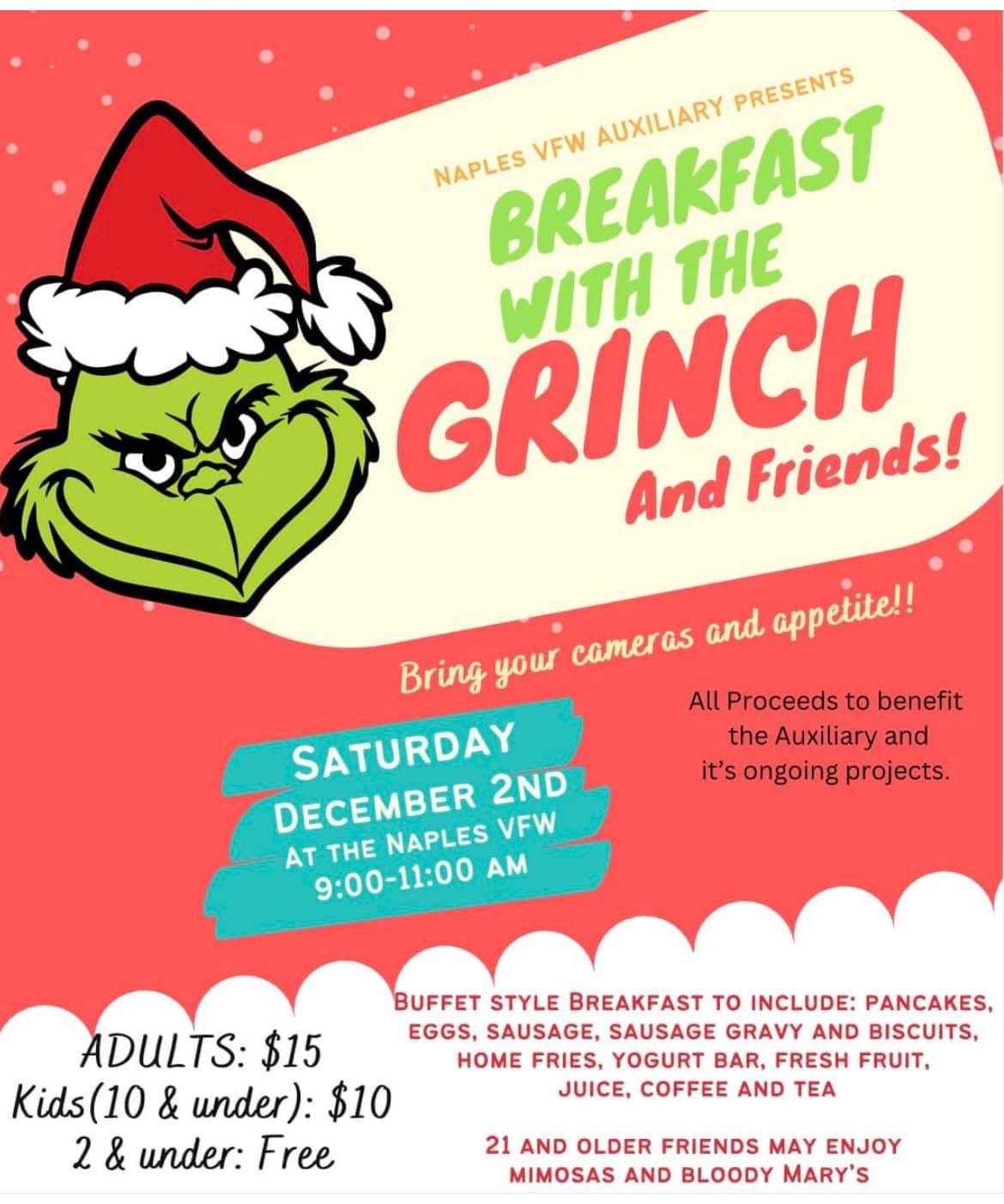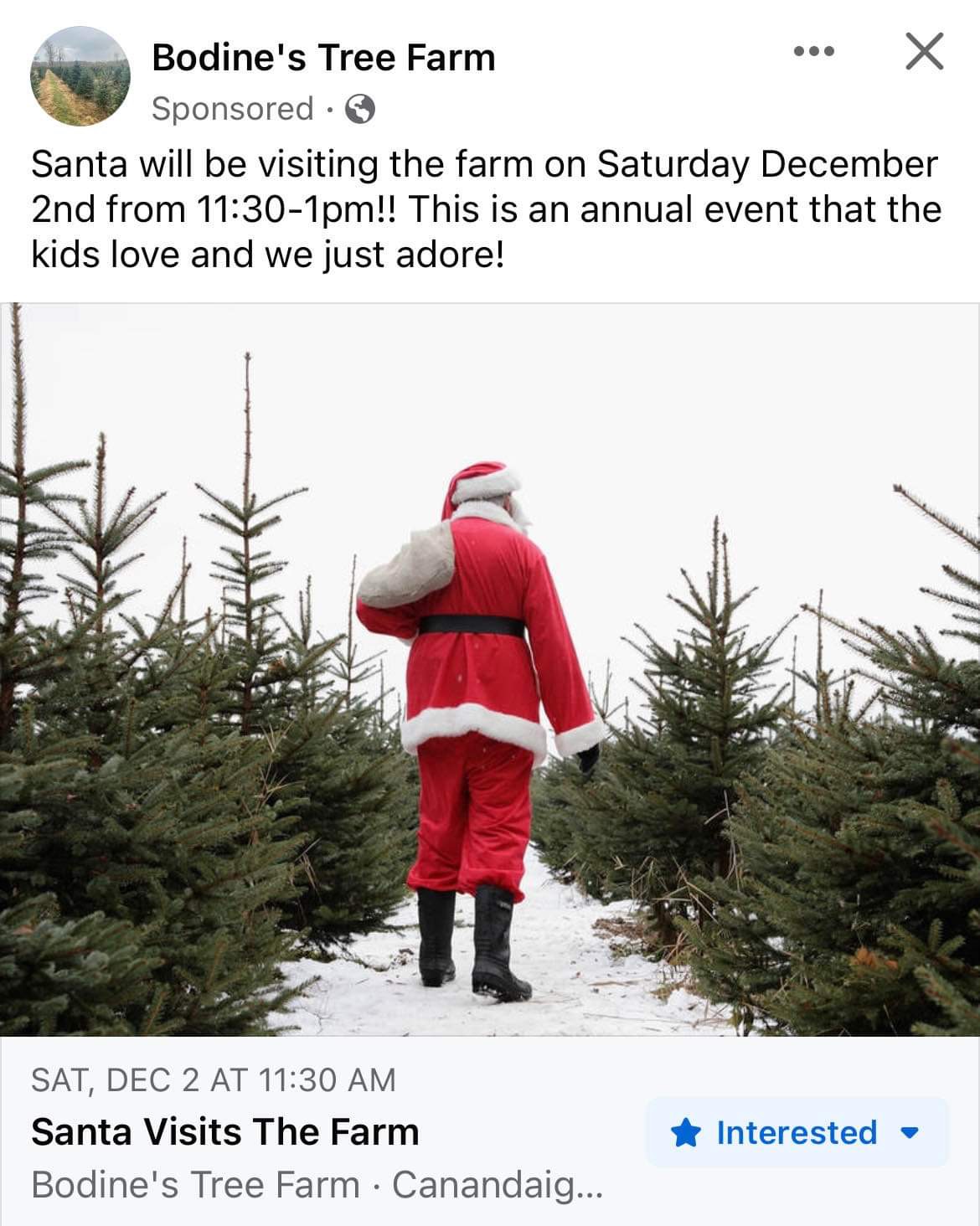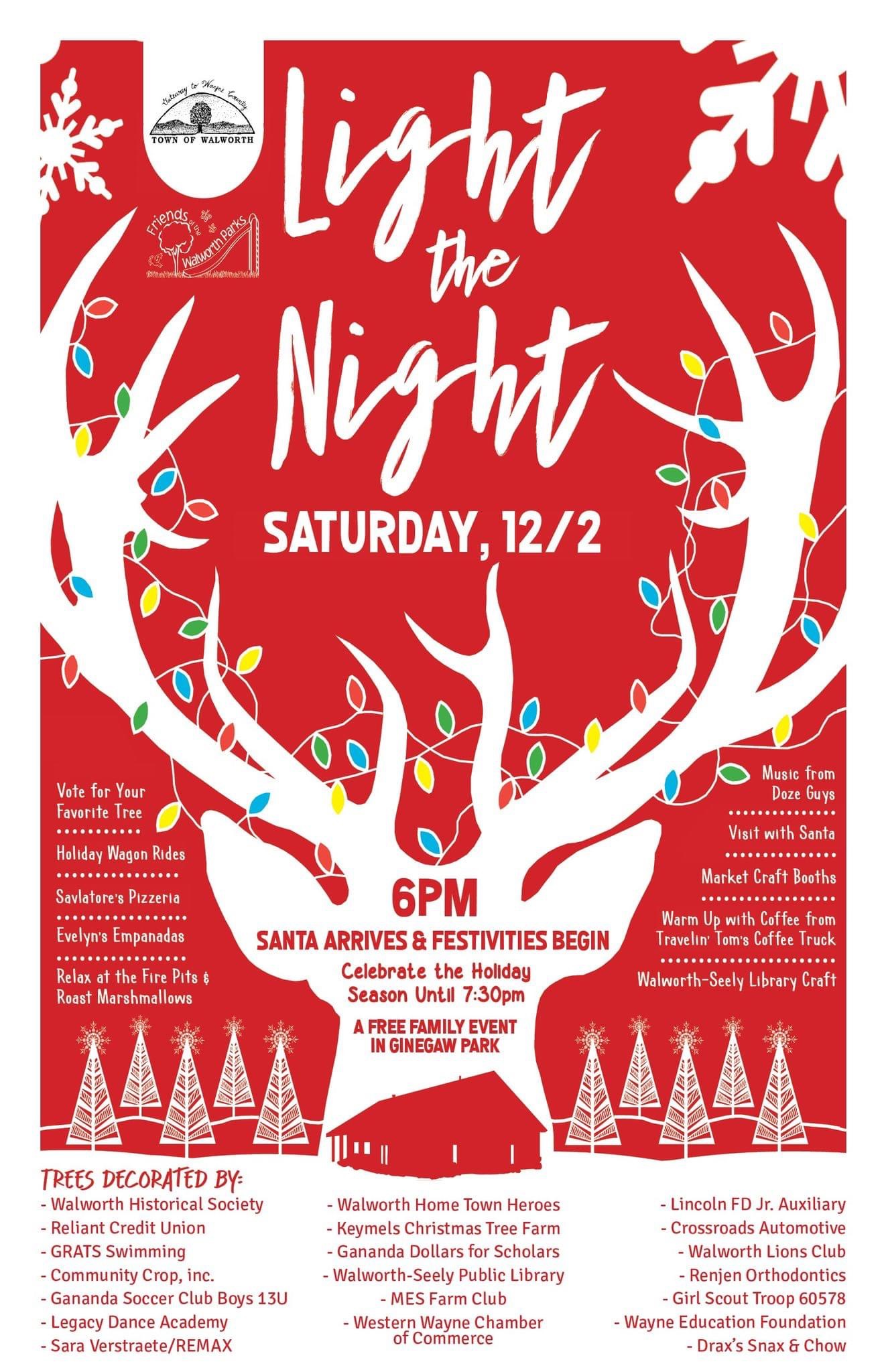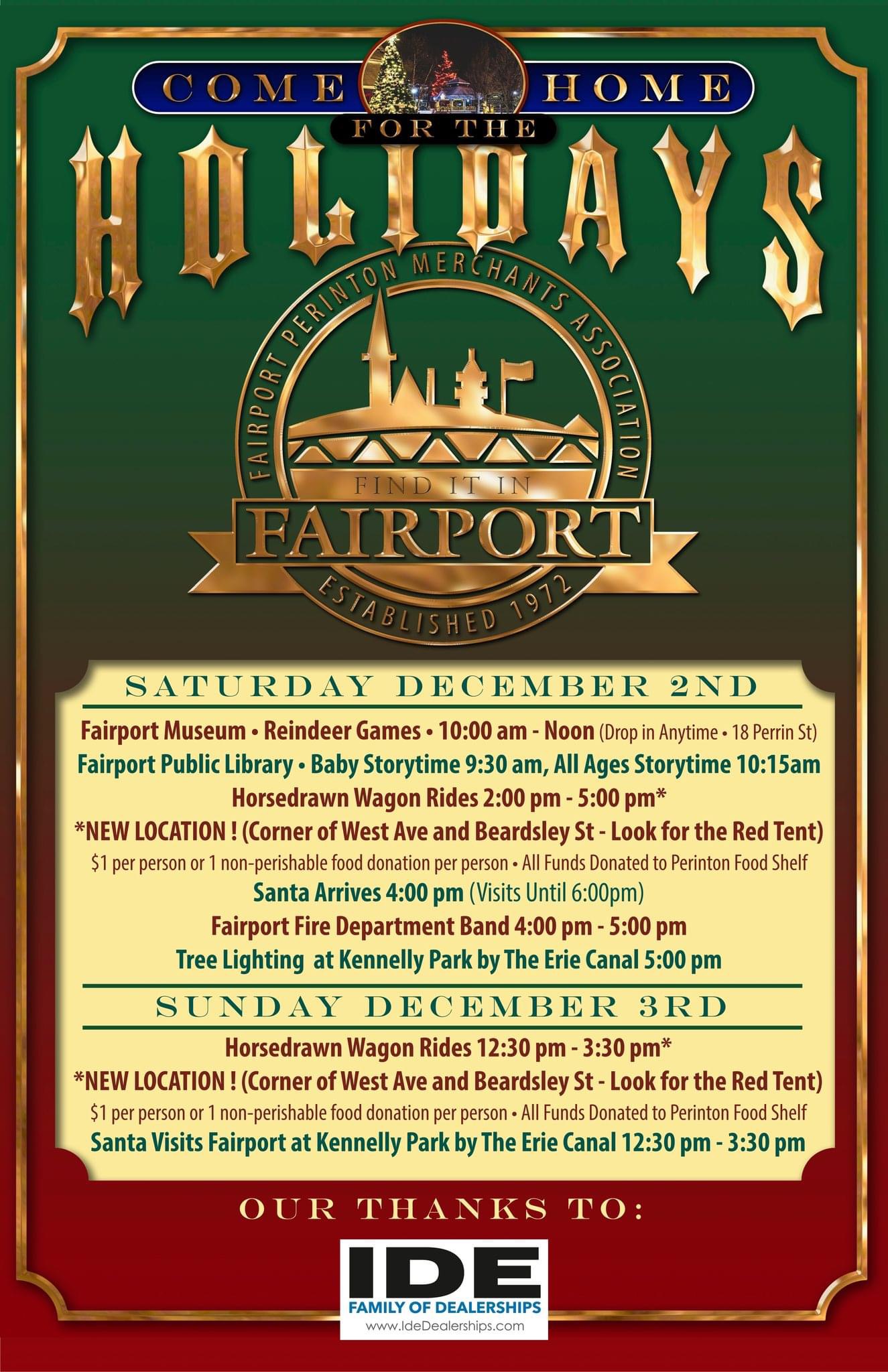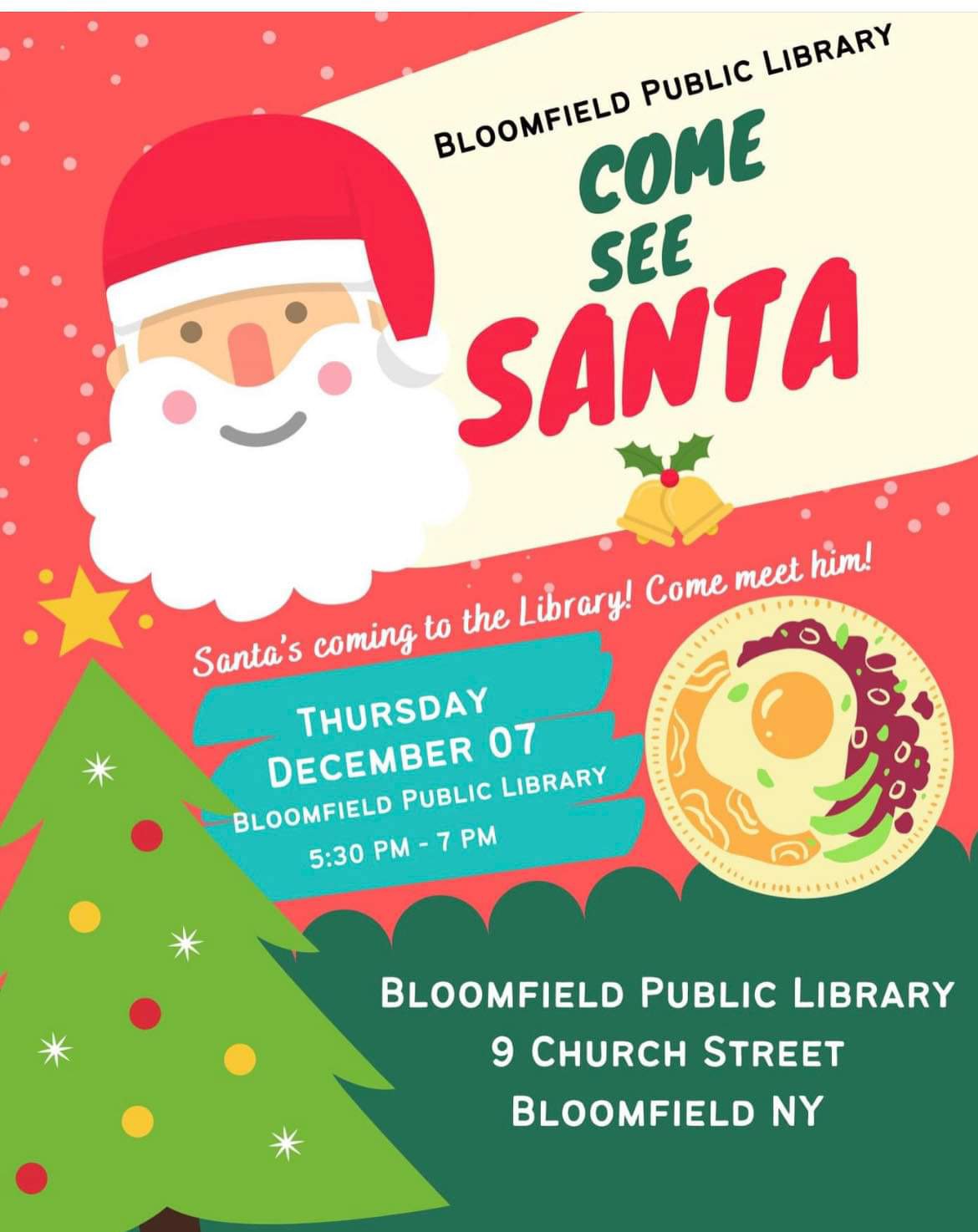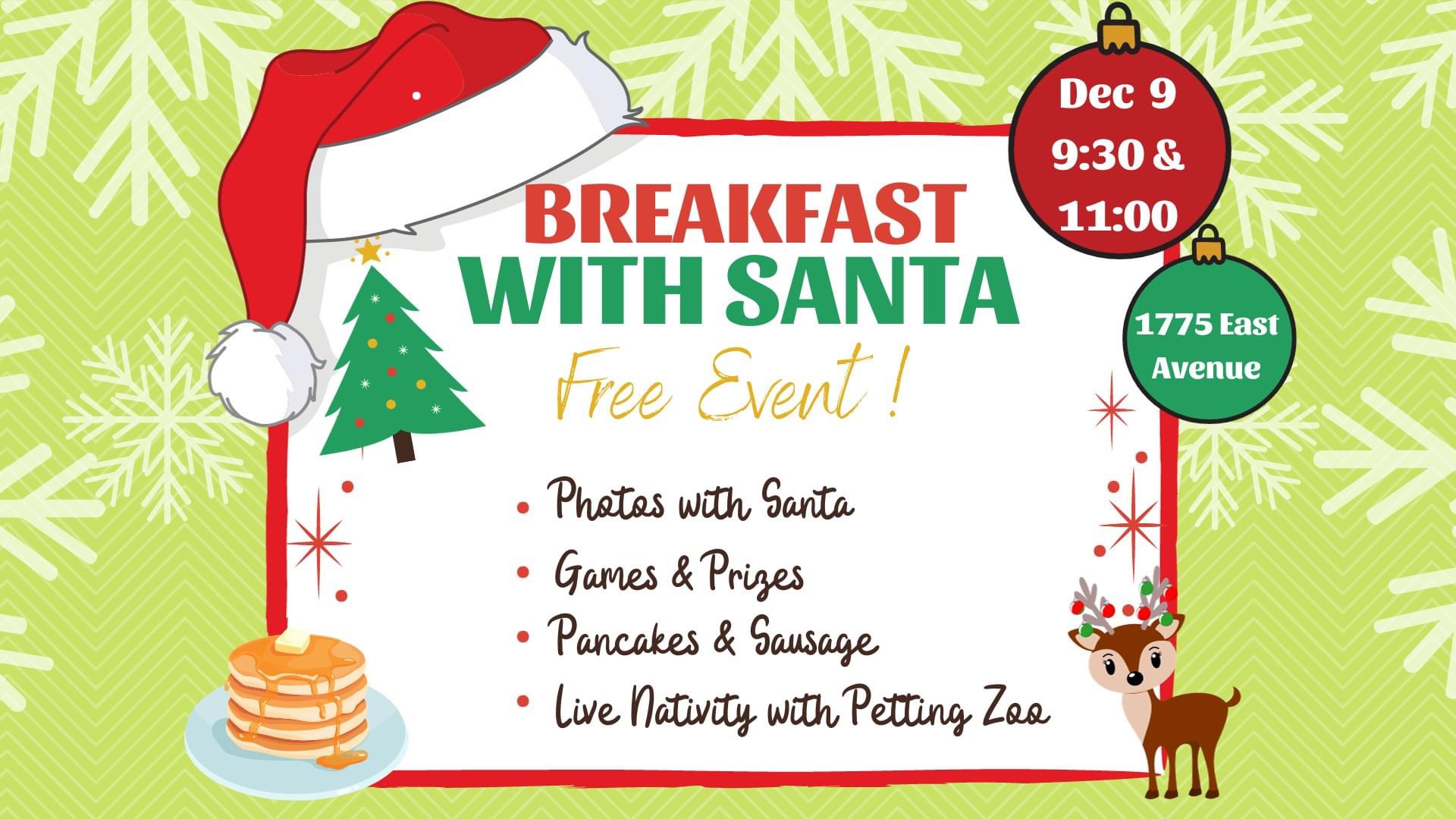 Join us for a FREE super fun breakfast with Santa! We'll have pancakes, sausage, free photos with Santa, a telling of the Christmas Story, fun and games and prizes, and even a petting zoo by Mini Ark farms!

Two Seatings Available: 9:30am and 11:00am

Use this link to register!
https://forms.ministryforms.net/viewForm.aspx?formId=4b979772-58e7-4807-bf04-328961510073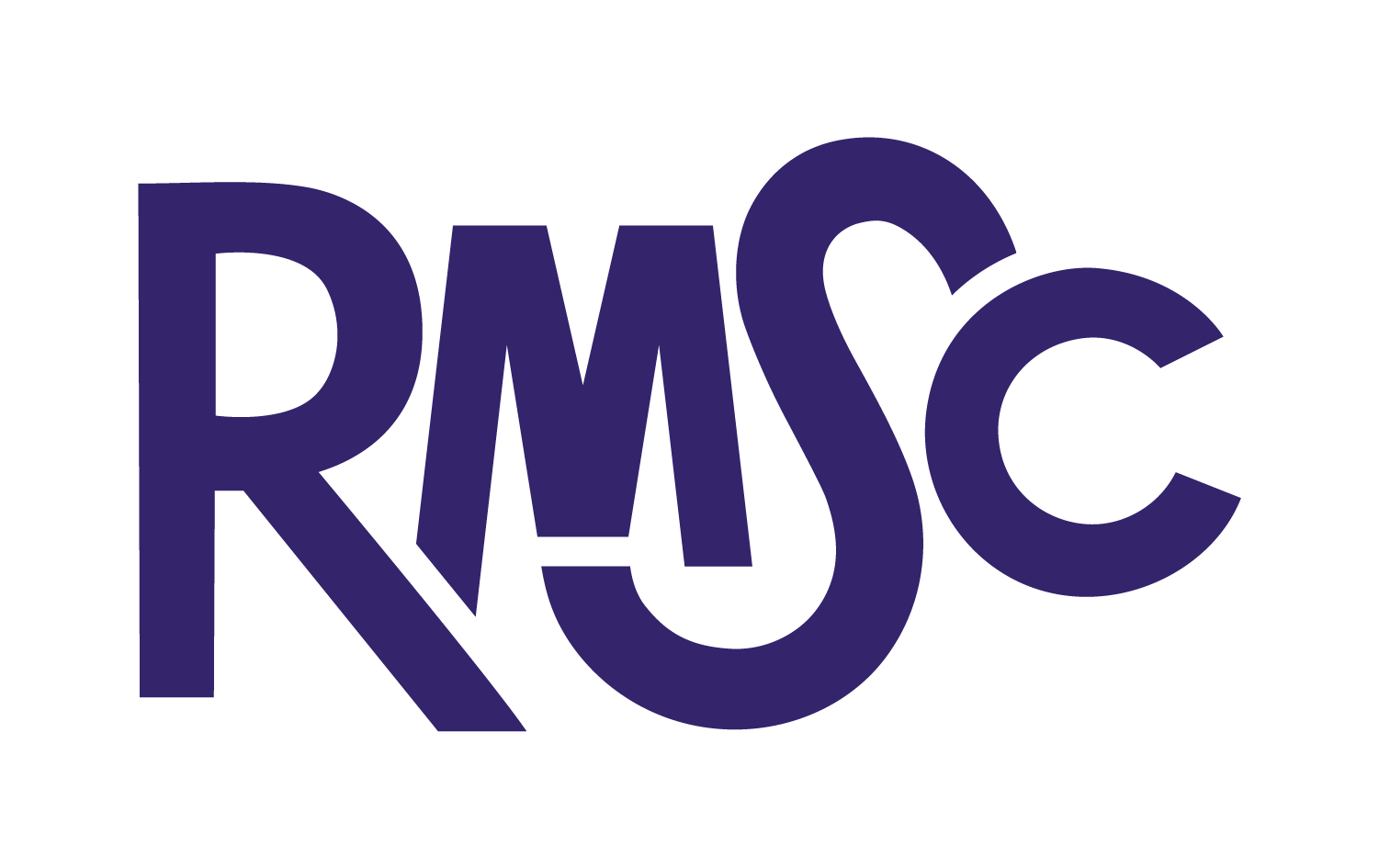 Rochester Museum and Science Center - December 9, 2023 and December 16, 2023
During this Family Fun Day, enjoy a Holiday Laser show, visit with Traditional Santa or Soul Santa, explore seasonal science activities, and warm up with a cup of hot cocoa and a cookie (or two!). Choose between three showtimes for your Holiday Laser experience: 9am, 9:40am, or 10:15am. All activities will be open from 9-11:30 am so that you can participate before your show, after your show, or both!
Tickets are $15 per person. Ticket price includes general admission to the selected laser show showtime.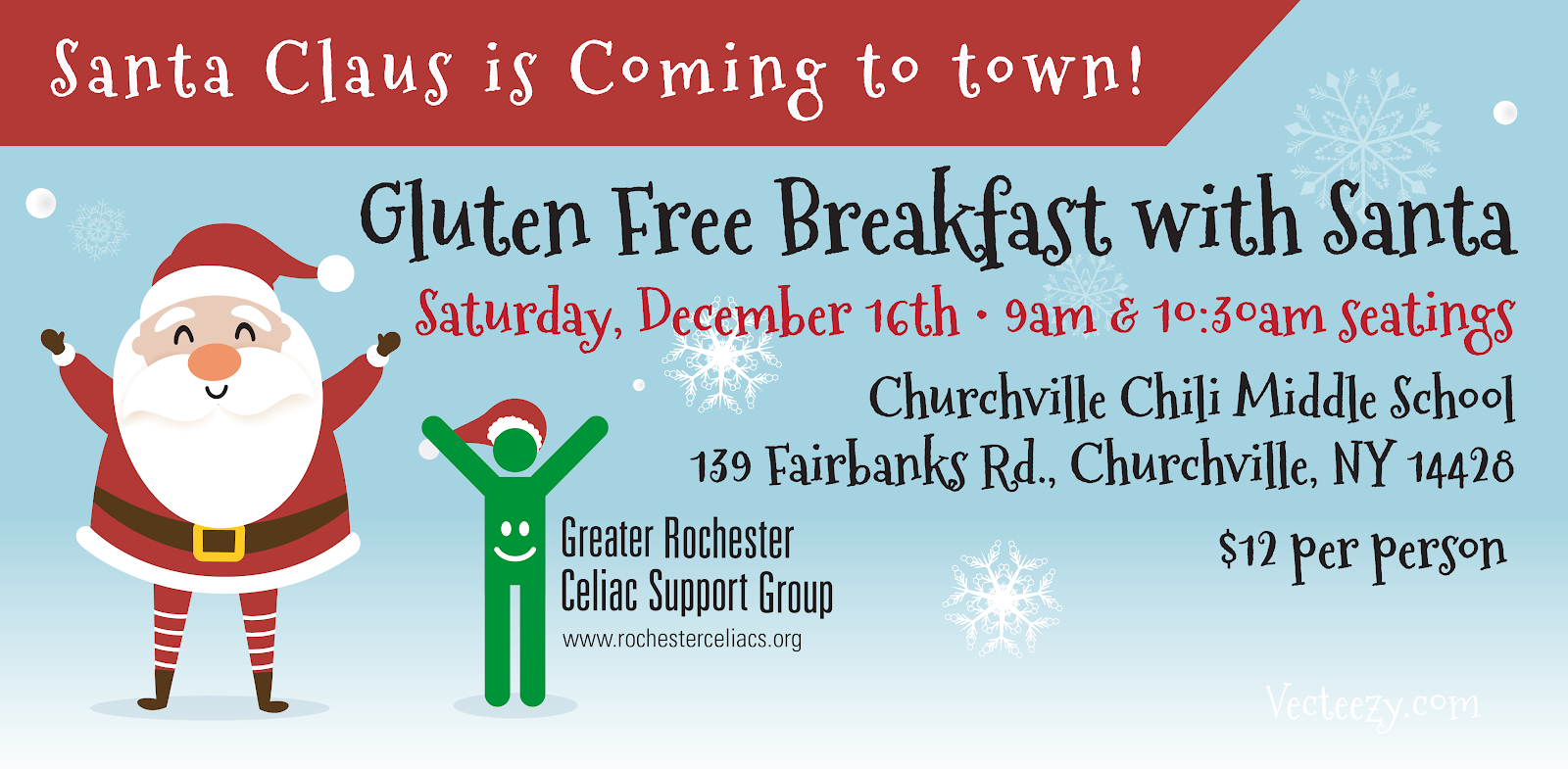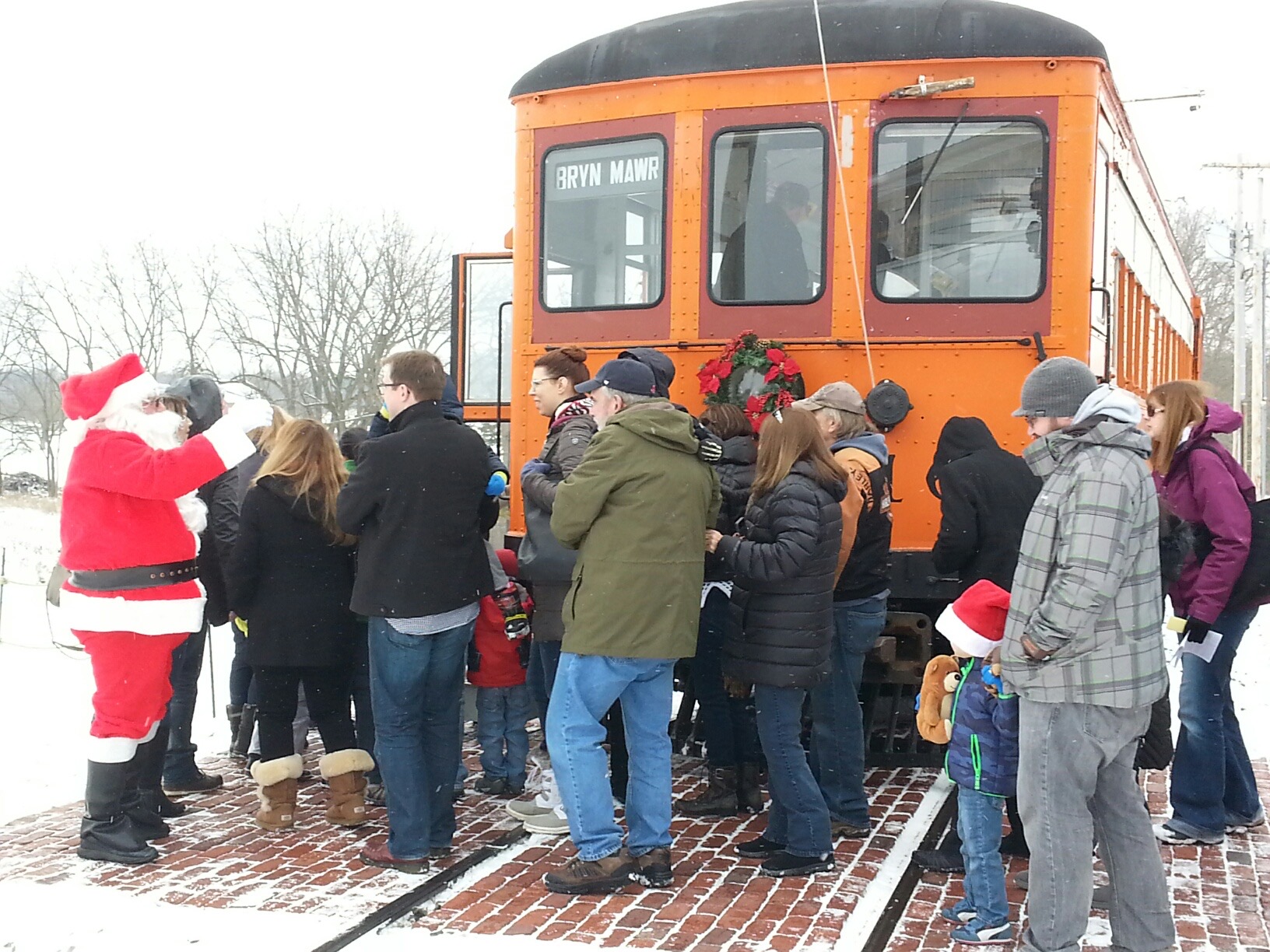 NY Museum of Transportation -- December 10th, 16th and 17th
6393 East River Rd
W. Henrietta, NY, 14586
(585) 533-1113
It's a unique holiday tradition! Enjoy a 2-mile round trip trolley ride, visit with Santa Claus and Mrs. Claus, enjoy delicious hot chocolate and cookies, and thrill to holiday decorations throughout the museum. December 10, 16 and 17. Family-friendly admission for the whole experience is just $17 adults and seniors, $13 ages 3 - 14. By reservation only.
Find details at Holly Trolley - The New York Museum of Transportation (nymtmuseum.org)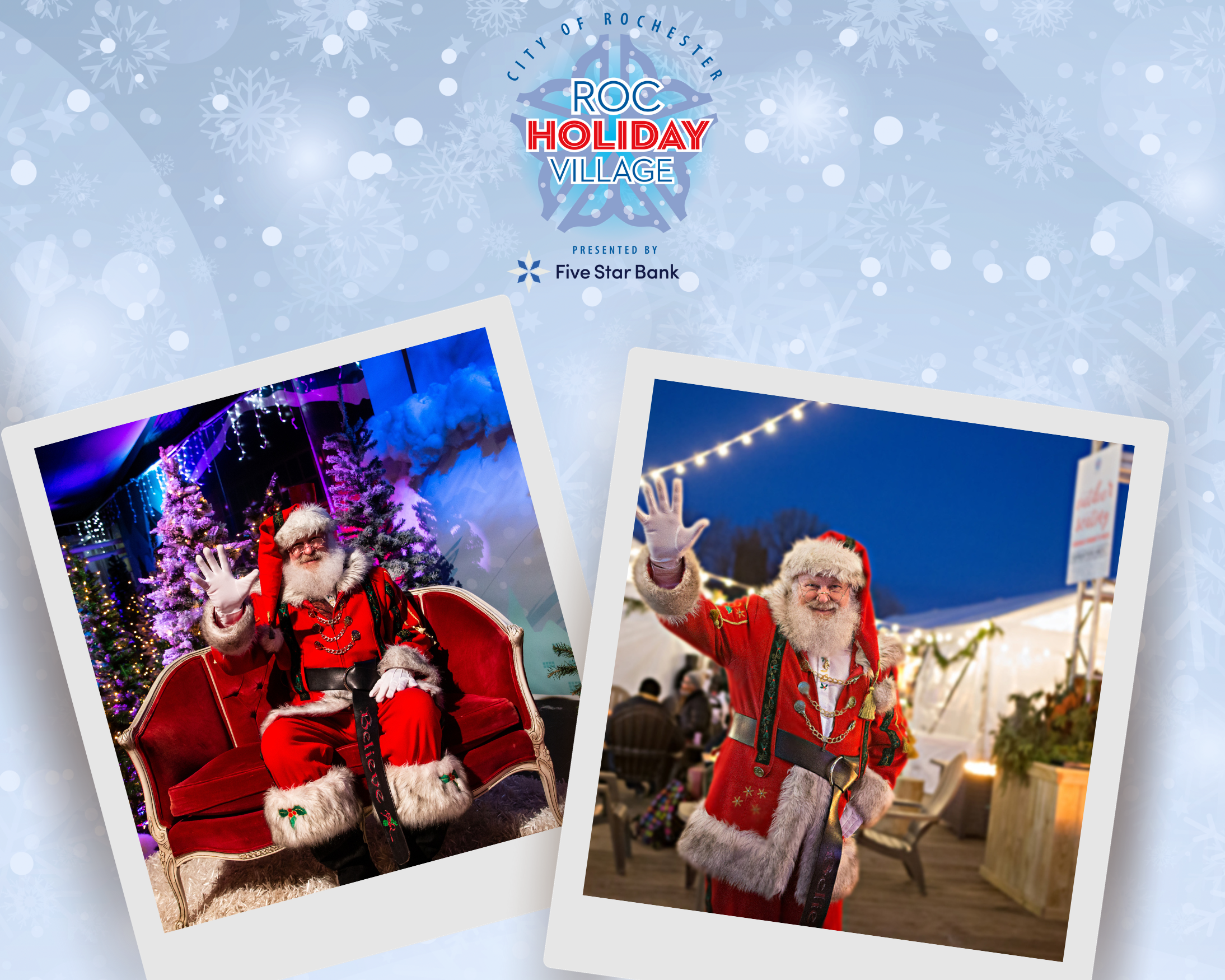 MLK Park at 353 Court Street, Rochester, NY Inside Santa's Workshop
December 1, 2023 - December 23, 2023
Meet Santa in his magical workshop! Tell Santa what you want for Christmas, and we'll snap a photo of you with the jolly guy and instantly print a 4×6 copy for free! Enjoy a free cookie too!
Wednesday 4pm – 8pm
Thursday 4pm – 8pm
Friday 4pm – 8pm
Saturday 11am – 8pm
Sunday 11am – 6pm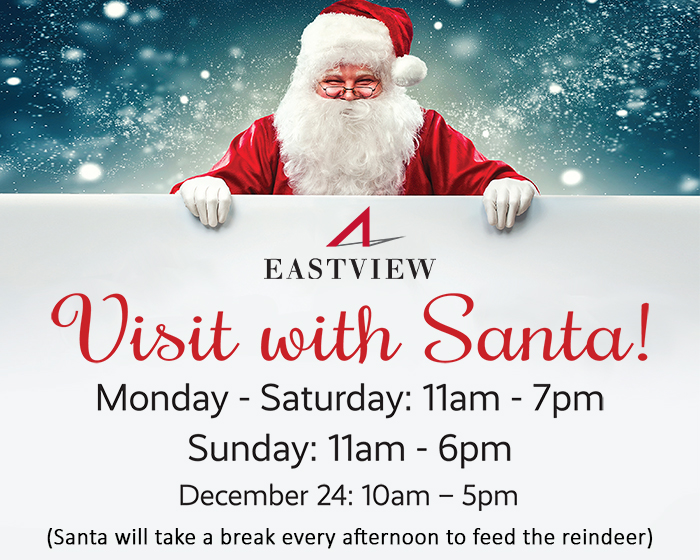 We are thrilled to have Santa at Eastview during the 2023 Holiday Season – he will be in Main Court November 26 – December 24.
Santa will be in his chair Monday – Saturday: 11am – 7pm and Sunday: 11am – 6pm.
Please note that Santa will take a break Mon-Sat. 3-4pm and Sunday 2:30pm-3:15 to feed the reindeer!
VIP Recognition (the company that helps bring Santa to Eastview) encourages guests to make a reservation should they wish to avoid the crowds and reserve a specific time to see Santa.
Reservations are NOT required, and Santa's staff will accommodate walk-up visits whenever possible.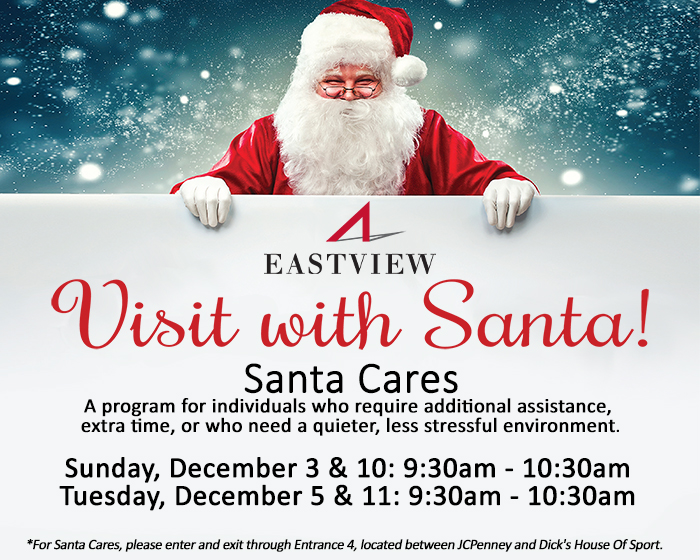 Santa Cares at Eastview Mall - Sunday, December 3rd and 10th Tuesday, December 5th and 11th
A program for individuals who require additional assistance, extra time,
or who need a quieter, less stressful environment to visit with Santa.
Please enter and exit through Entrance 4, located between JCPenney and Dick's House of Sport.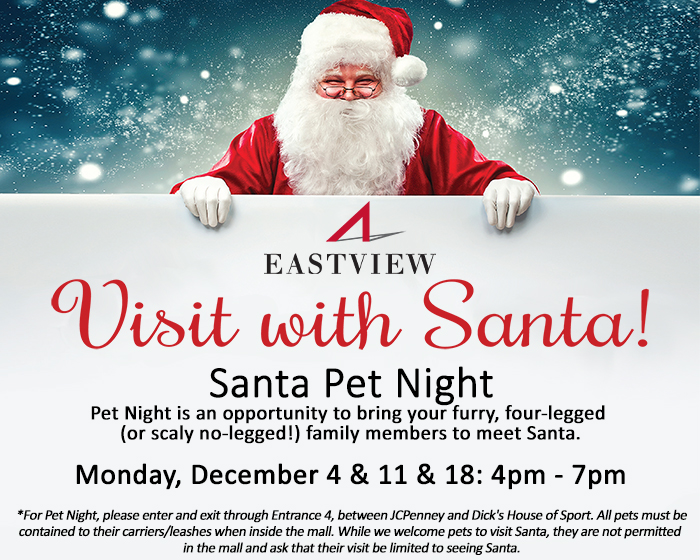 Pet Night with Santa at Eastview Mall
An opportunity to bring your furry, four-legged (or scaly no-legged!) family members to meet Santa.
Monday, December 4: 4pm – 7pm
Monday, December 11: 4pm – 7pm
Monday, December 18: 4pm – 7pm
*For Pet Night, please enter and exit through Entrance 4, located between JCPenney and Dick's House of Sport.
During Pet Night, all pets must be contained to their carriers/leashes when inside the mall.
While we welcome pets to visit Santa, they are not permitted in the mall and ask that their visit be limited to seeing Santa.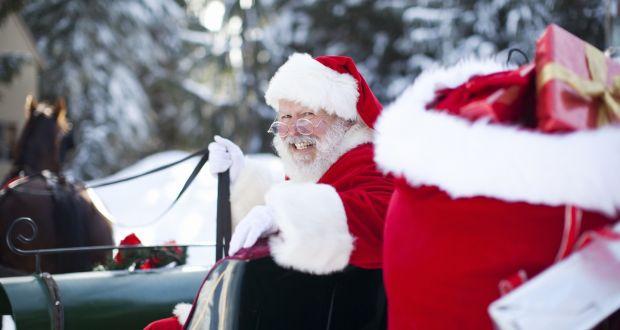 Santa at Stokoe Farms - December 3rd
Santa will once again visit his favorite farm, Stokoe Farms! That jolly ol' elf will be visiting with all the good little children on December 3rd from 11am to 2 pm. So be sure to bring your list and remember to be nice!
This is a FREE event; no reservations are required.

Springdale Farm Polar Express Family Film Party- Saturday, December 9th 1-6 Pm
Get the holiday season chugging along at the Polar Express Family Film Party! Bring the whole family for a day of festive fun, including a
screening of The Polar Express (rated G, runtime 100 minutes), visits from both Santa and Mrs. Claus, a holiday petting zoo, and lots of
sweets and treats! Tickets are $20 and by presale only.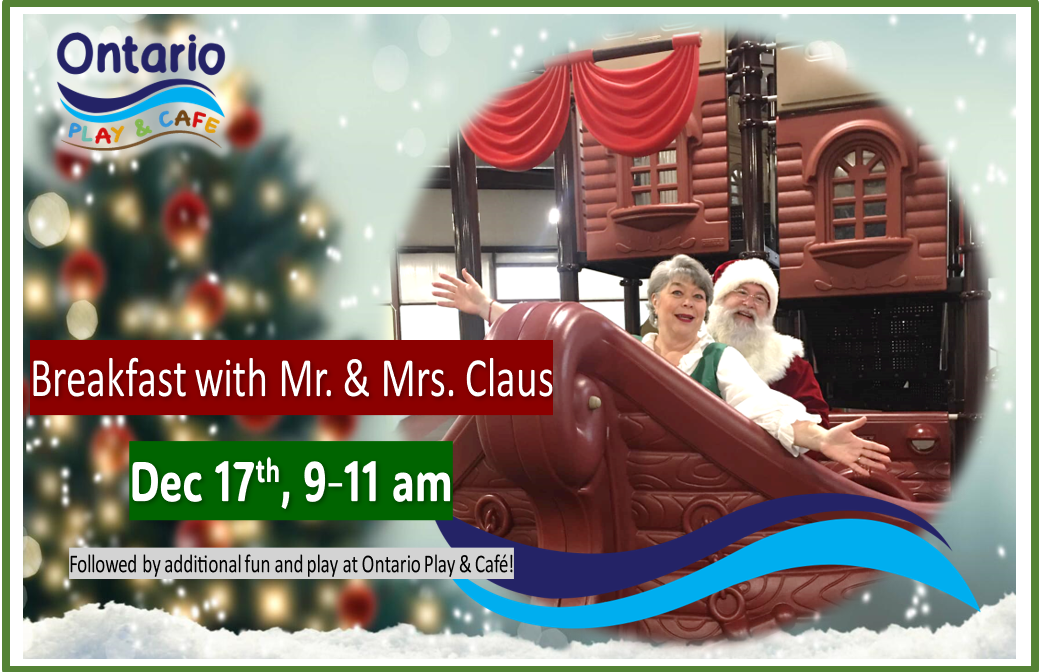 Breakfast with Mr. and Mrs. Claus at Ontario Play Cafe
(reservations required)
Sunday, December 17th, 9am - 11am
Come enjoy a delicious kid-friendly 'Breakfast with Mr. and Mrs. Claus' served at Ontario Play & Cafe and create unique memories for your children and yourself! At this special seasonal event, Mr. and Mrs. Claus will visit your table as you enjoy your meal. Kids are invited to whisper their innermost wishes to Santa for this Christmas. $24.95 per person
*****Enter to win 2 tickets to the event here. Winner will be announced on Friday, 12/1 by 8pm.*****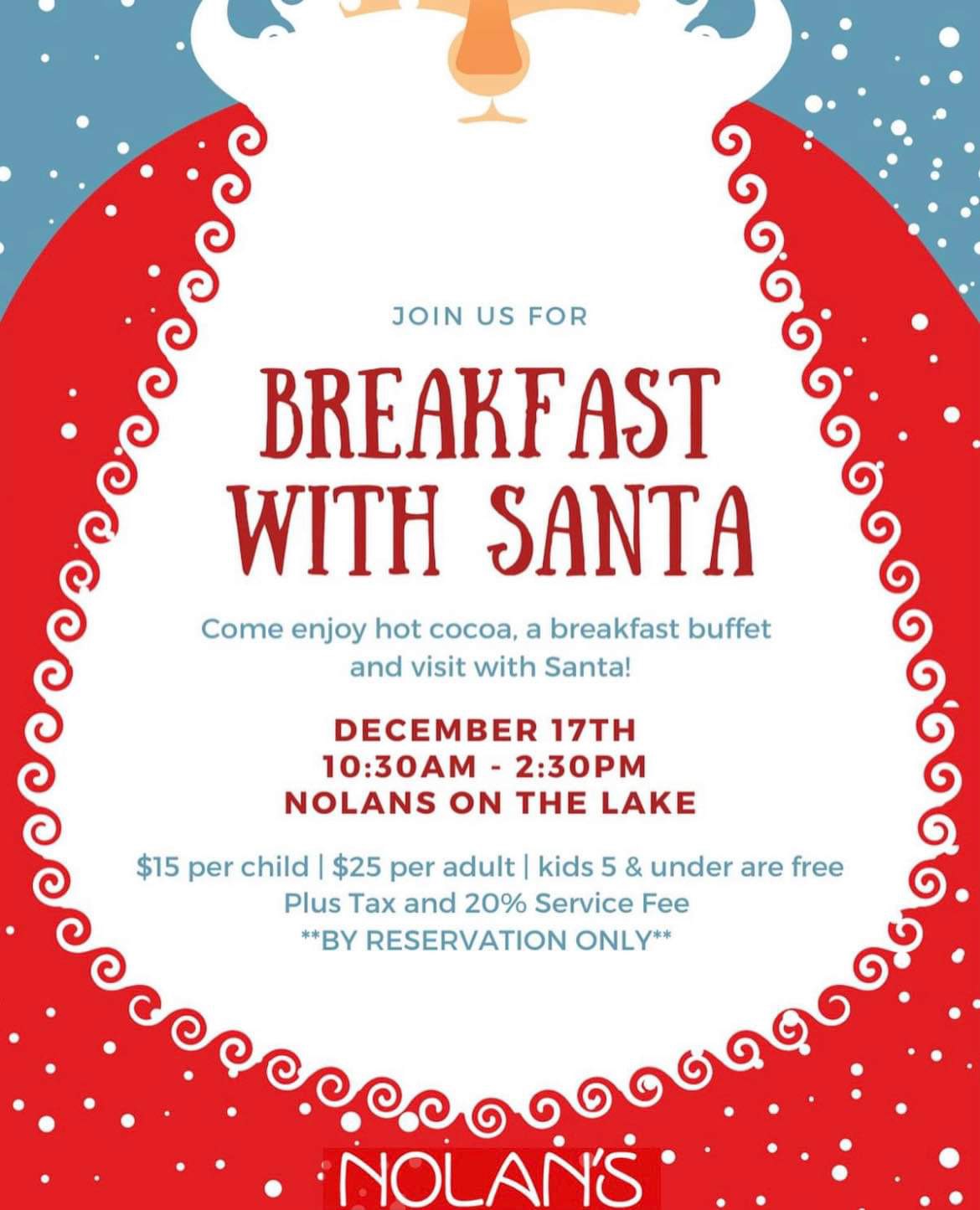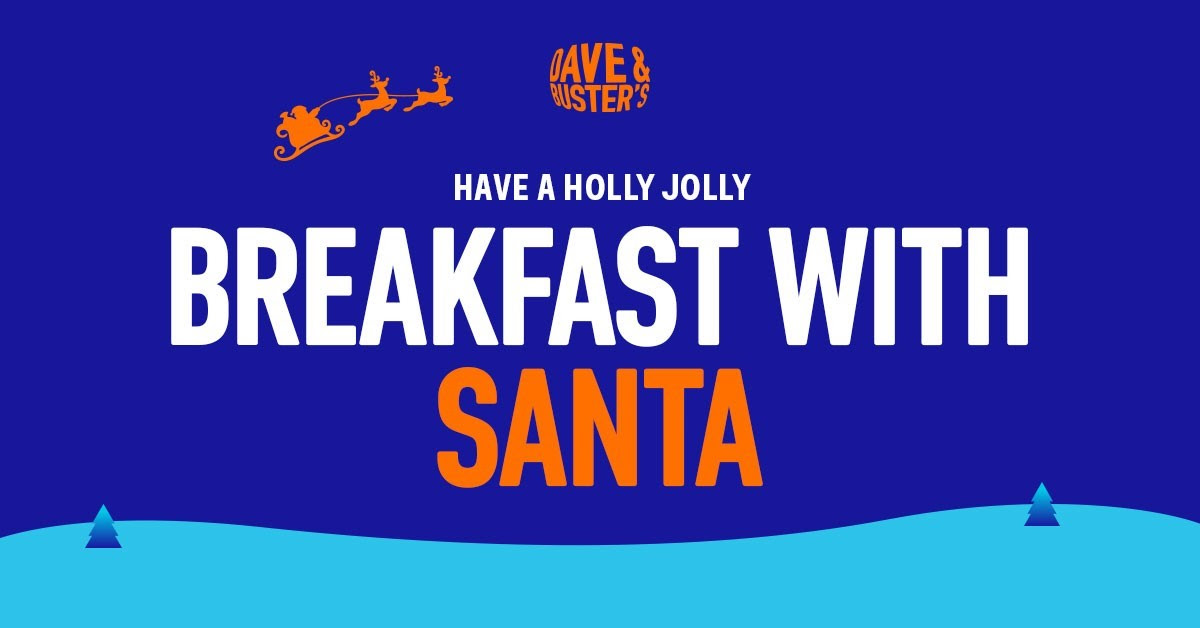 Santa Claus is coming to Dave & Buster's Rochester! Skip the long line at the mall and score an exclusive meet & greet. Invite your family & friends along to visit our one-stop-Santa-shop and enjoy a morning of holiday fun.

Ticket includes: All American Breakfast buffet ticket with soda, coffee & tea, a $10 Power Card® with Unlimited Video Game Play, kid-friendly crafts, early access to store, personal photo with Santa, suggested 18% gratuity & taxes.

Questions? Contact Santa's helper Stephanie Osorio at (214) 904-2390 or Stephanie.Osorio@daveandbusters.com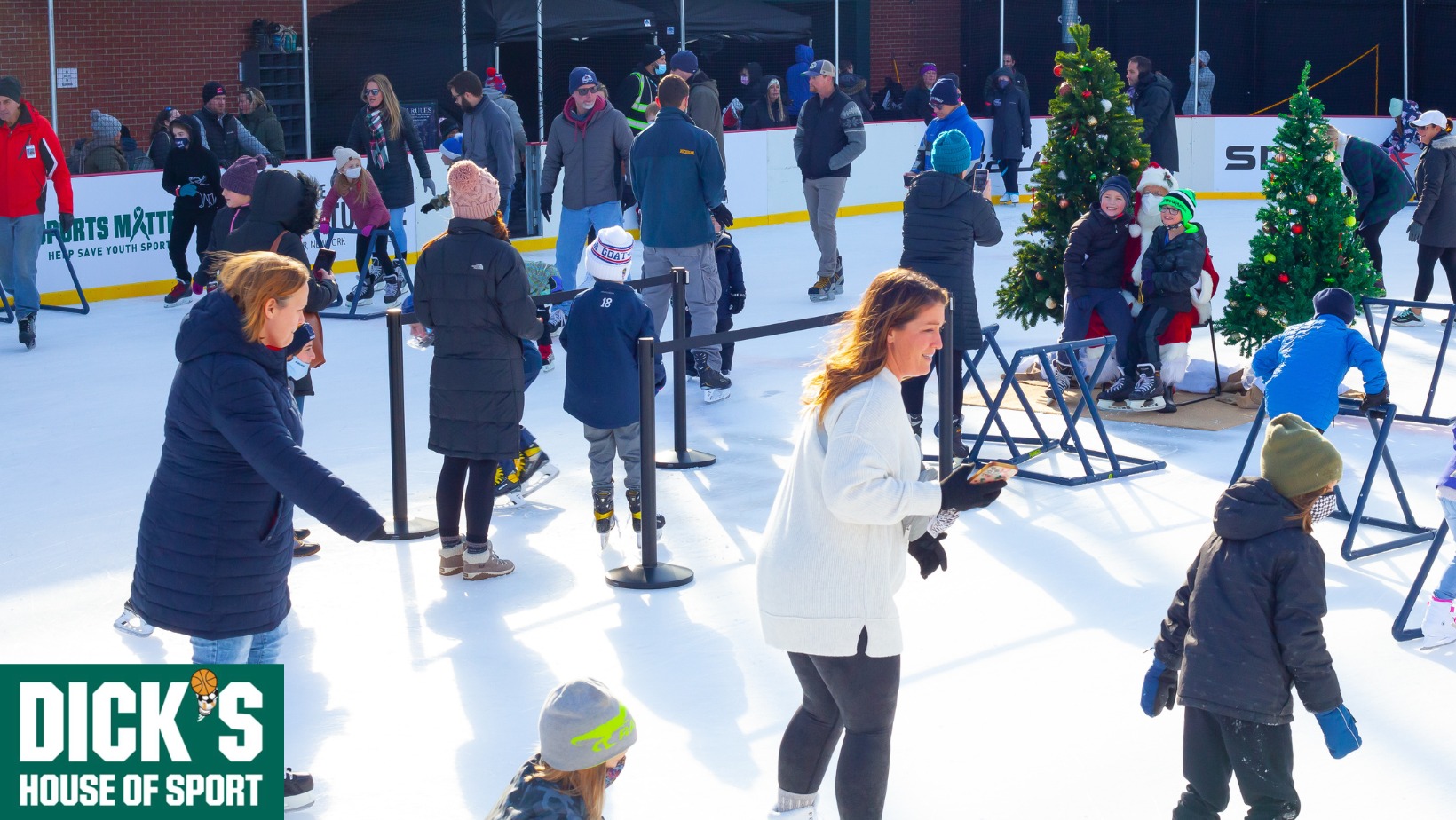 Join DICK'S House of Sport and jolly ole' St. Nick himself - Santa Claus for our 3rd annual Skate with Santa holiday activity!
During this popular ice skating event, families will have an opportunity to hit the ice to holiday music and festive holiday decor. Santa Claus will be on the ice, providing all children an opportunity to give him their holiday wish list, and take photos with him (Santa loves selfies!)
Activity will be held on the ice. To participate, patrons and spectators must enter the ice with skates, minimum age to skate is 2 yrs with accompanied adult.
How to Register?
We encourage you to click the ticket link and pre-register in advance. $12pp, skate rentals available at the door.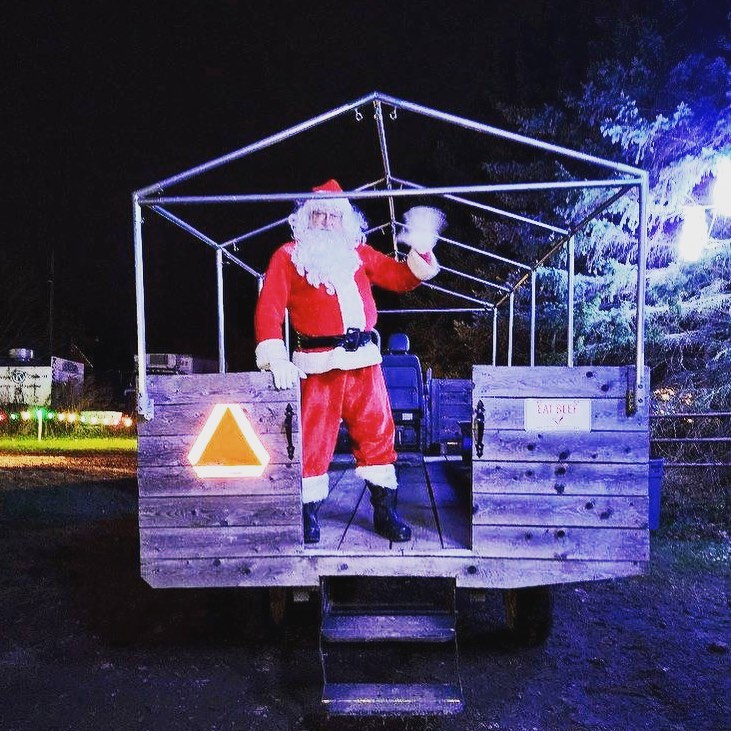 Meet Santa Claus
SANTA WILL BE MAKING APPEARANCES AT THE WINTER FESTIVAL OF LIGHTS
CHECK OUT THEIR FACEBOOK PAGE FOR DATES & TIMES HE WILL BE ON SITE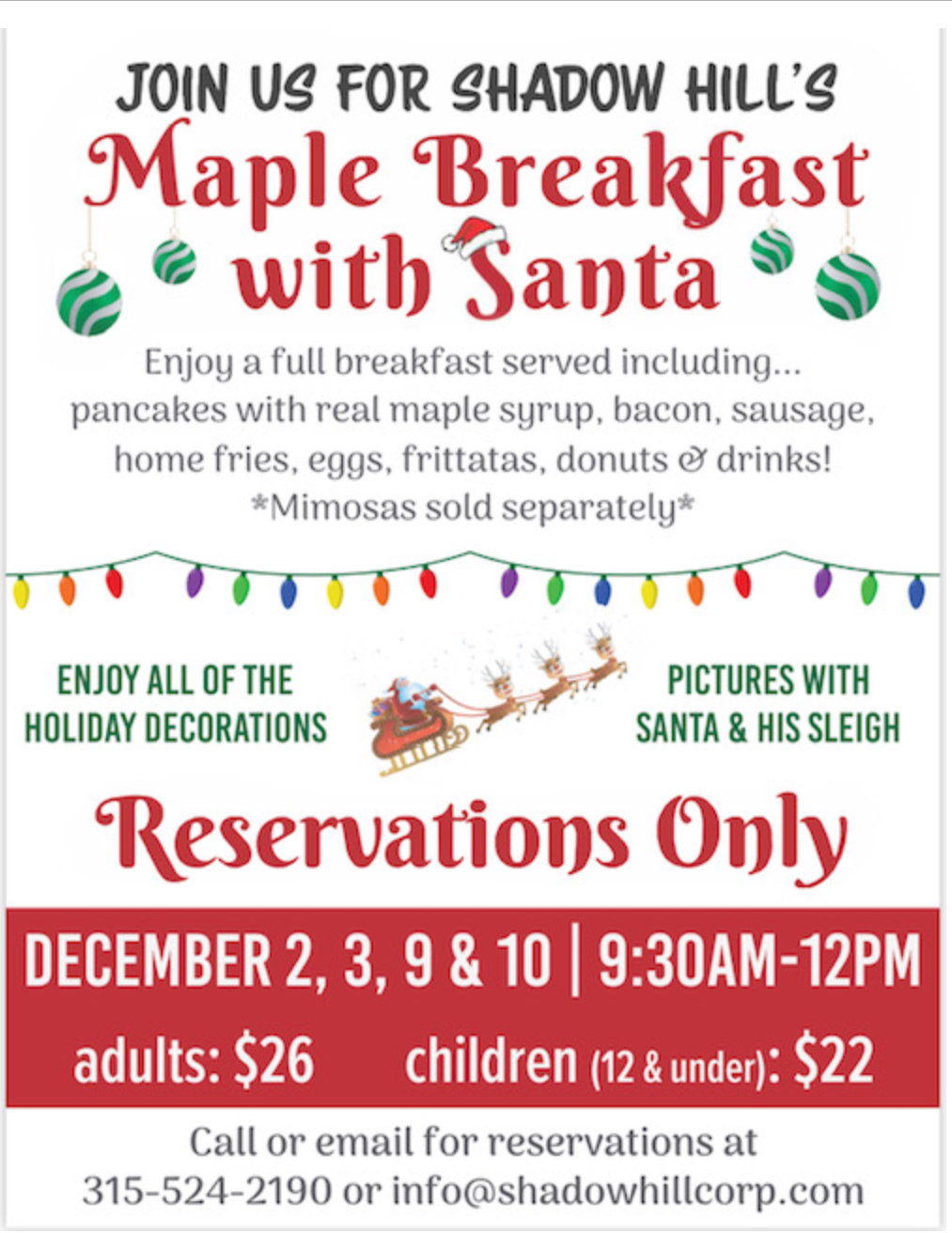 *****Please keep checking back as we add more events. If you want to add an event you think should be listed on the guide, please do here.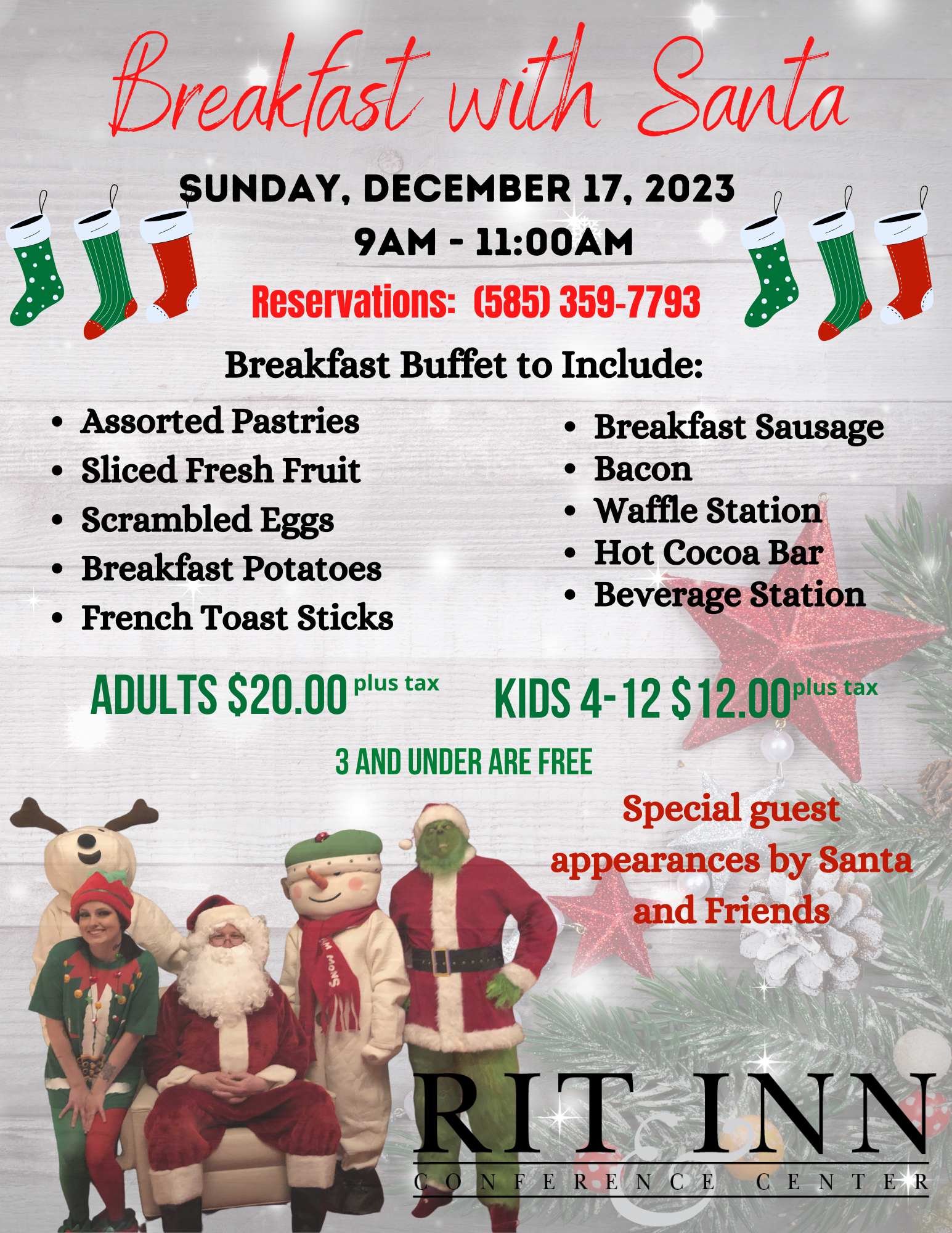 *****Enter to Win a Family of four Breakfast with Santa tickets here. Winner will be announced on Friday, December 1st by 8pm. *****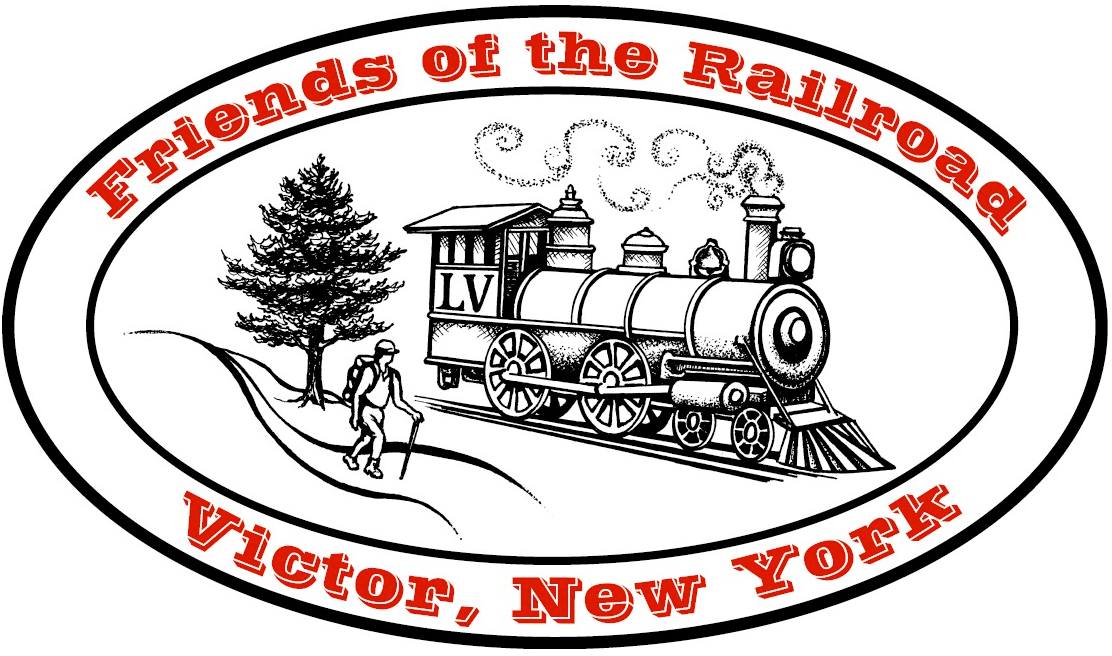 Climb aboard our Santa Trains this year on Saturday, December 9th. Get your tickets now, before they disappear! More info, click this link https://friendsoftherailroad.org/santa-train-excursions-2023
Thank you to our other sponsor...