We were pleasantly surprised when we visited Great Lakes Gaming in Downtown Rochester this past weekend.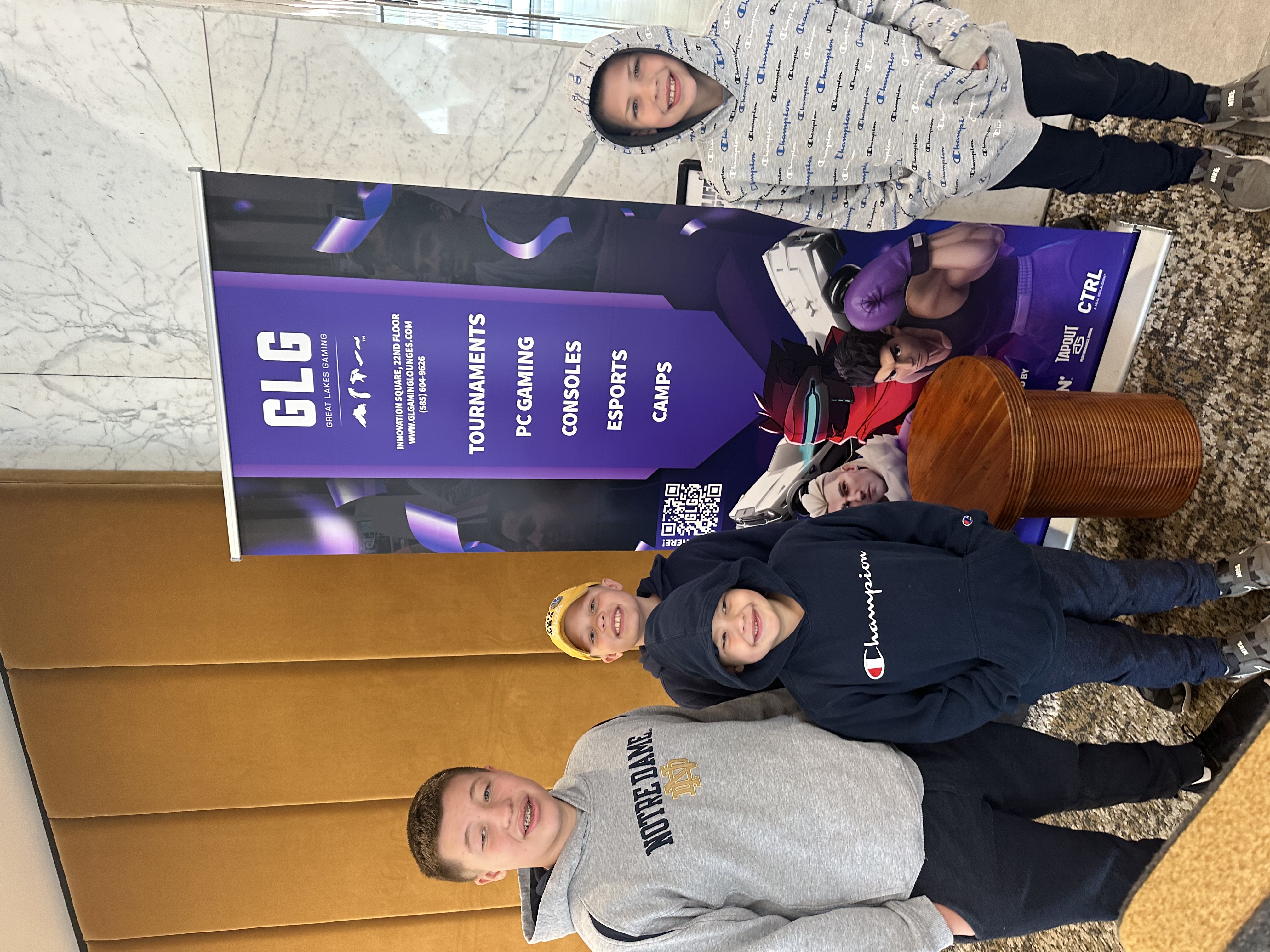 The space on the 22nd Floor of the Innovative Building was absolutely gorgeous with stunning views!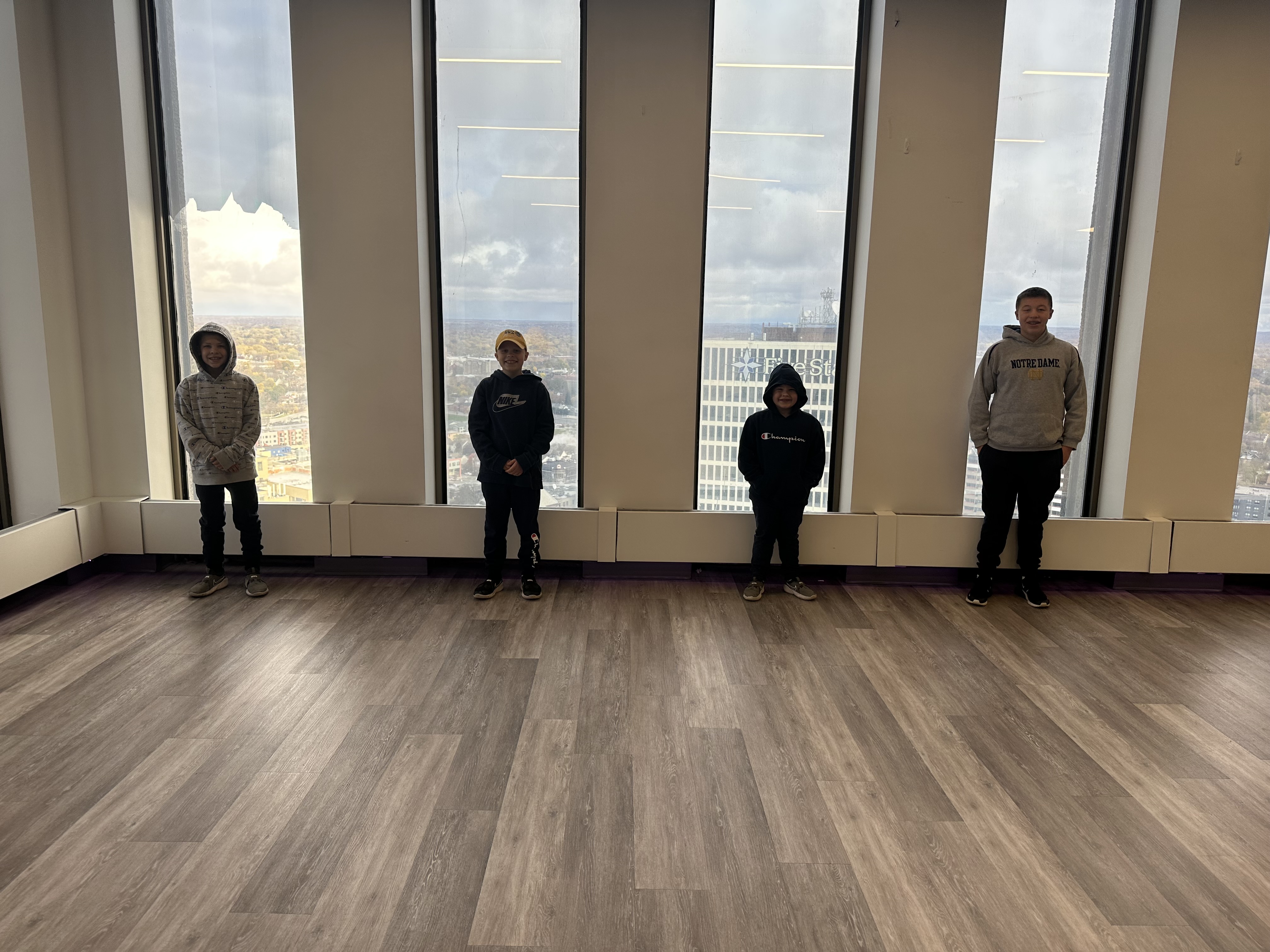 My boys were beyond excited to see all the Gaming monitors and the huge open space on one side to play ping pong and get treats!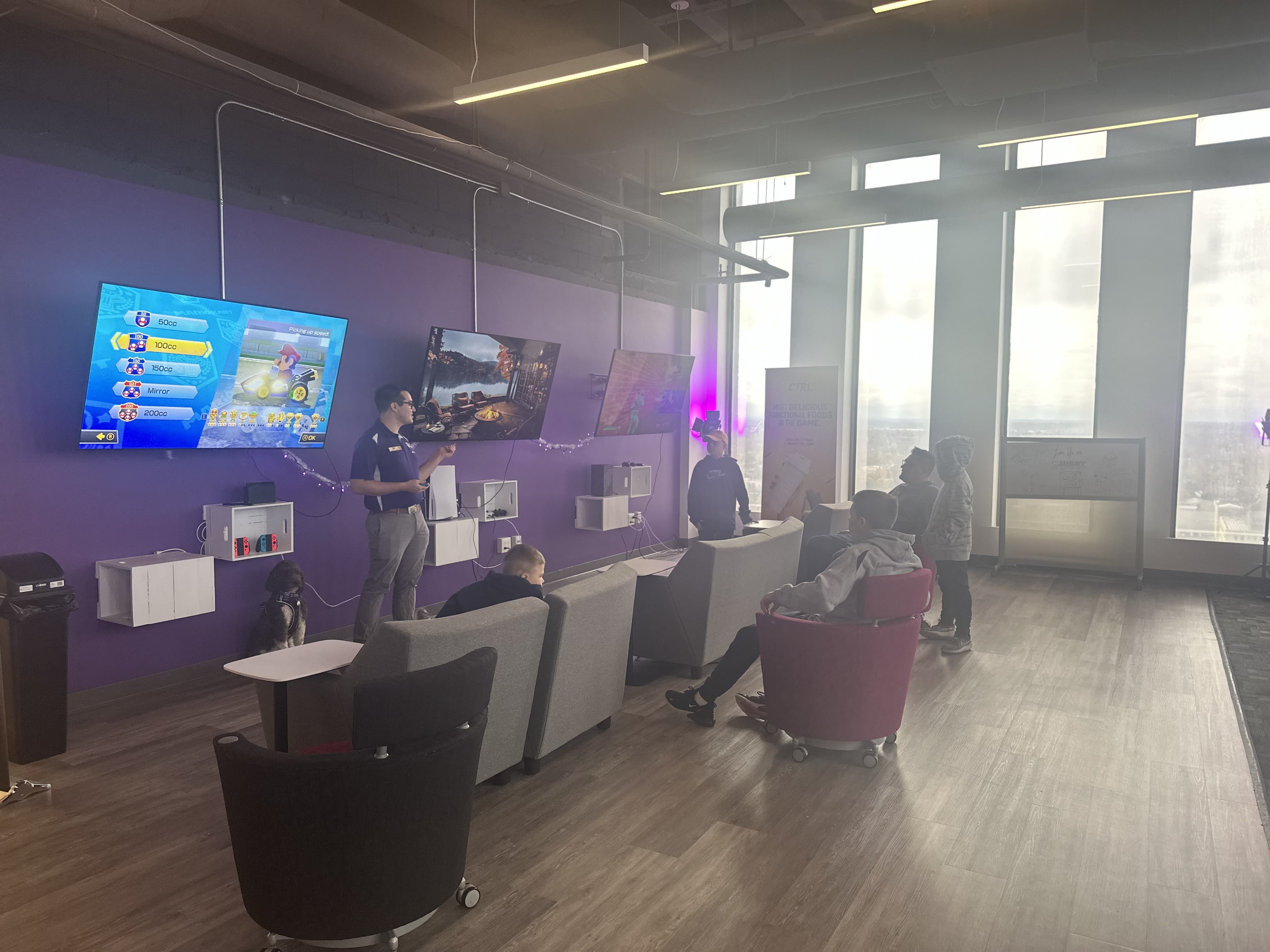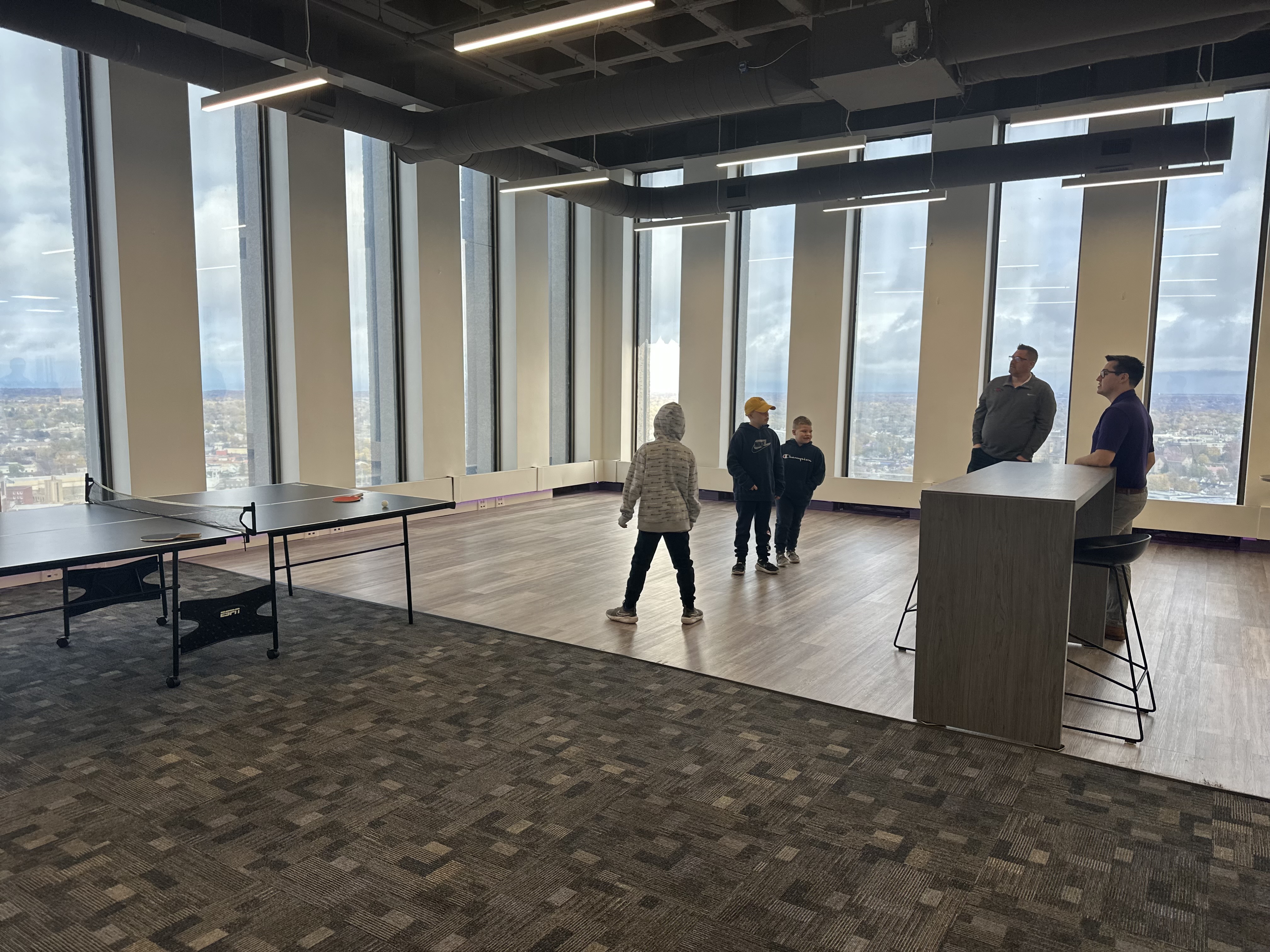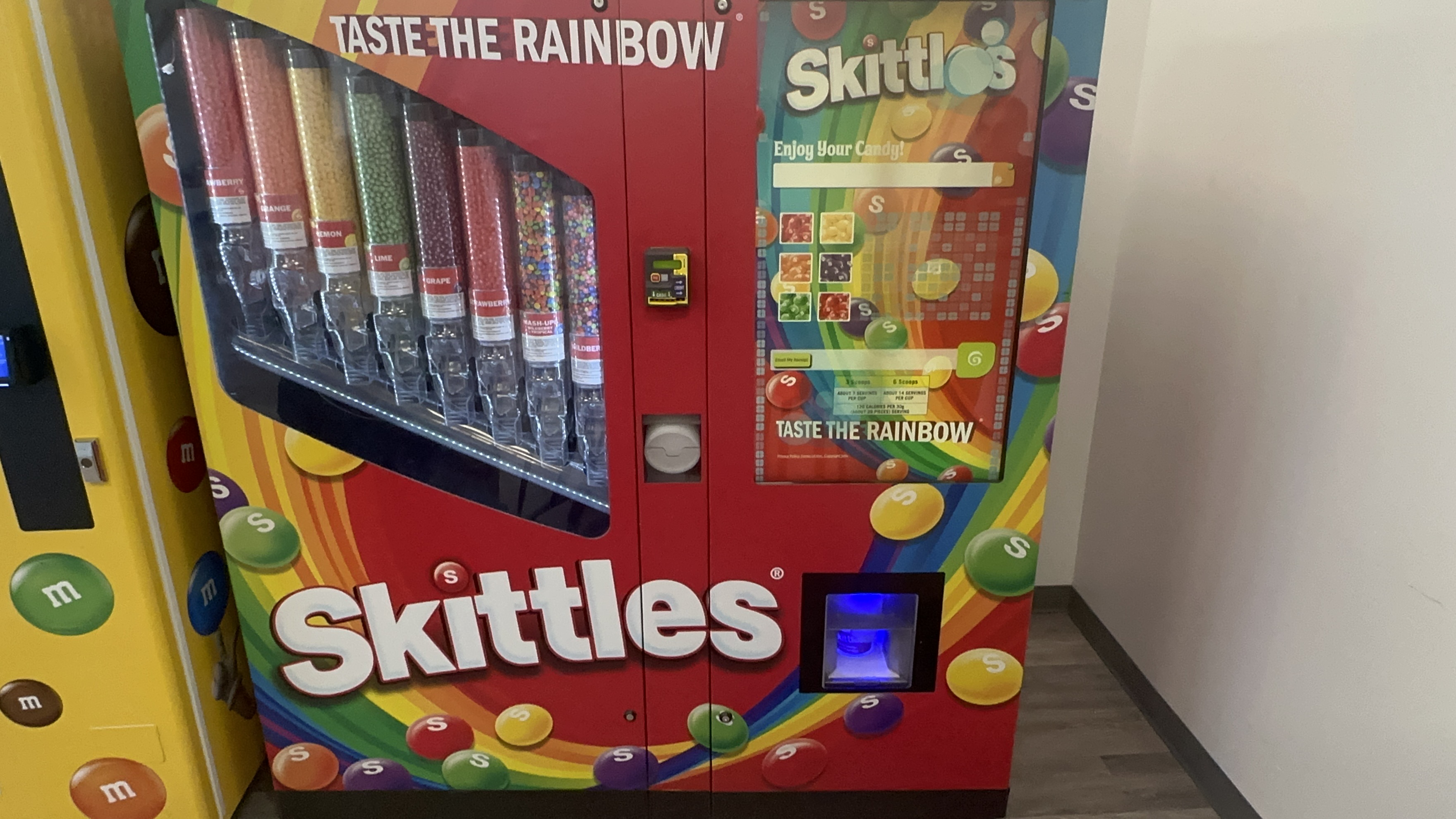 They even have meeting space: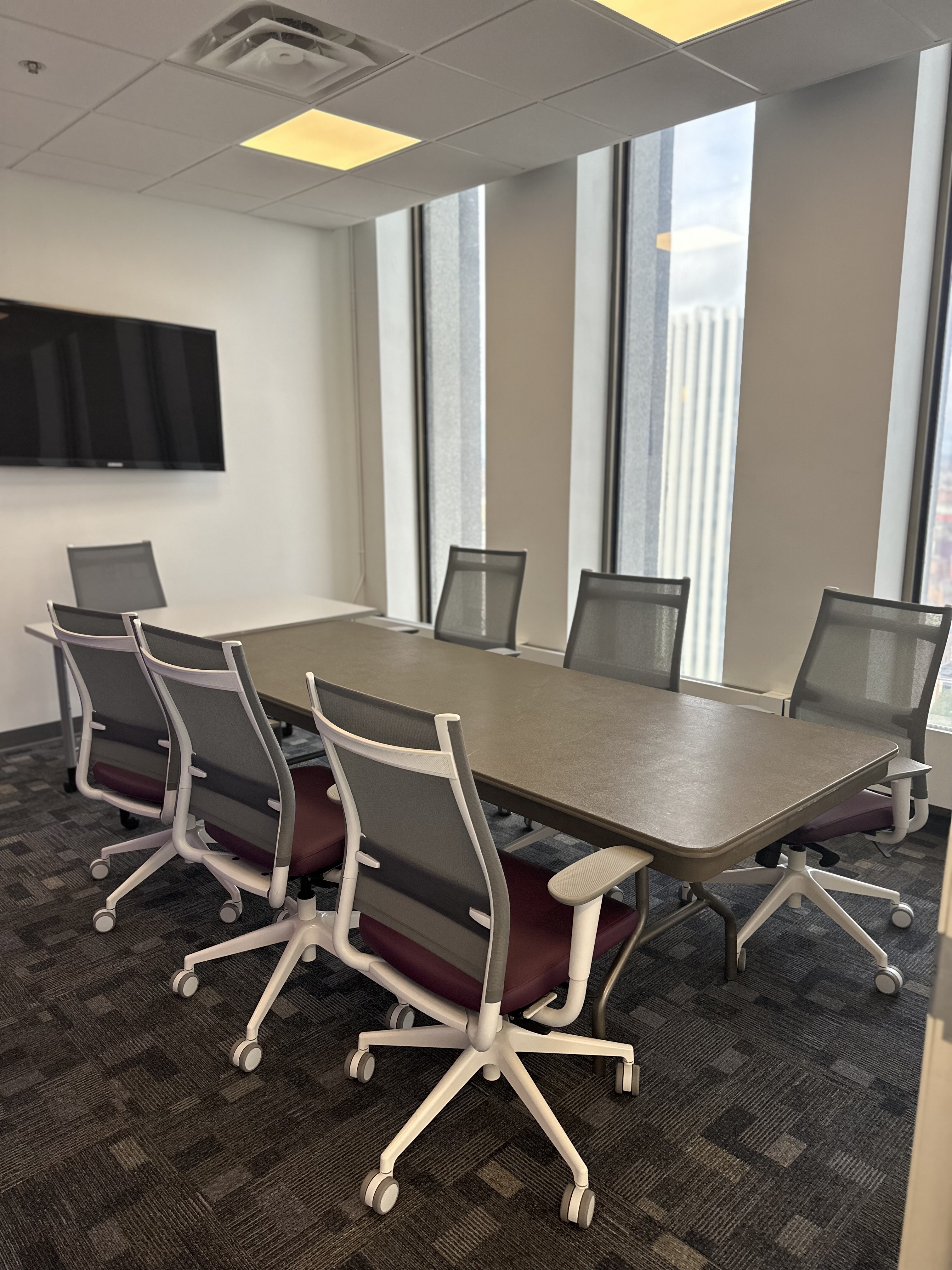 Ben the Owner was amazing at helping my kids get set up with the games they wanted to play.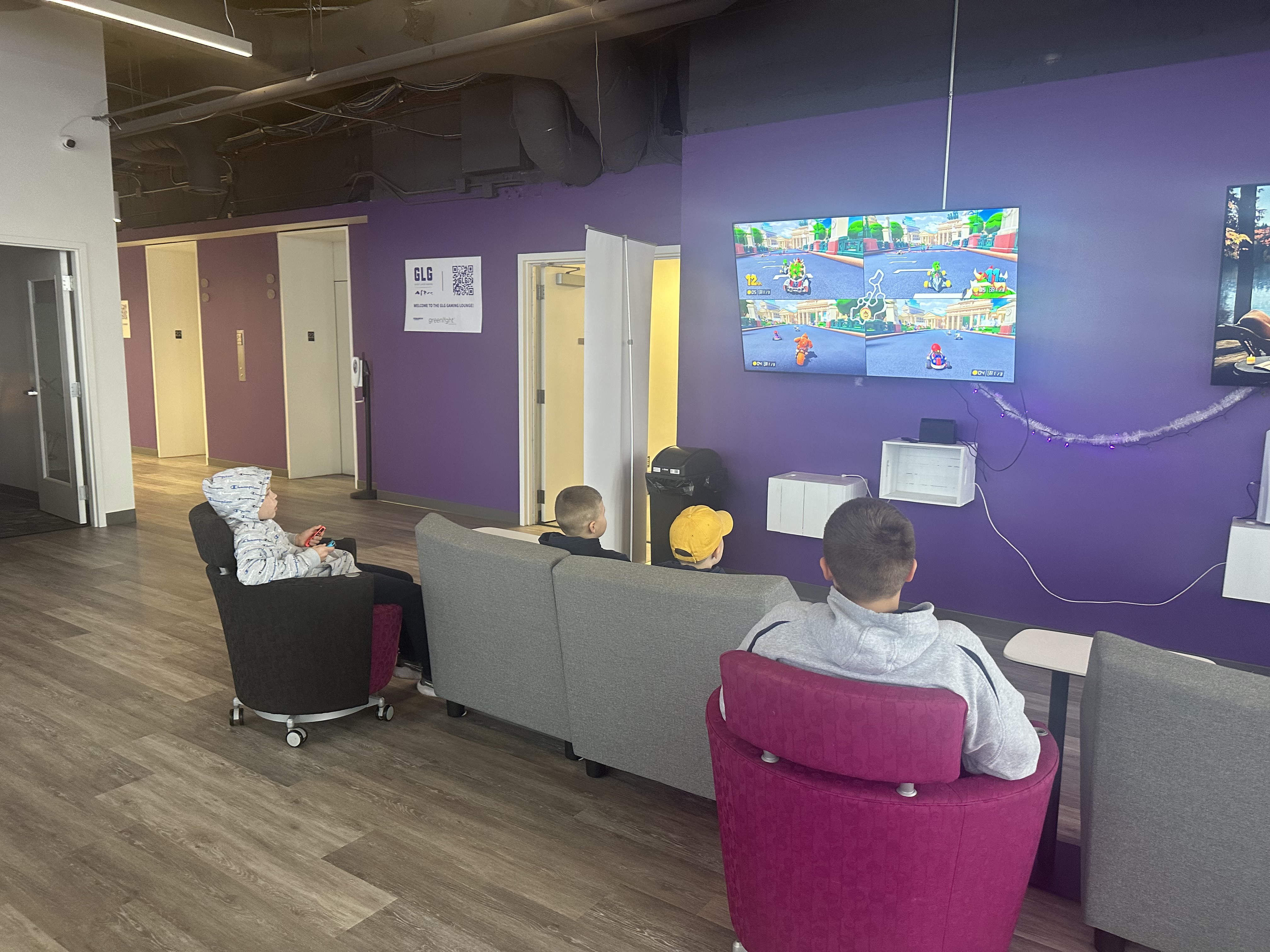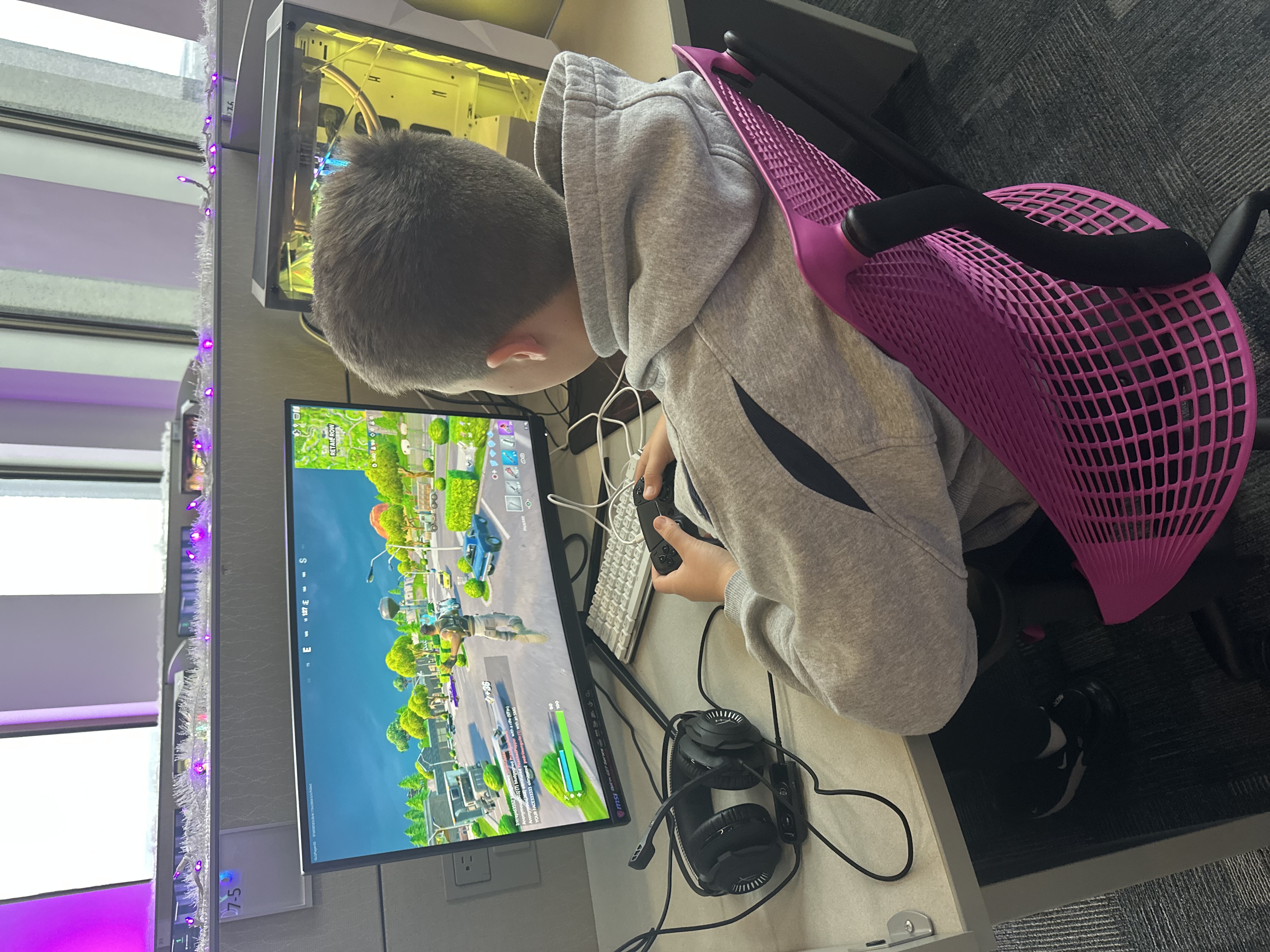 They offer Birthday Parties, Camps and more!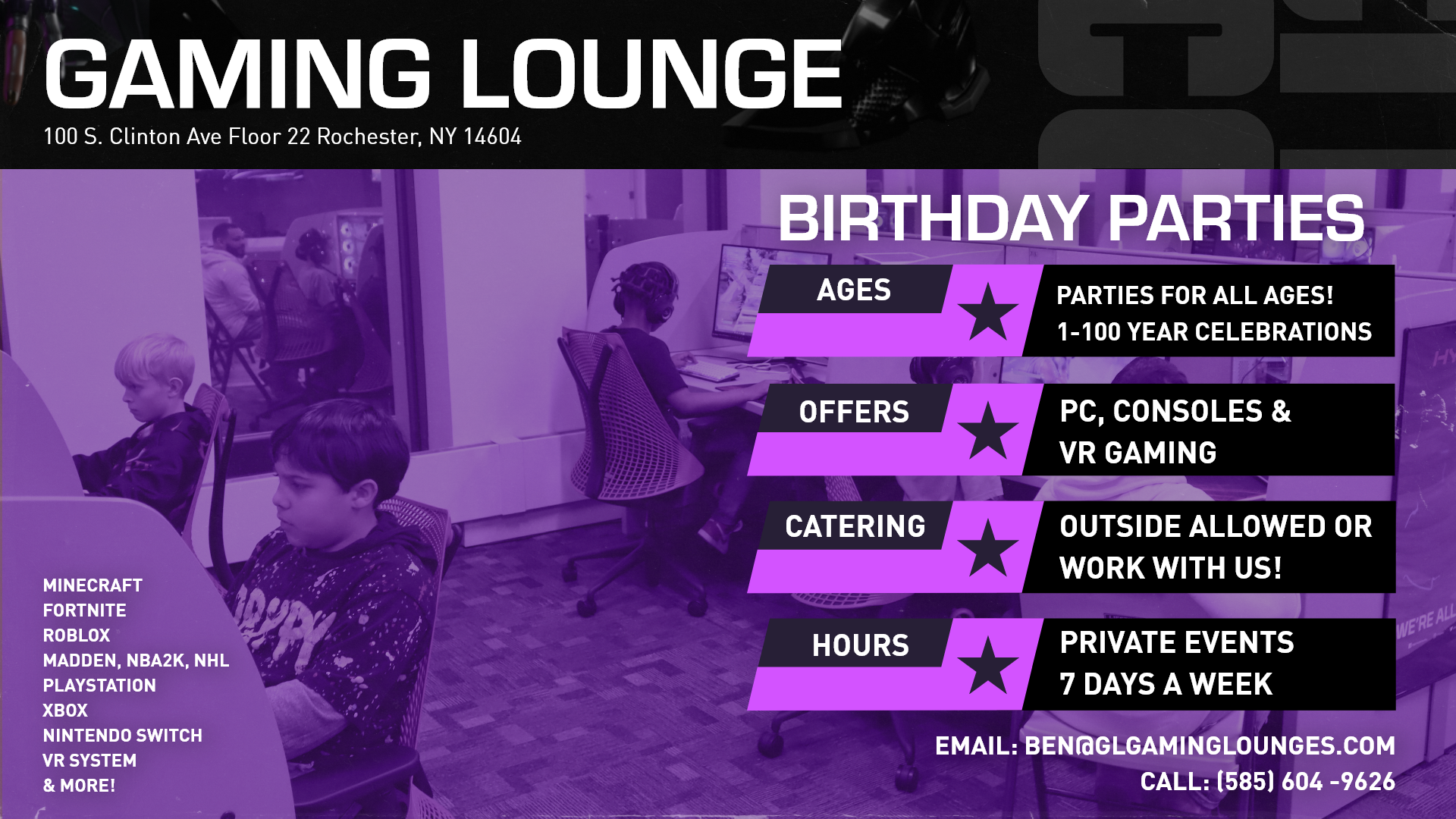 Check out all their upcoming events they have scheduled here.
Stay tuned for a HUGE Giveaway coming in December for the 12 days of GIVEAWAYS!