My youngest son that is almost 6 has shown a real interest in drawing so I wanted to see what options he has to learn from. I heard Fable Kids Creative Studio offered classes, so I took him there to check it out.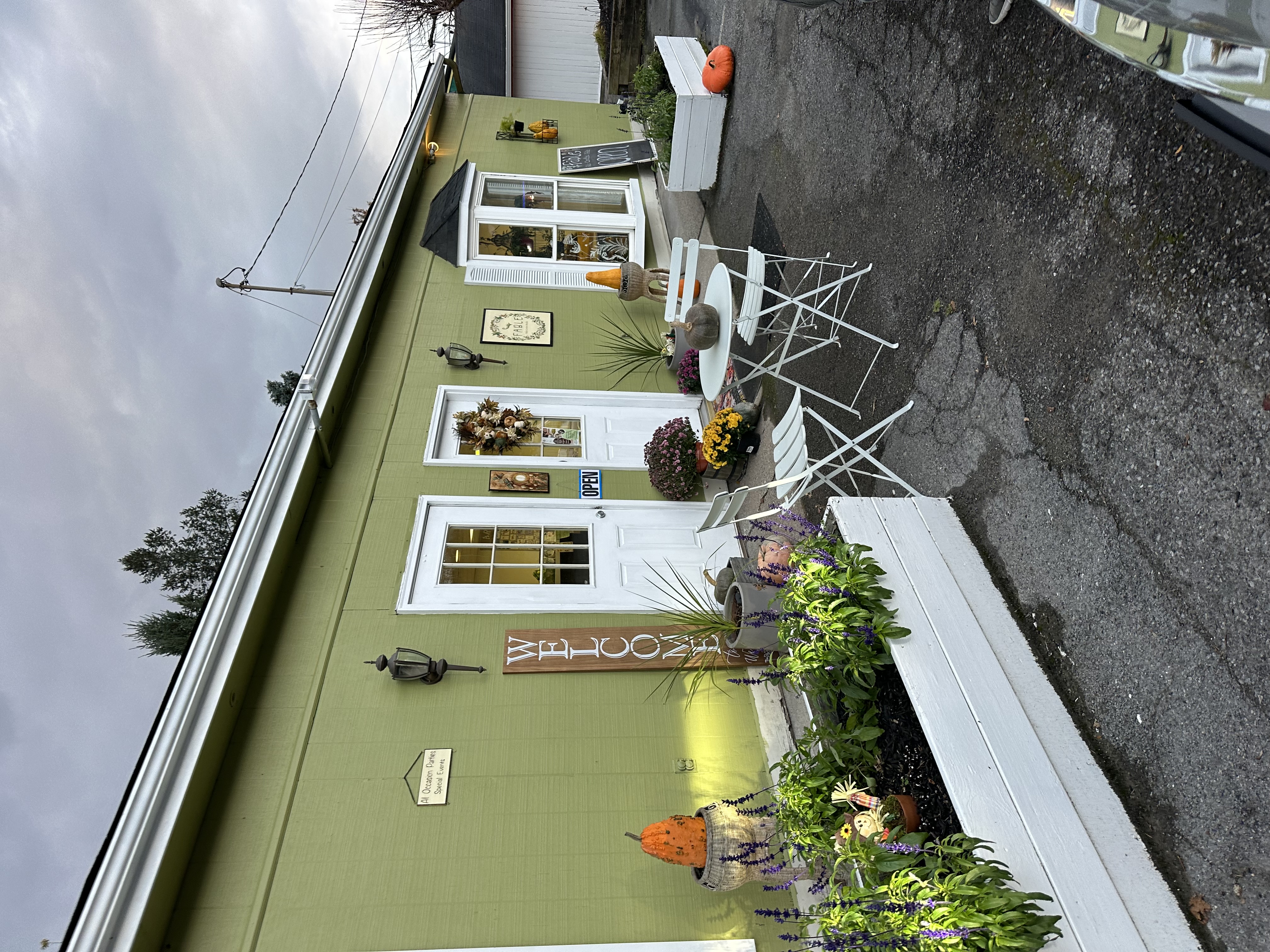 The space and set up is adorable!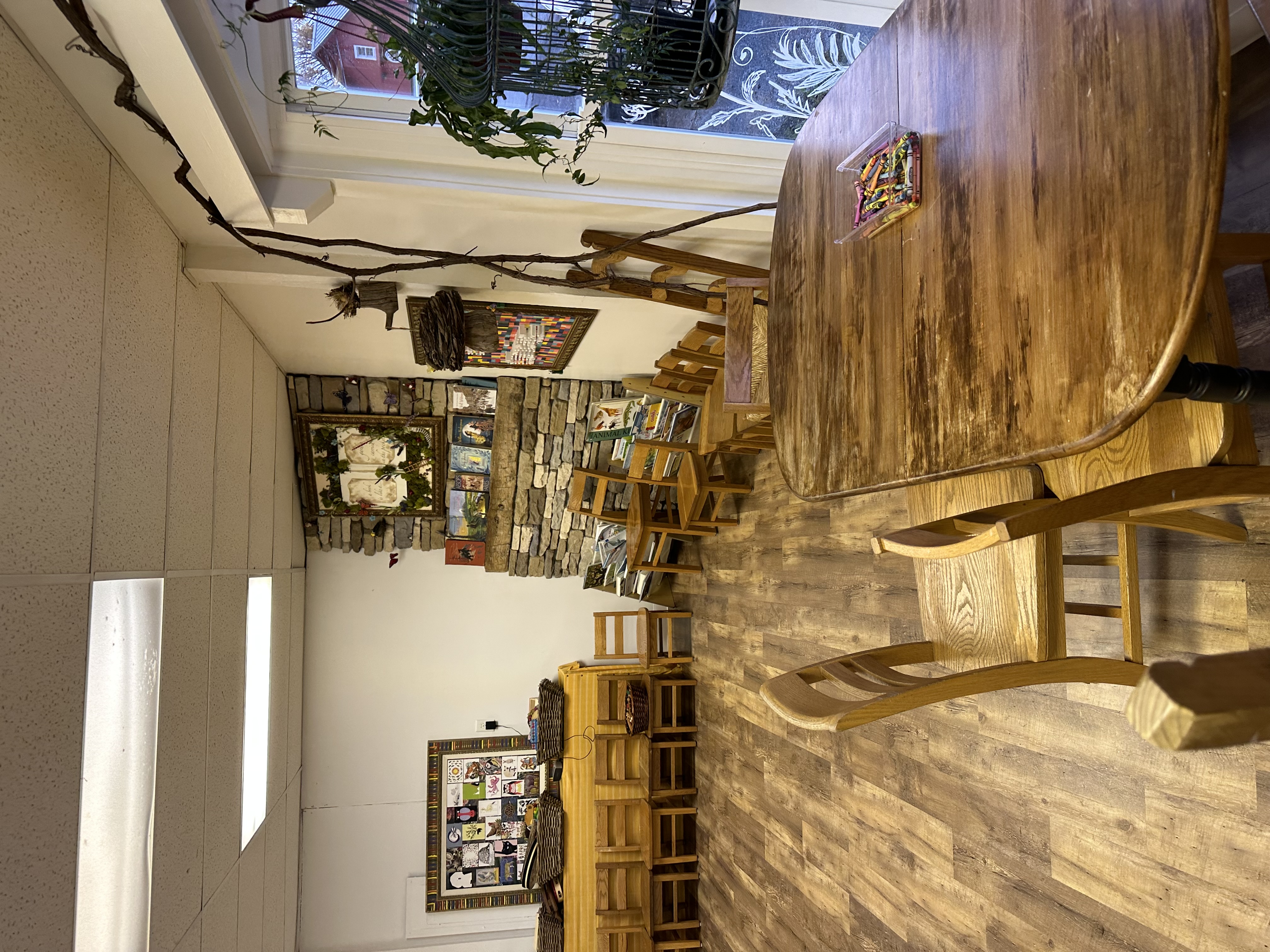 This session was all about water coloring!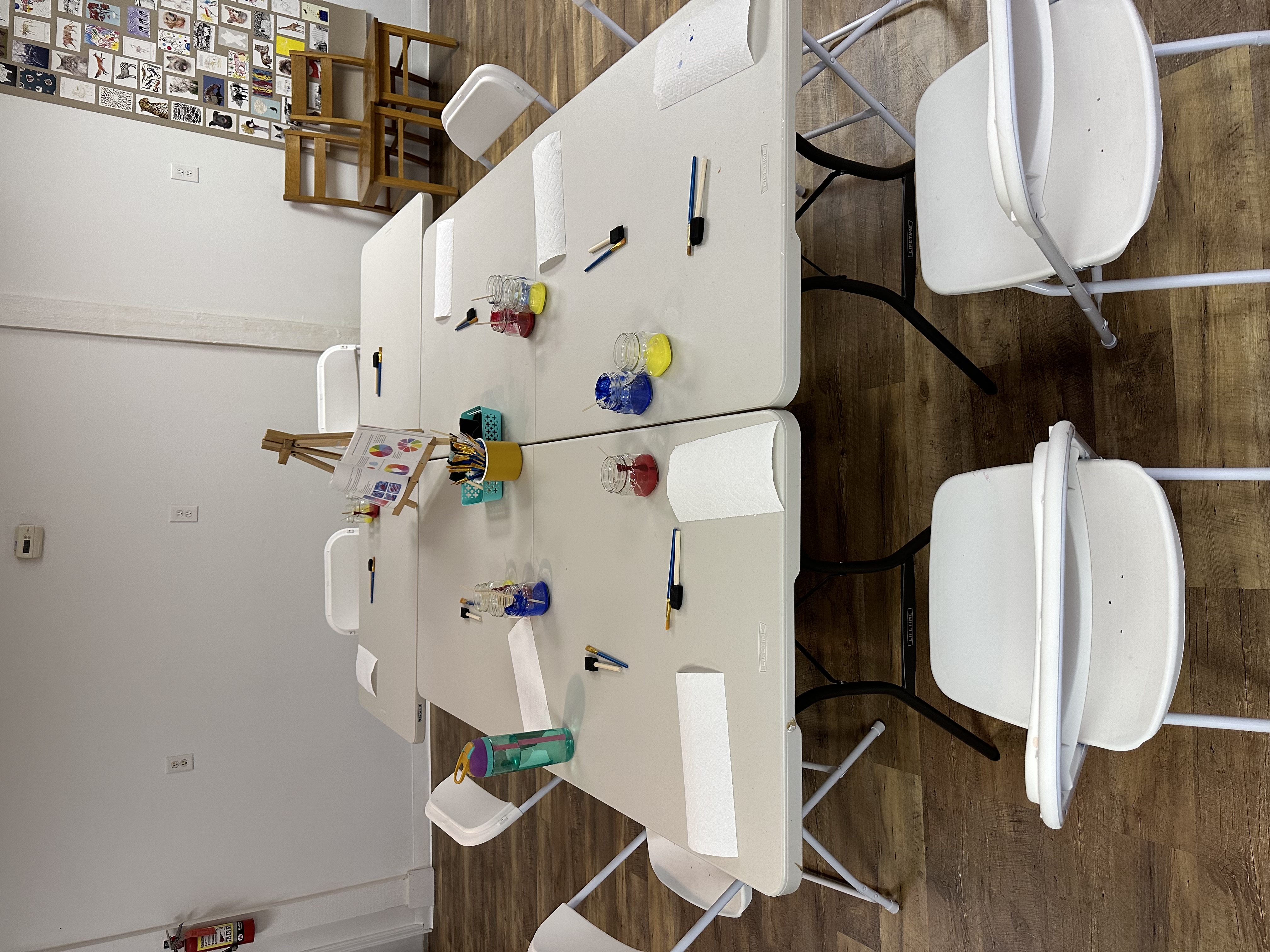 Kelly the owner and teacher was an amazing teacher, so kind and very passionate about what she does.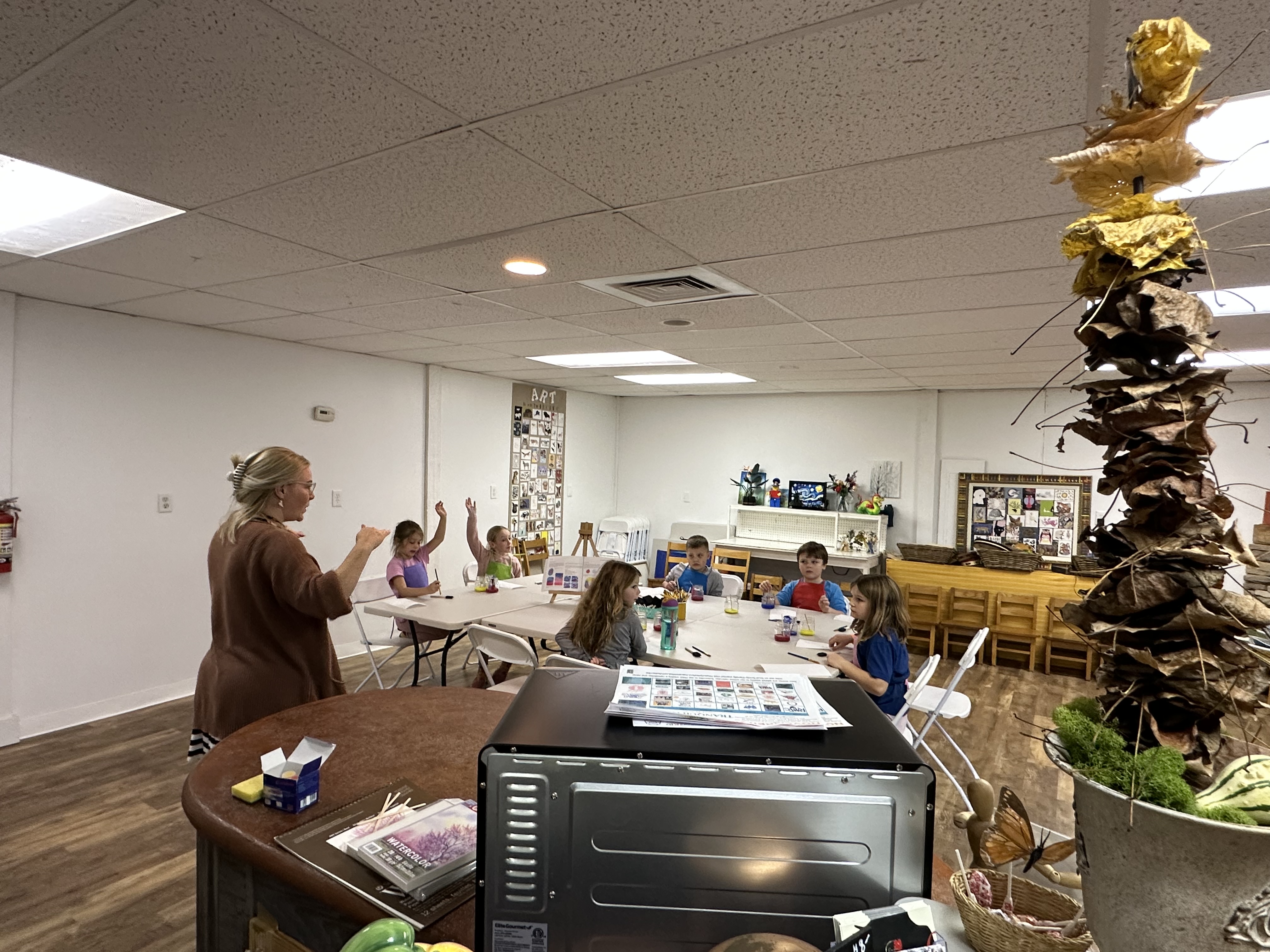 My son was working hard and very engaged in to his lesson.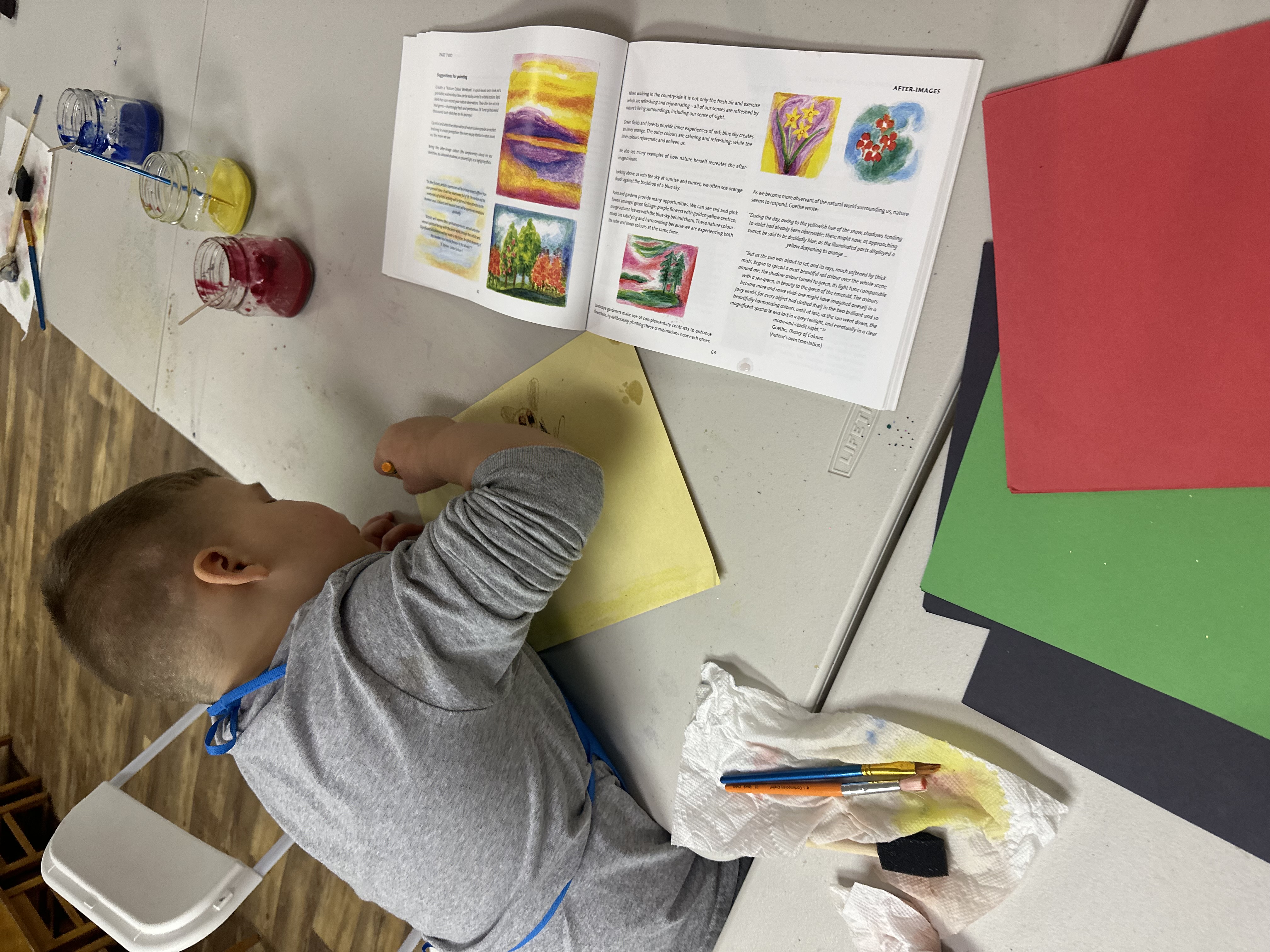 He was so proud of what he had accomplished.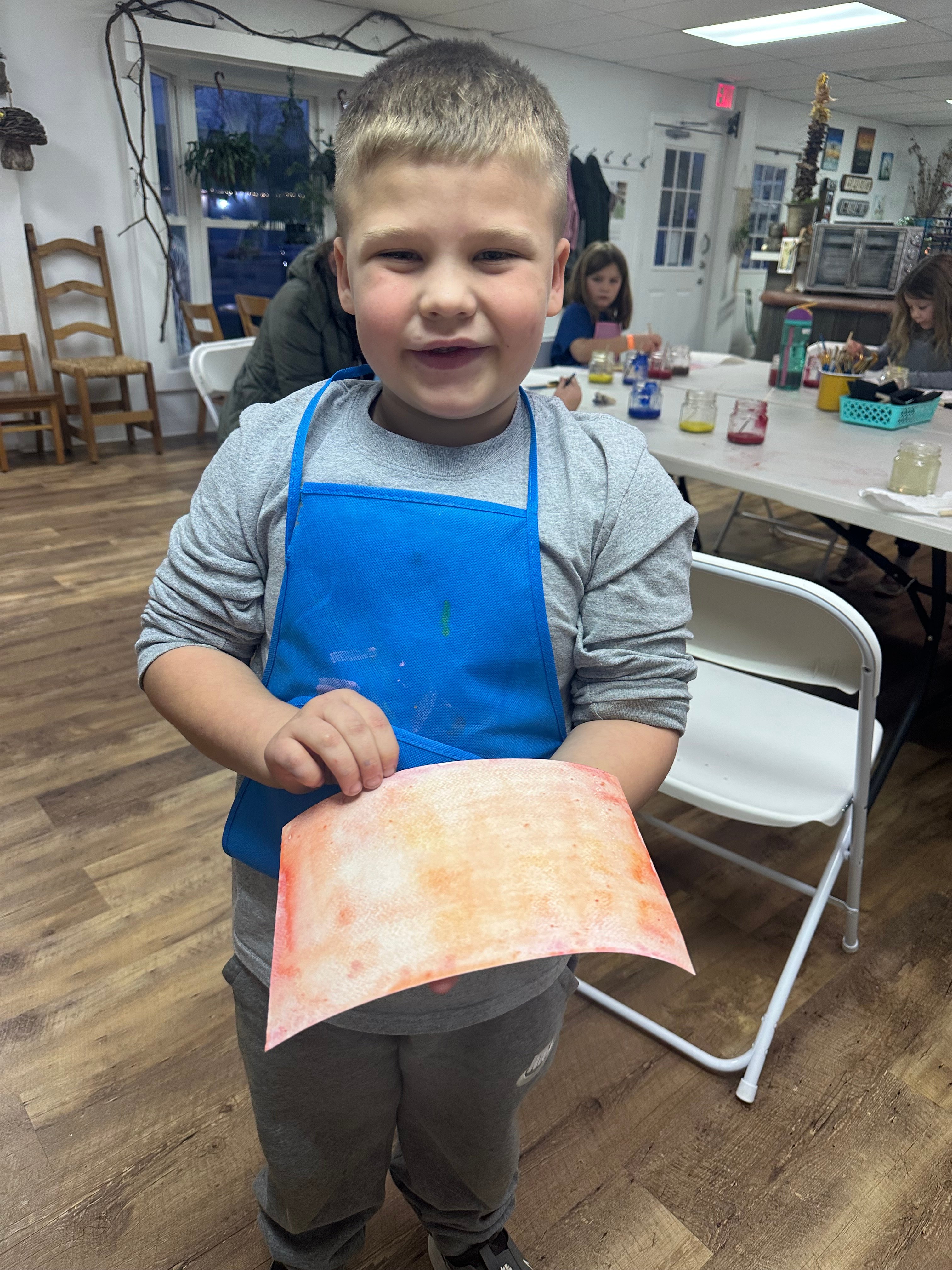 Here are more details about her class offerings.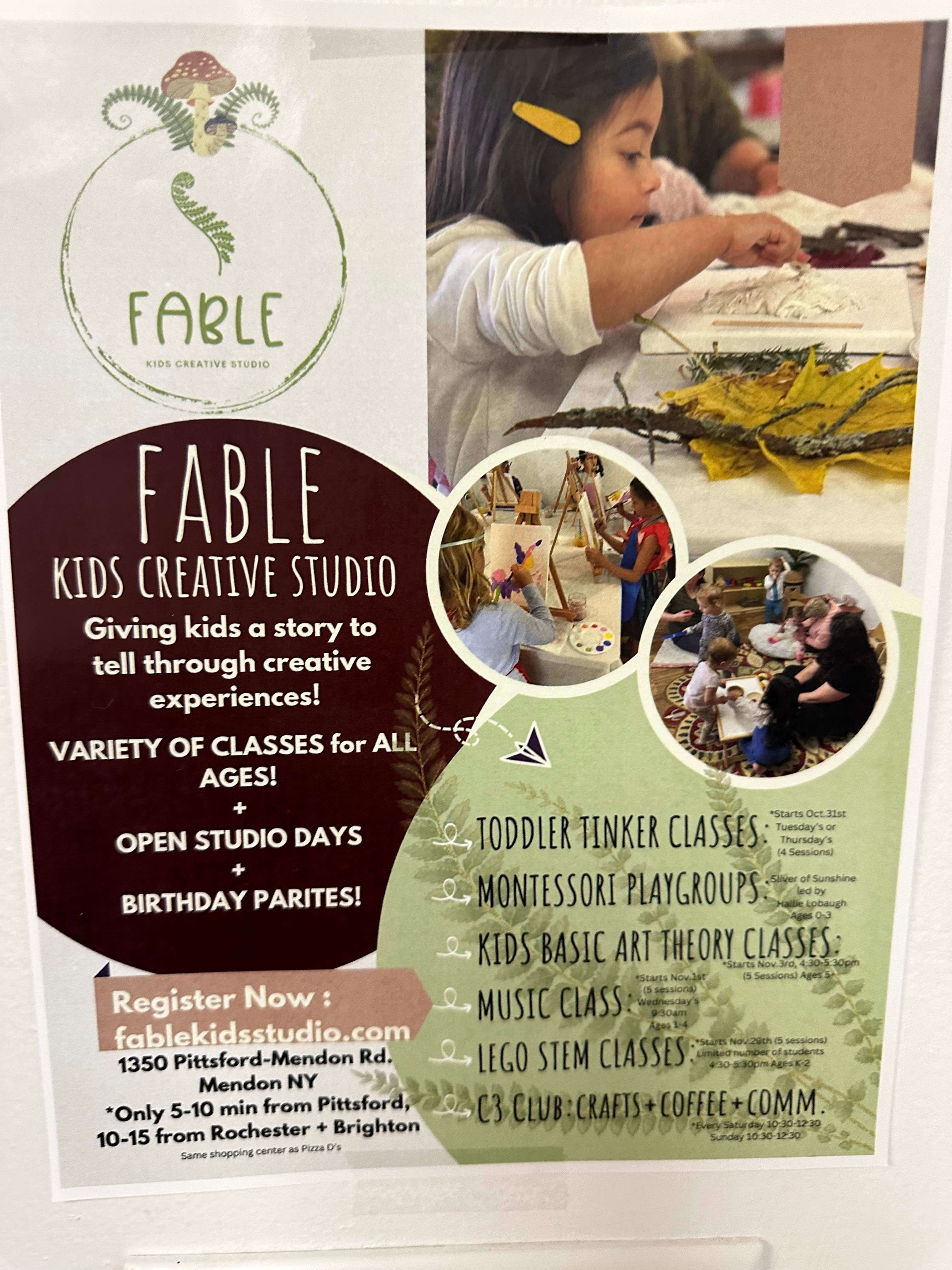 Fable studio will be open! 5pm-8pm, I will be offering a free craft kids can do as well as hot chocolate! Come visit and shop their small gift shop along with all the other businesses in the Hamlet!
Sliver of Sunshine Montessori Playgroup run by, Hallie Lobaugh will also be at the studio so you can come see first hand our Montessori space we offer for 0-3 yr olds. She is happy to answer any questions!