Your Macaroni Kid Eastside of Rochester NY 2023 Summer Camp Guide is HERE! Click below on each individual camp to find out more about all they have to offer. Enjoy, friends and Macaroni Families! And keep checking back as we learn and add more!
Thank you to our top sponsor for making this guide possible.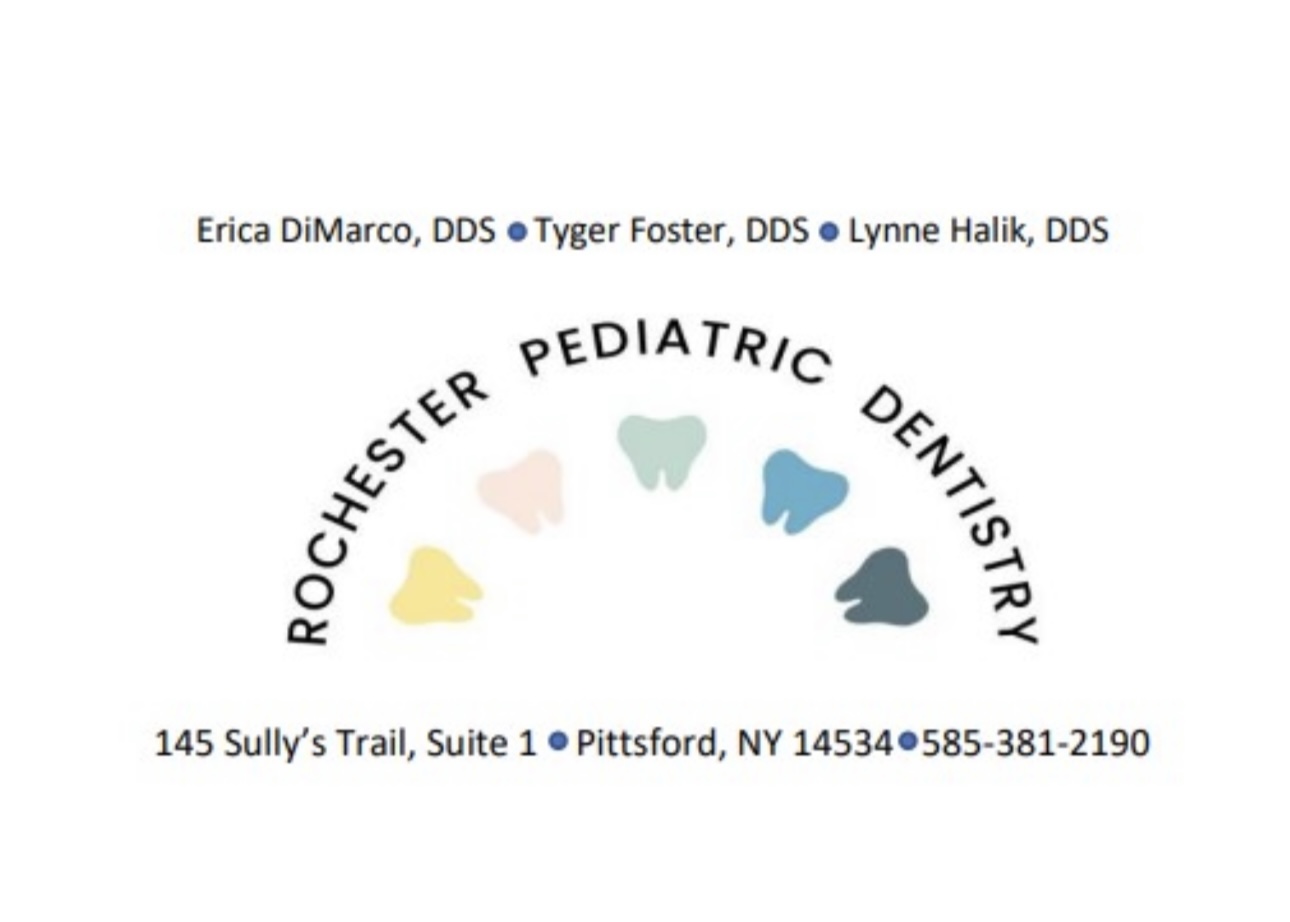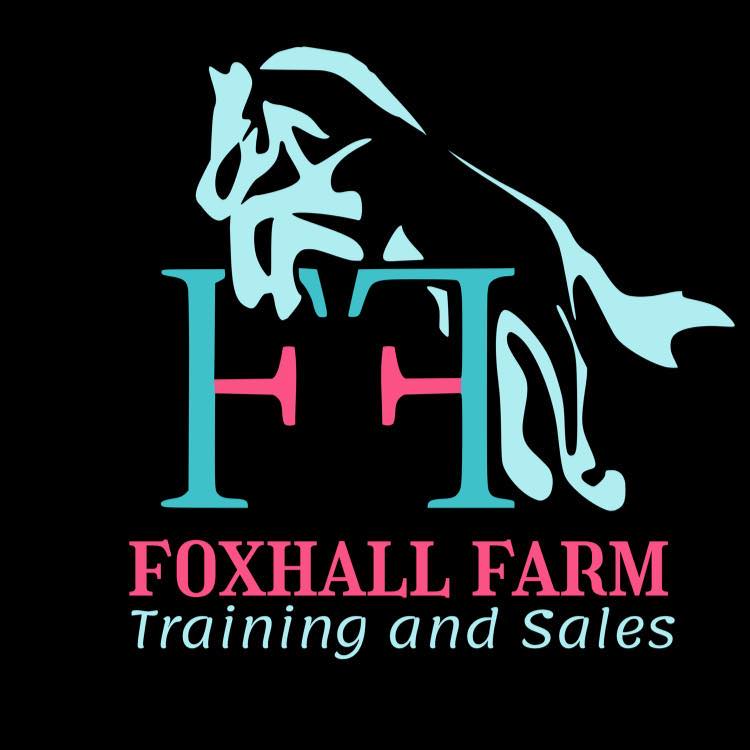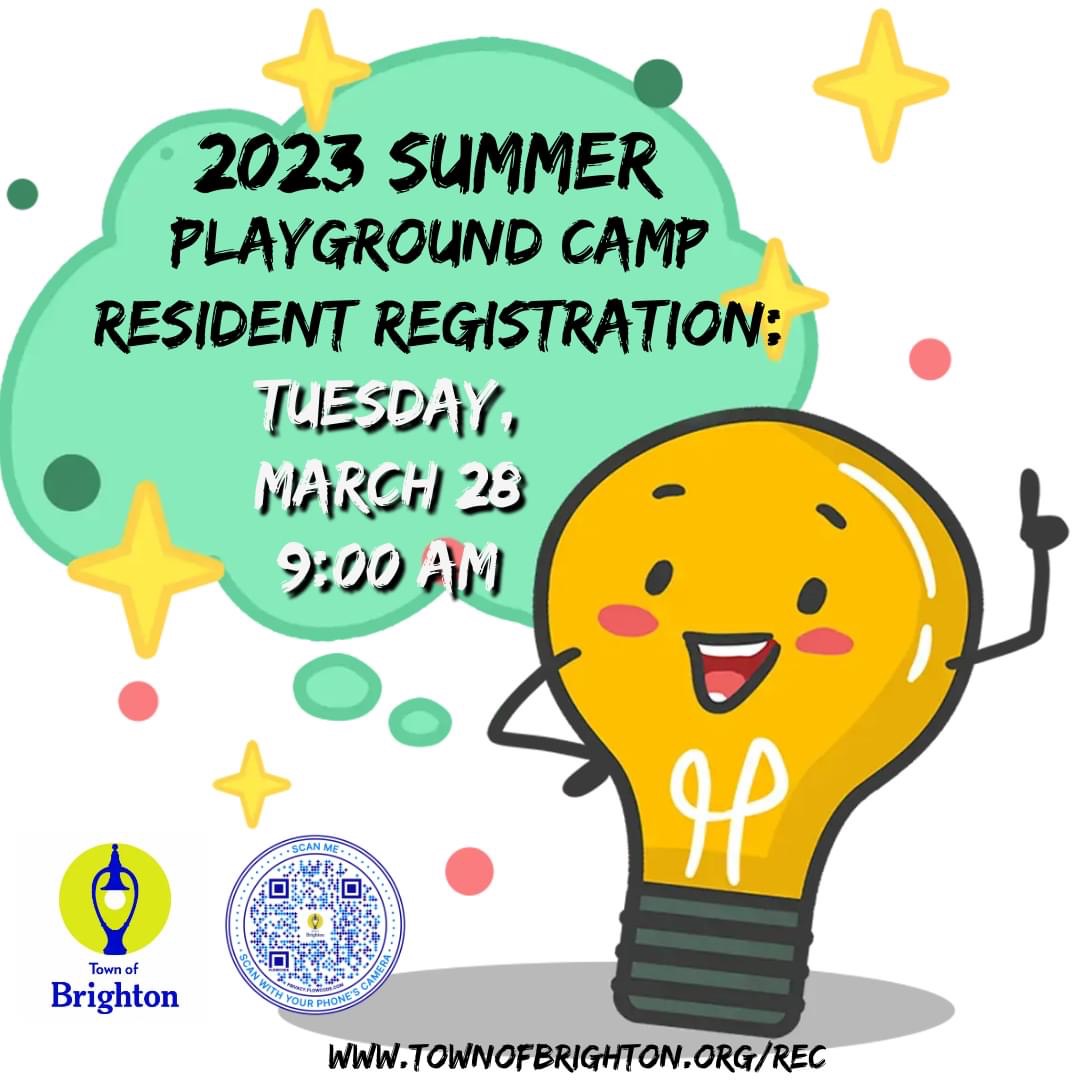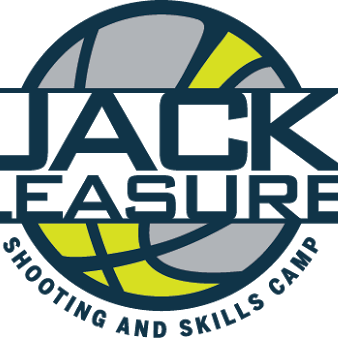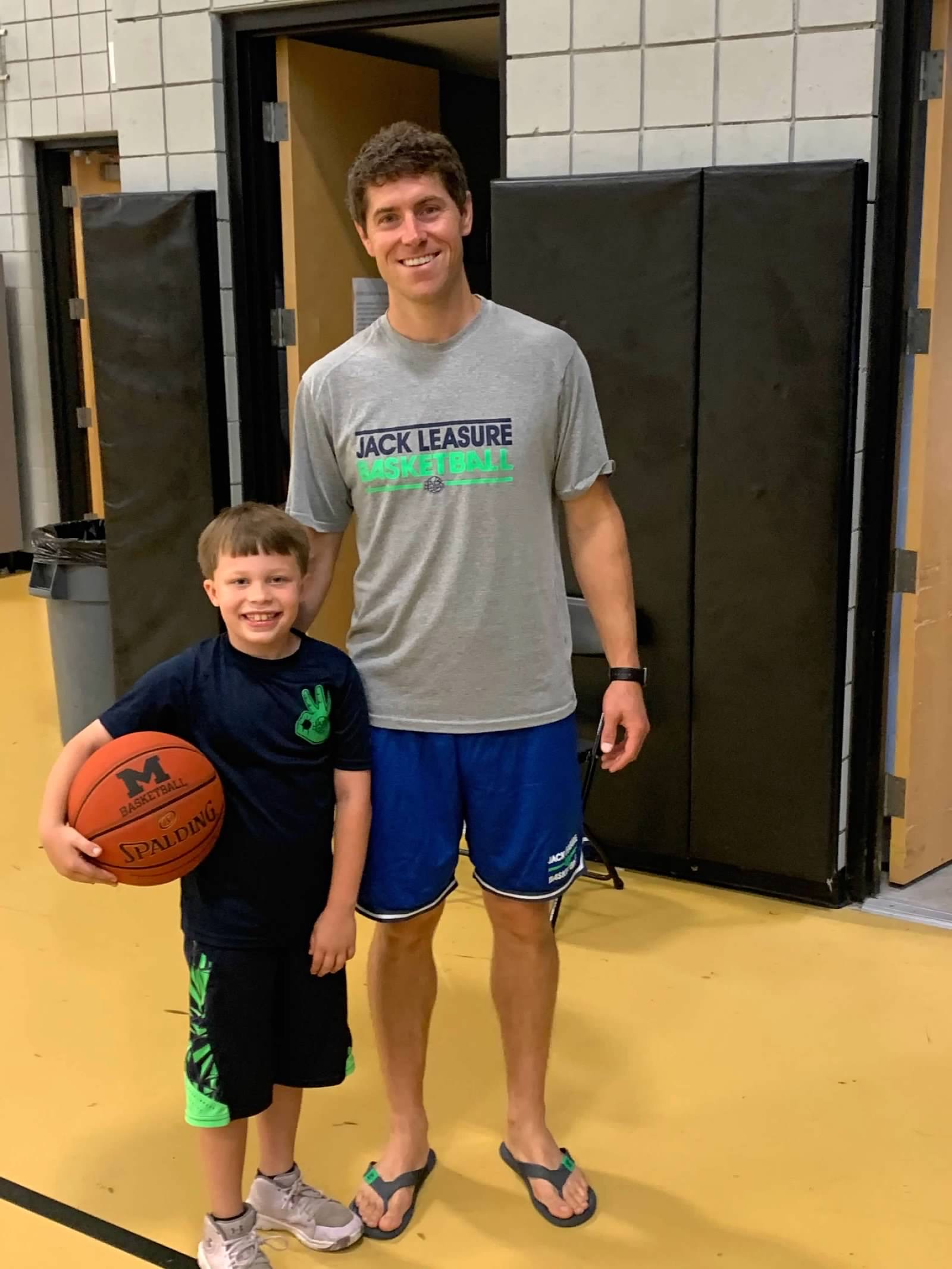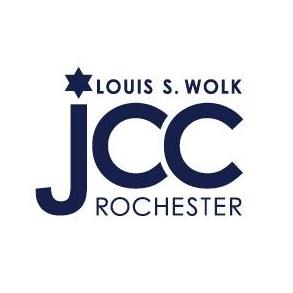 Canandaigua Parks and Recreation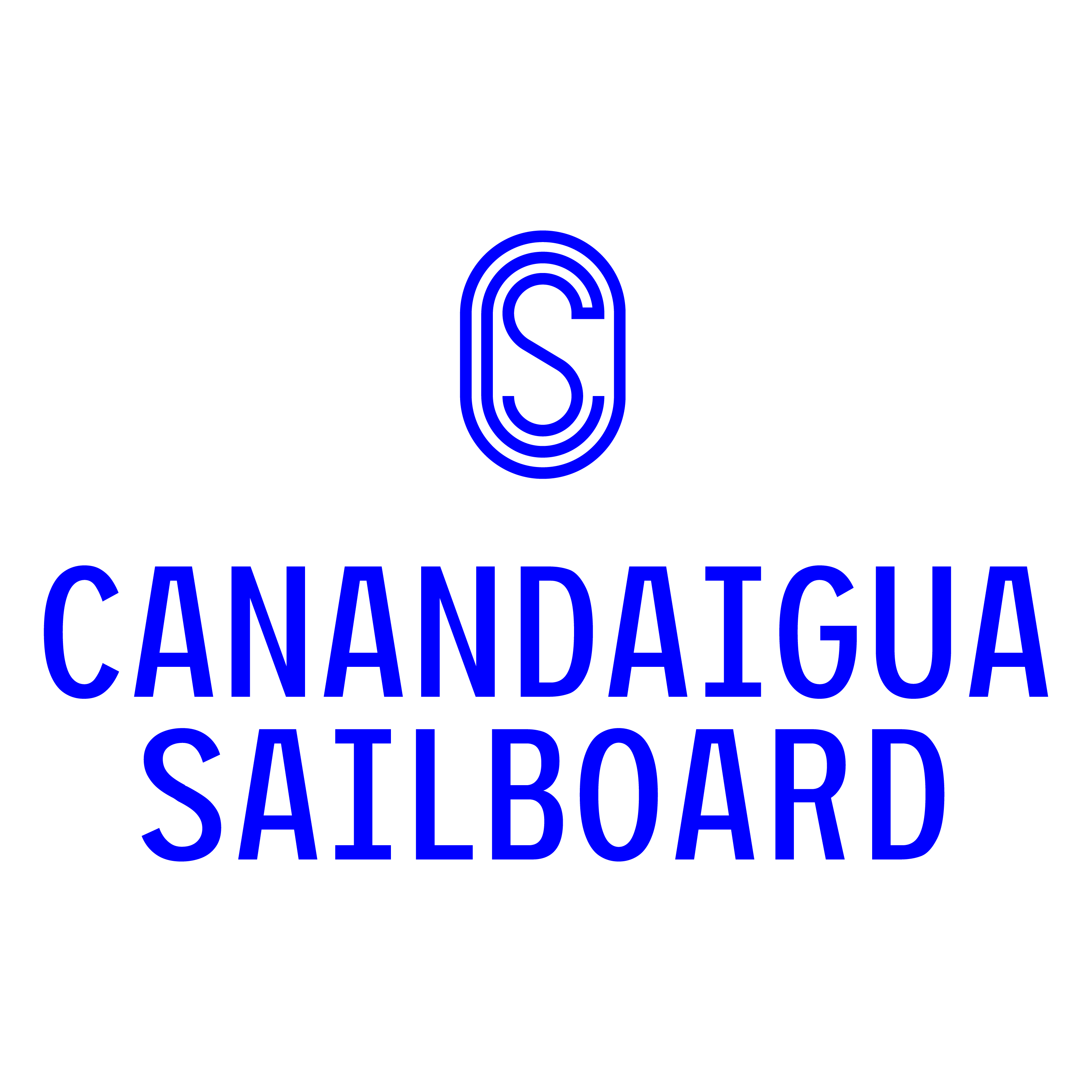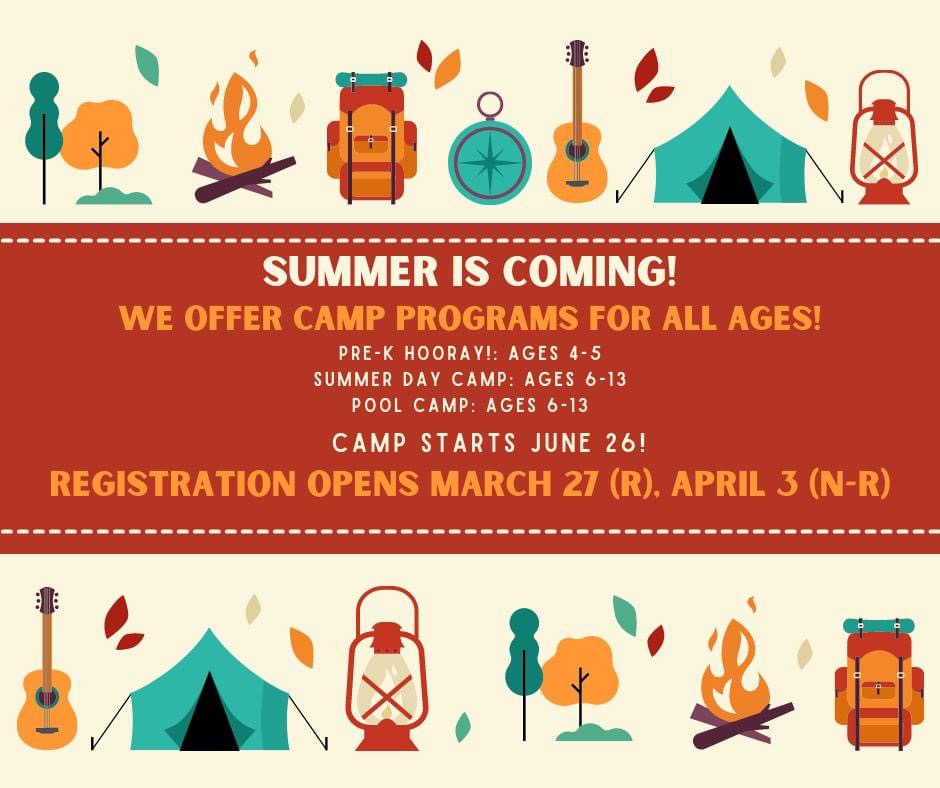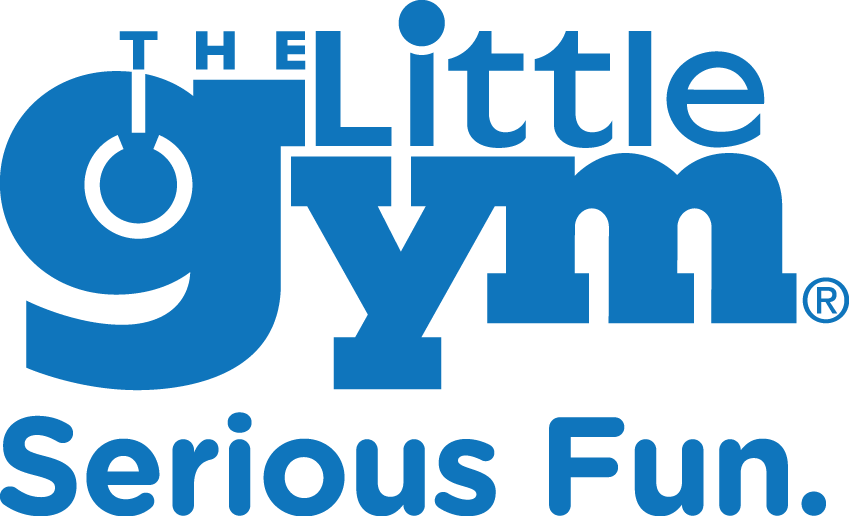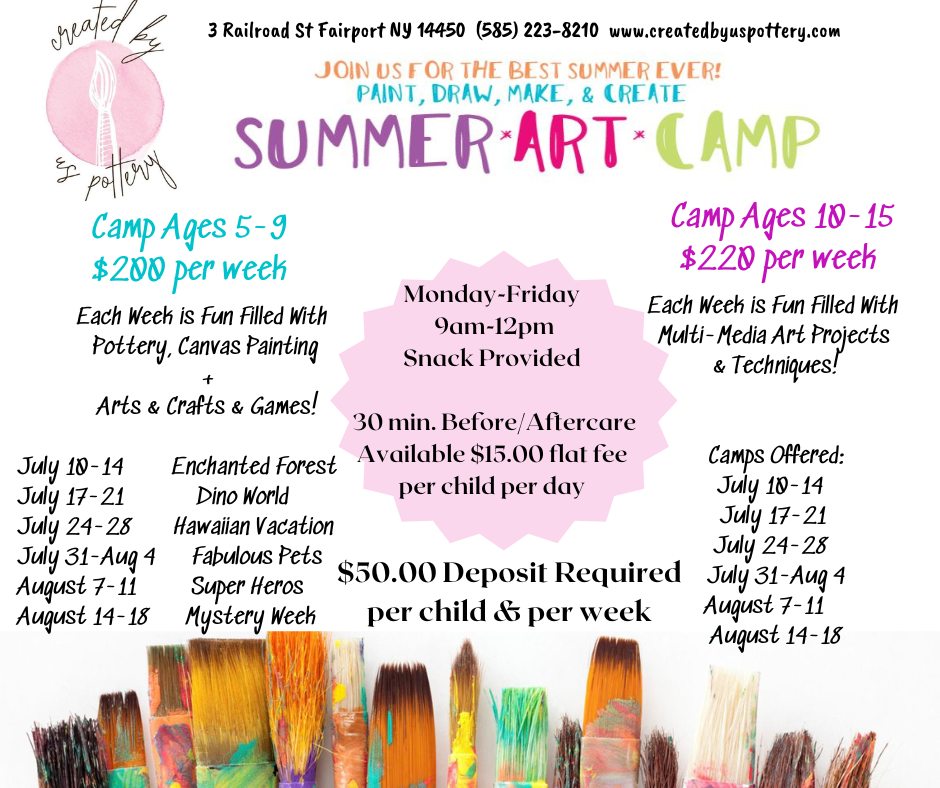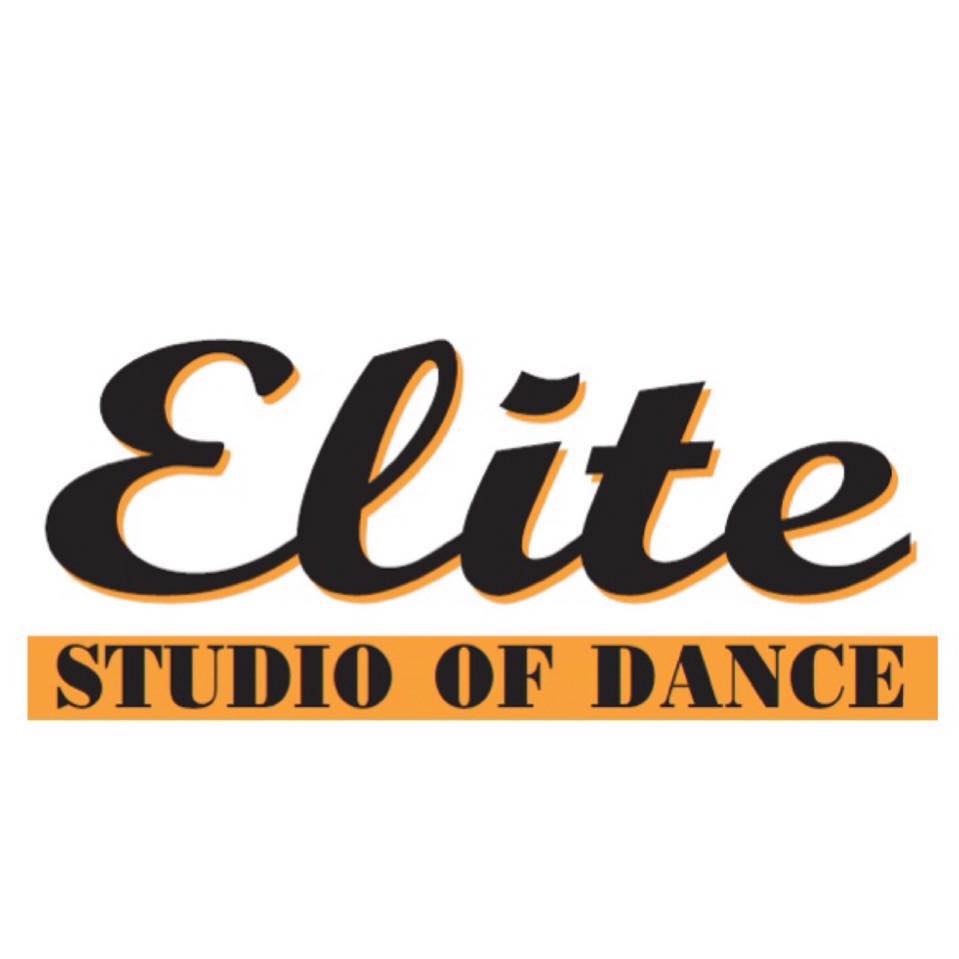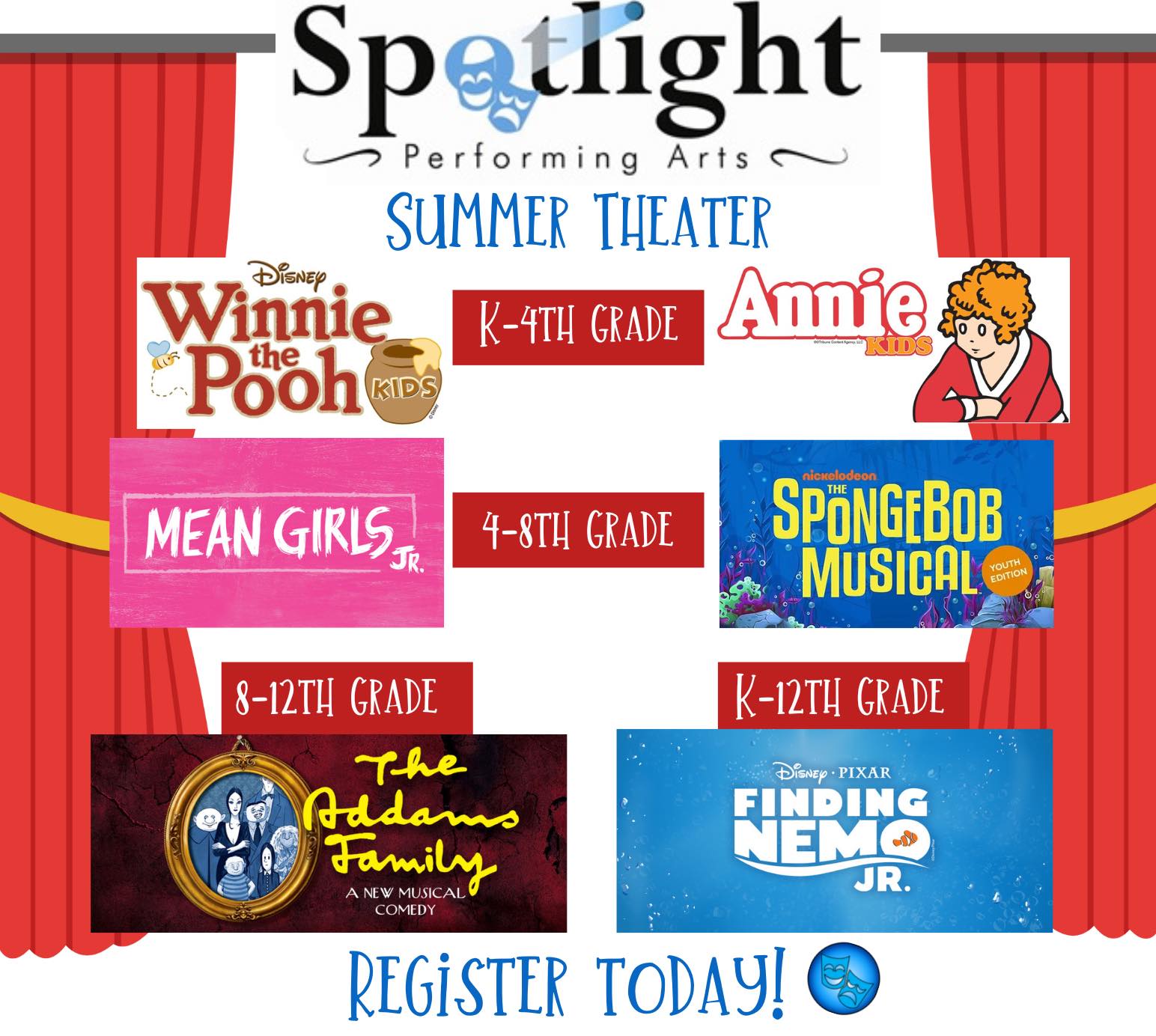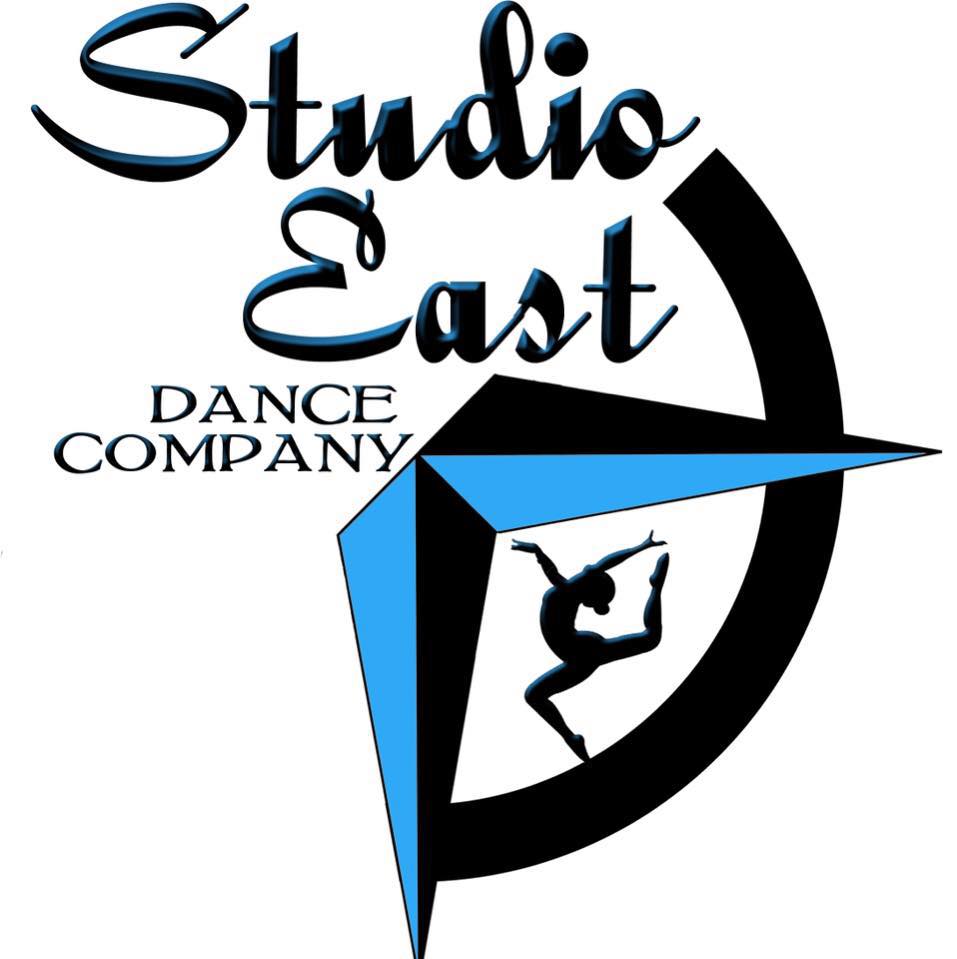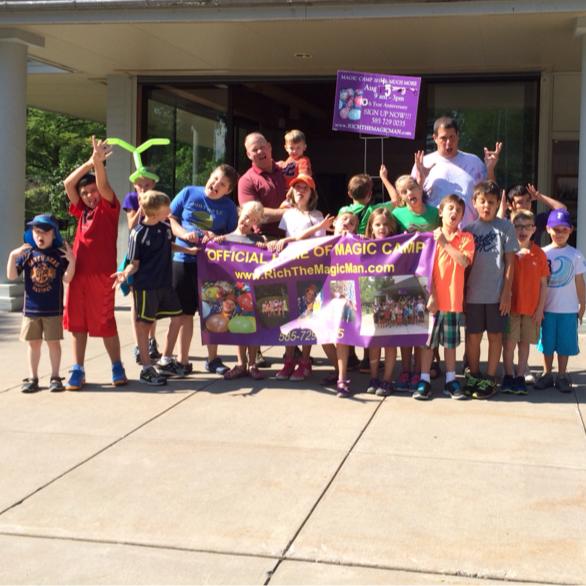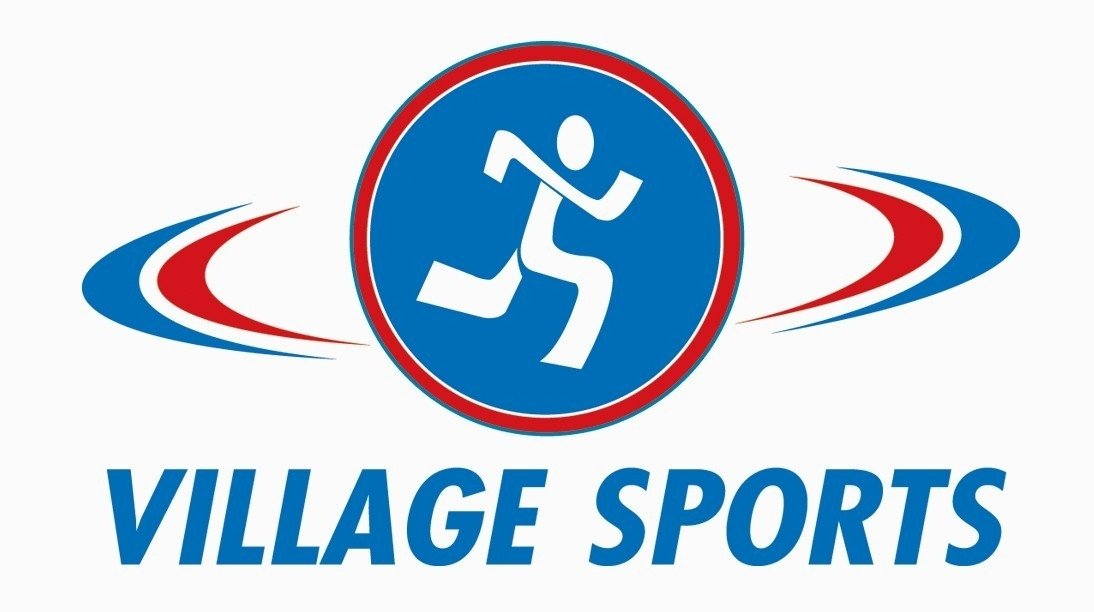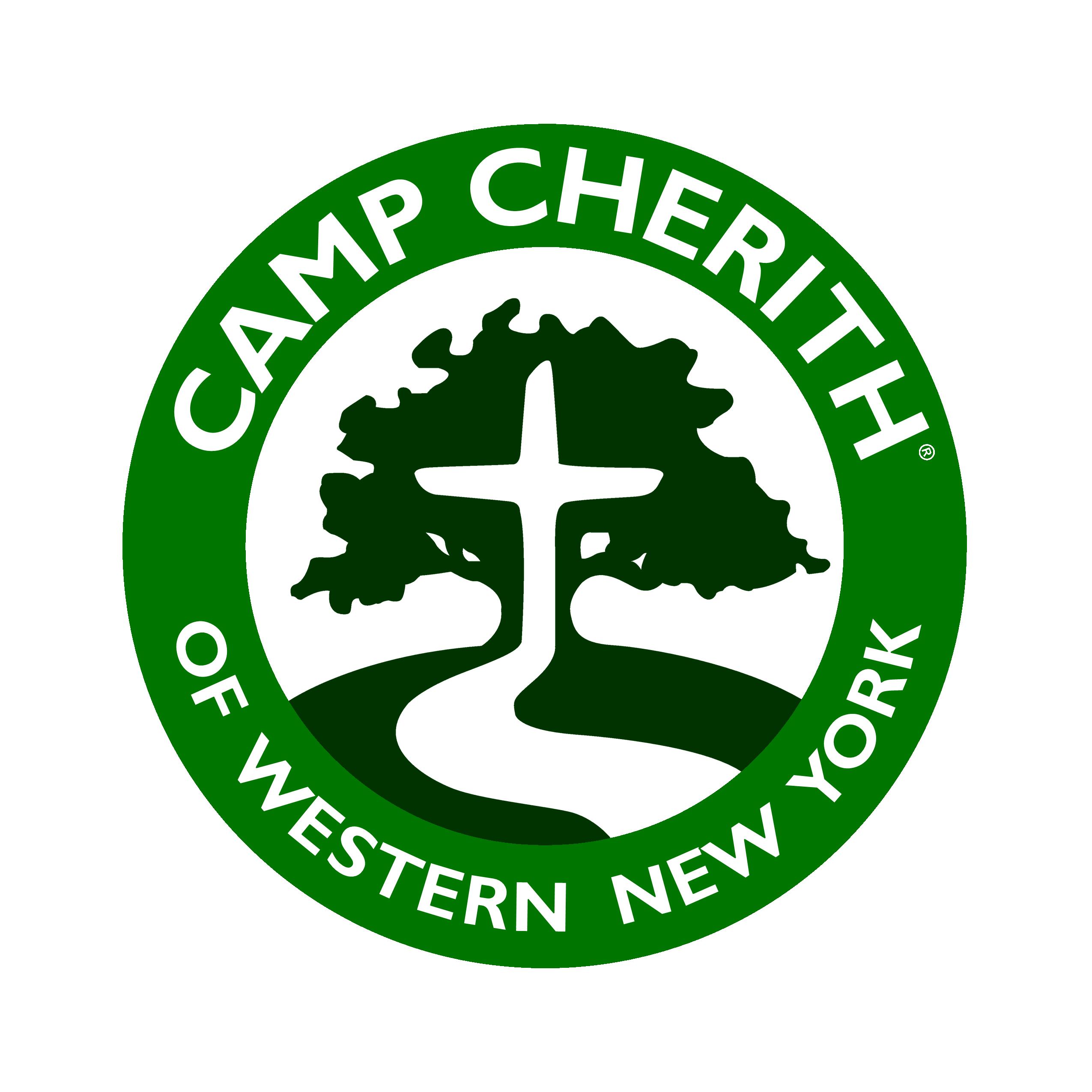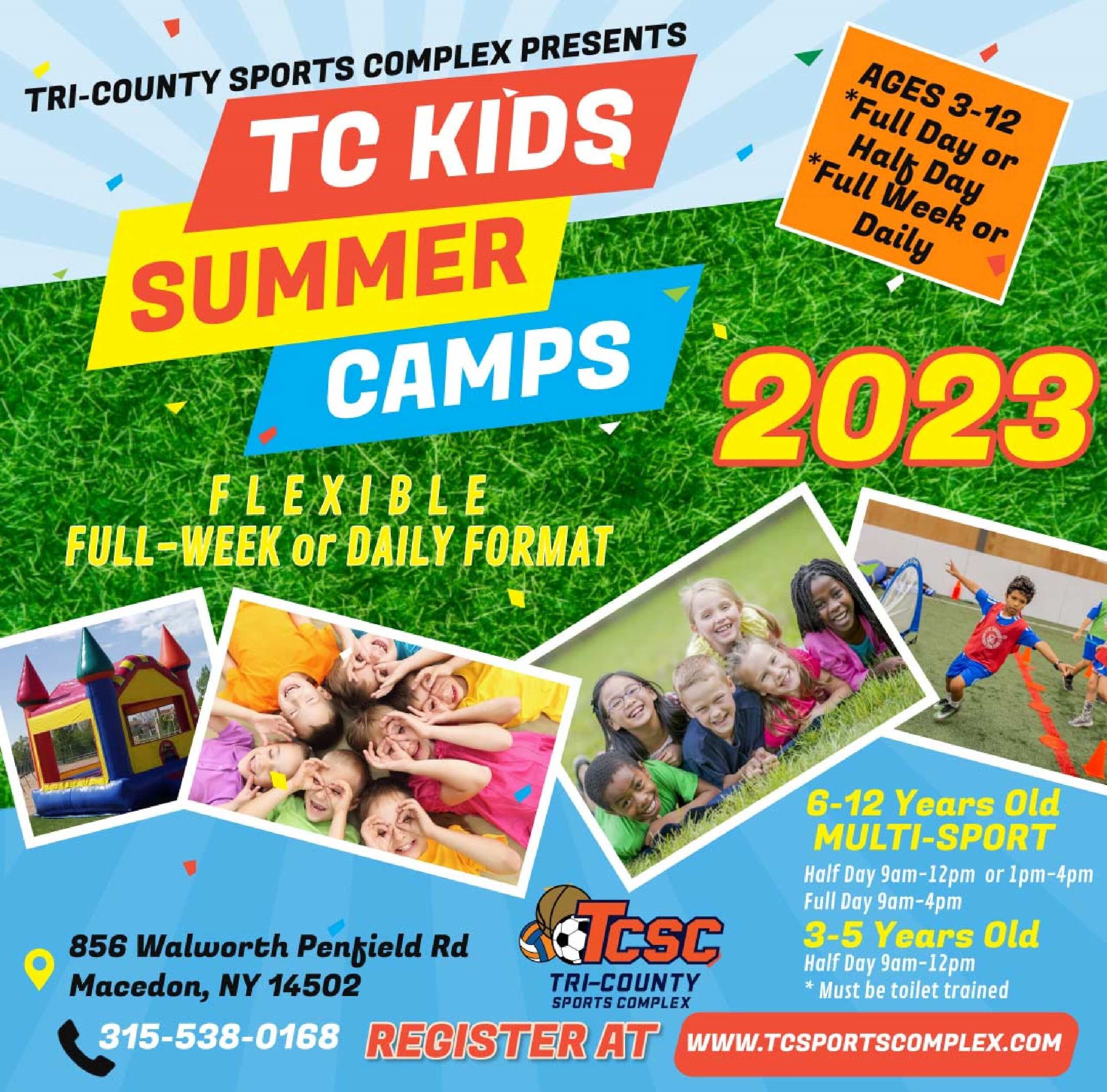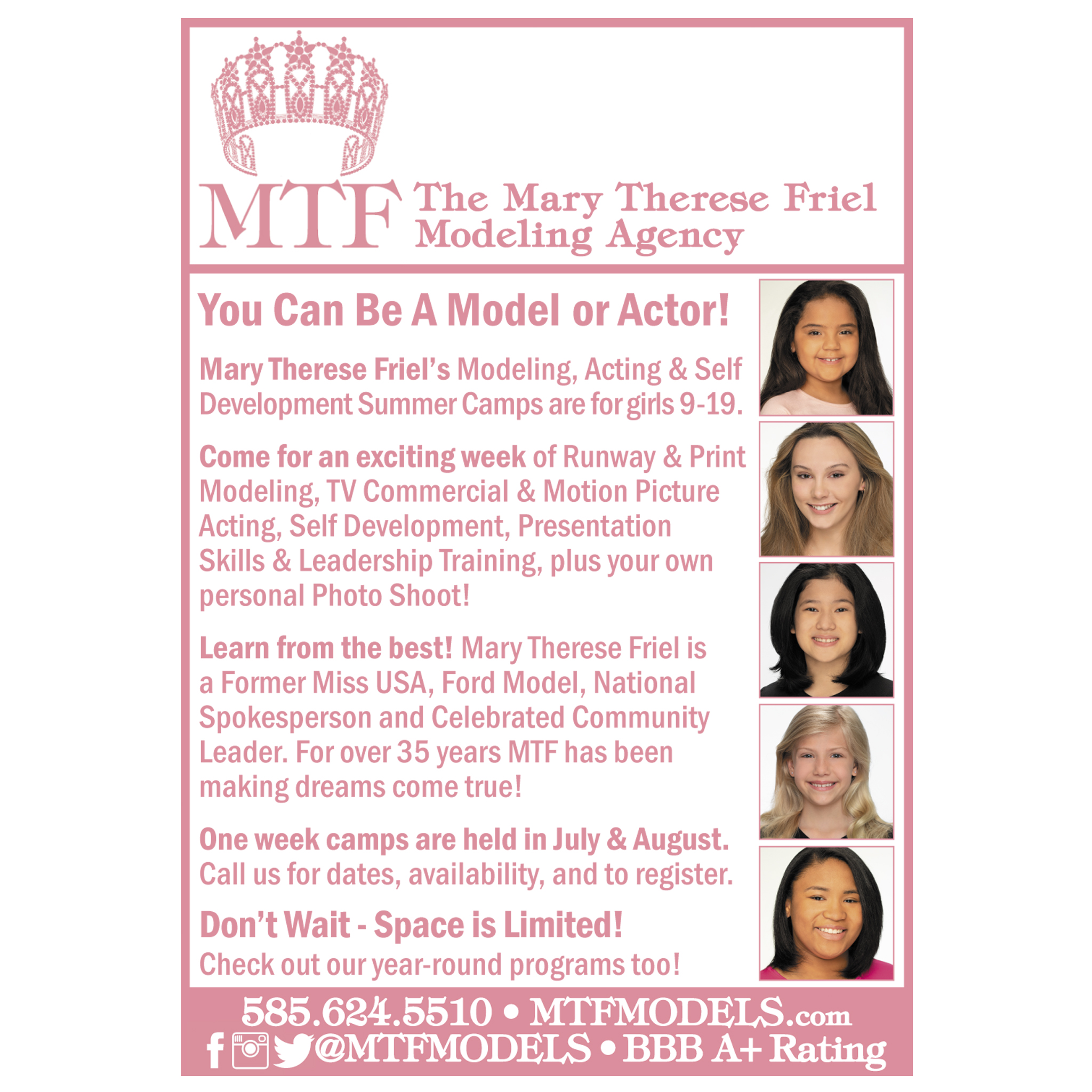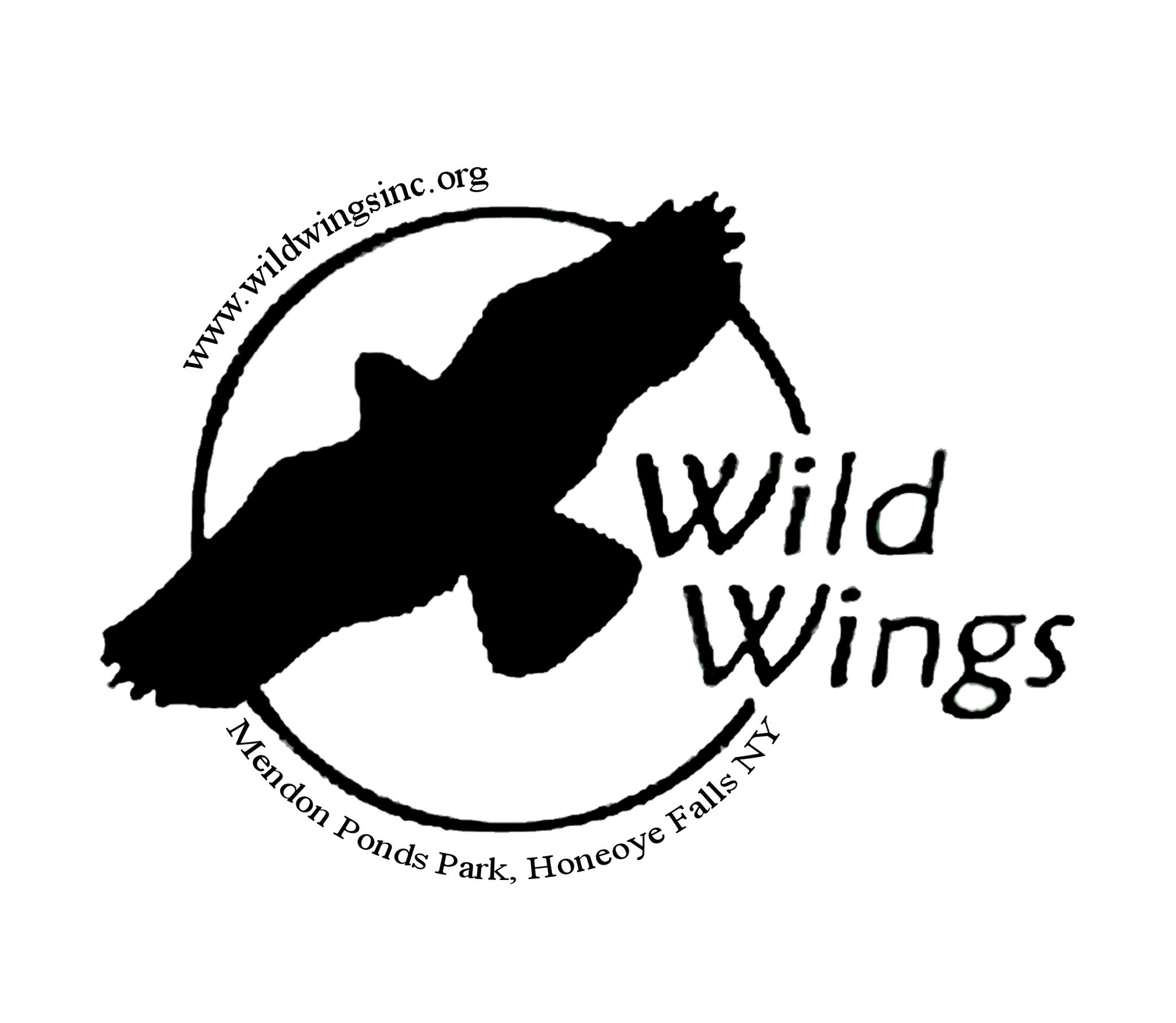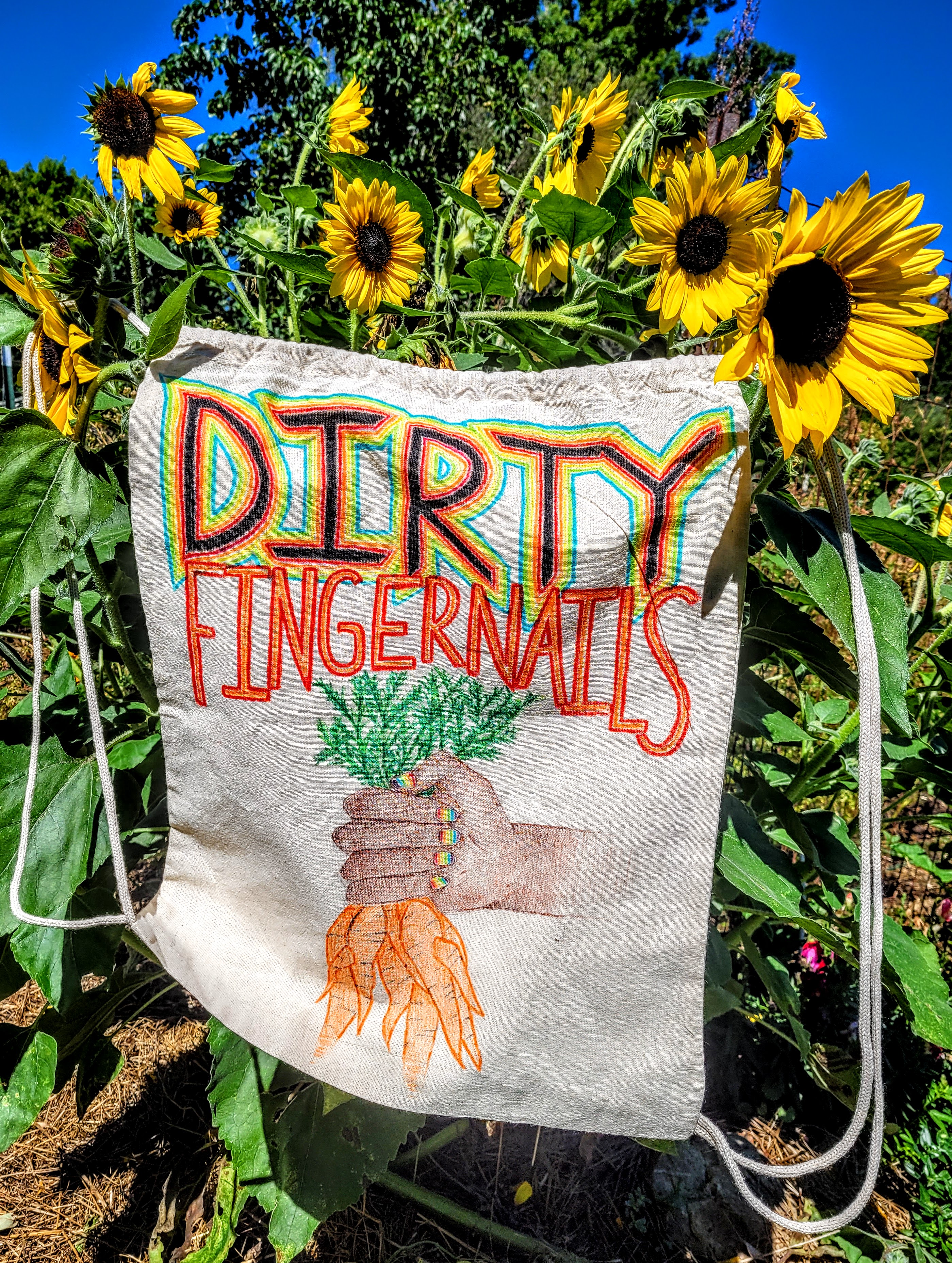 Dirty Fingernails Garden Camp
in partnership with Fruition Seeds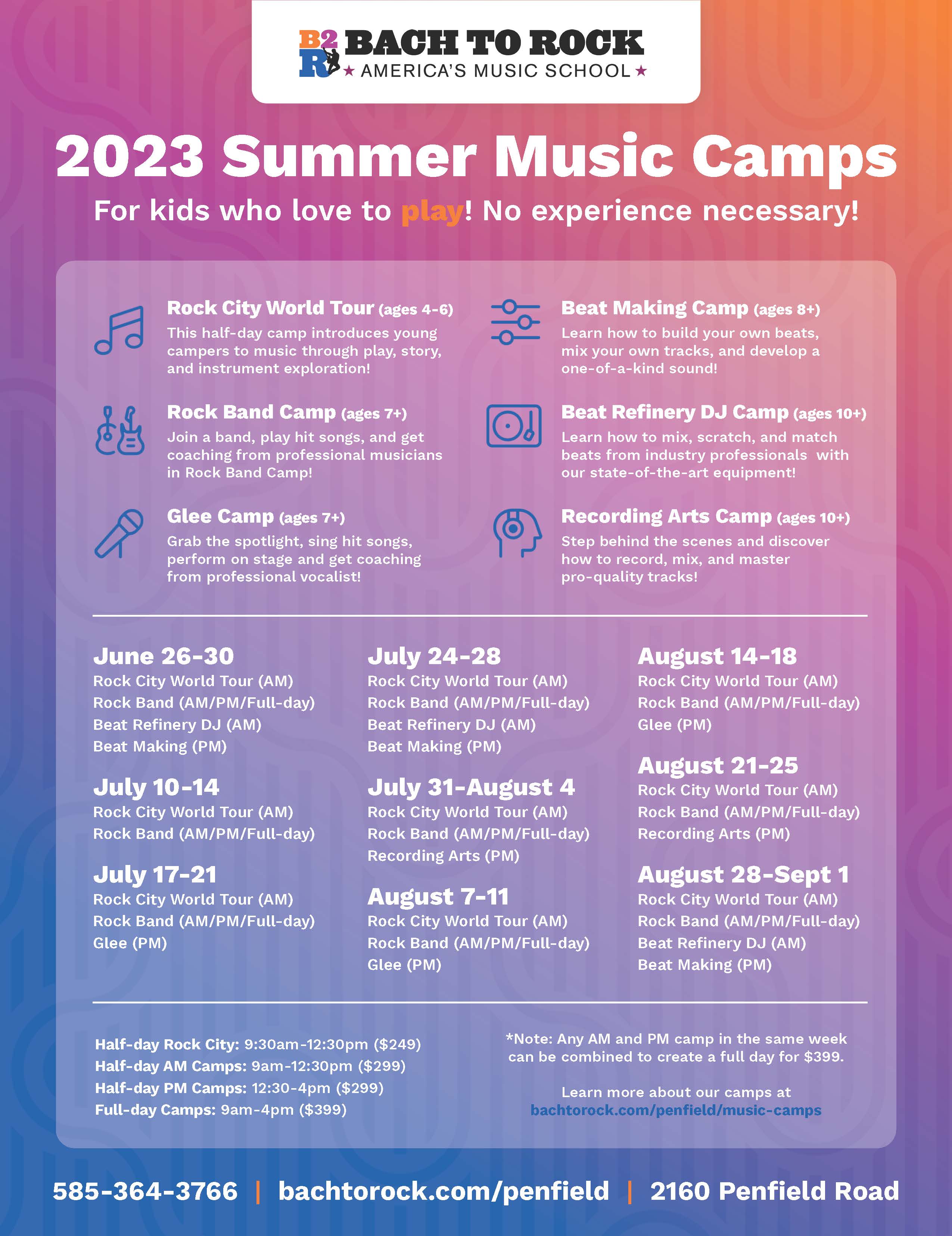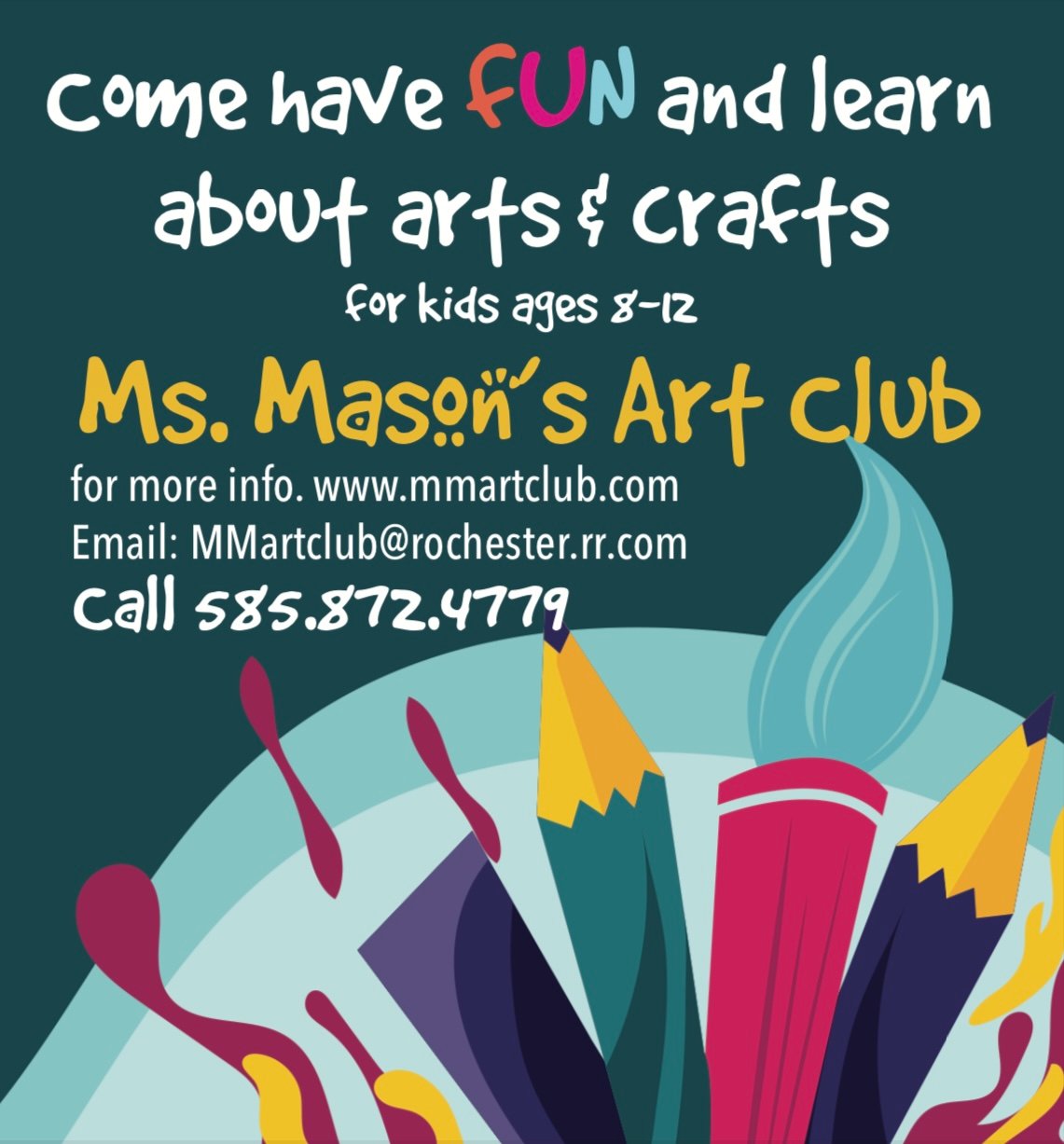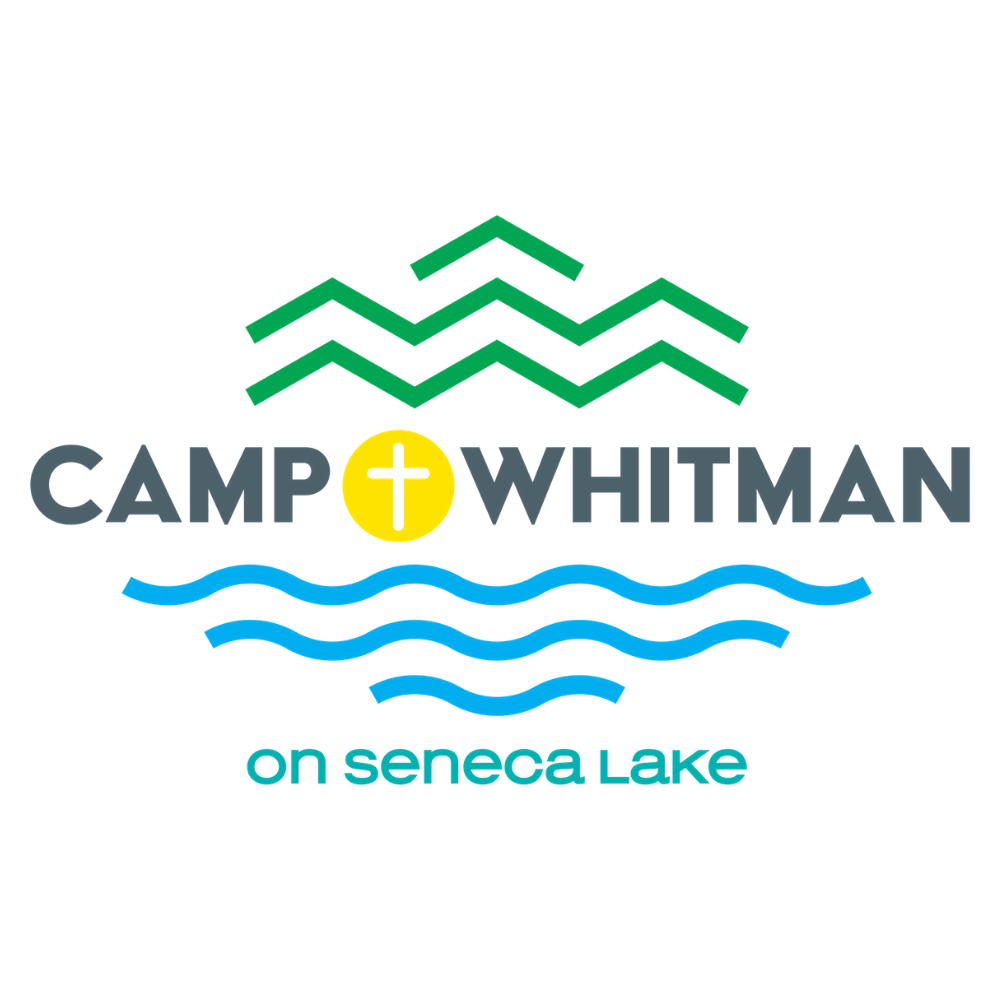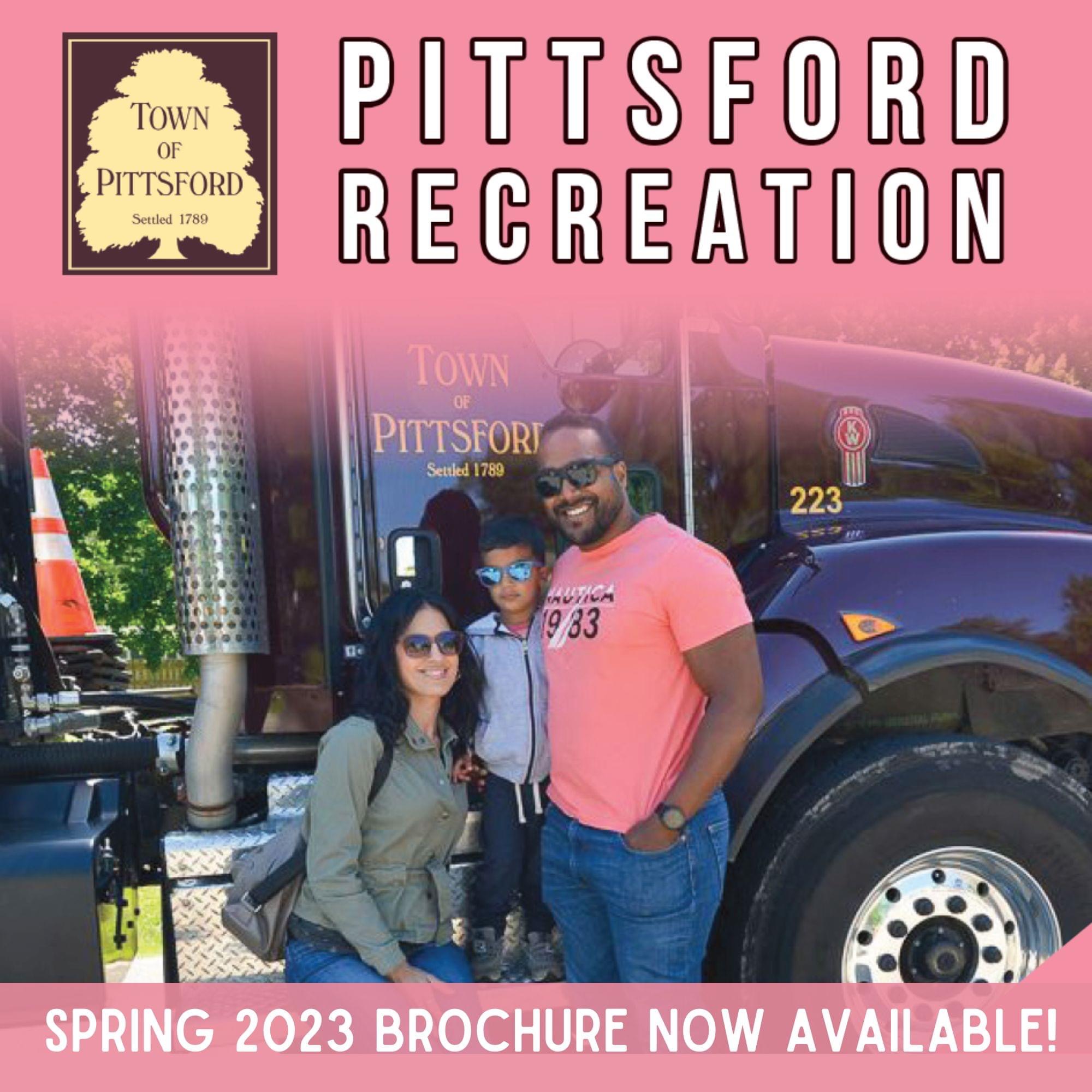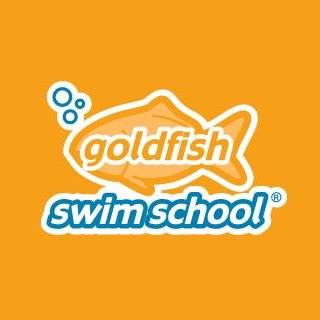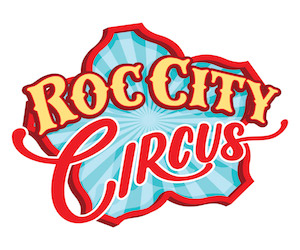 Let your Kids Run Away with the Circus… | Macaroni KID Pittsford-SE Rochester


Kids and families have been and will continue to look for educational and fun activities as we enter the summer season. These are great opportunities to review the depth of the Scouting program and work on badges not in your particular unit's schedule. Remember that any electronic communication involving a youth member must adhere to BSA's two deep leadership policies.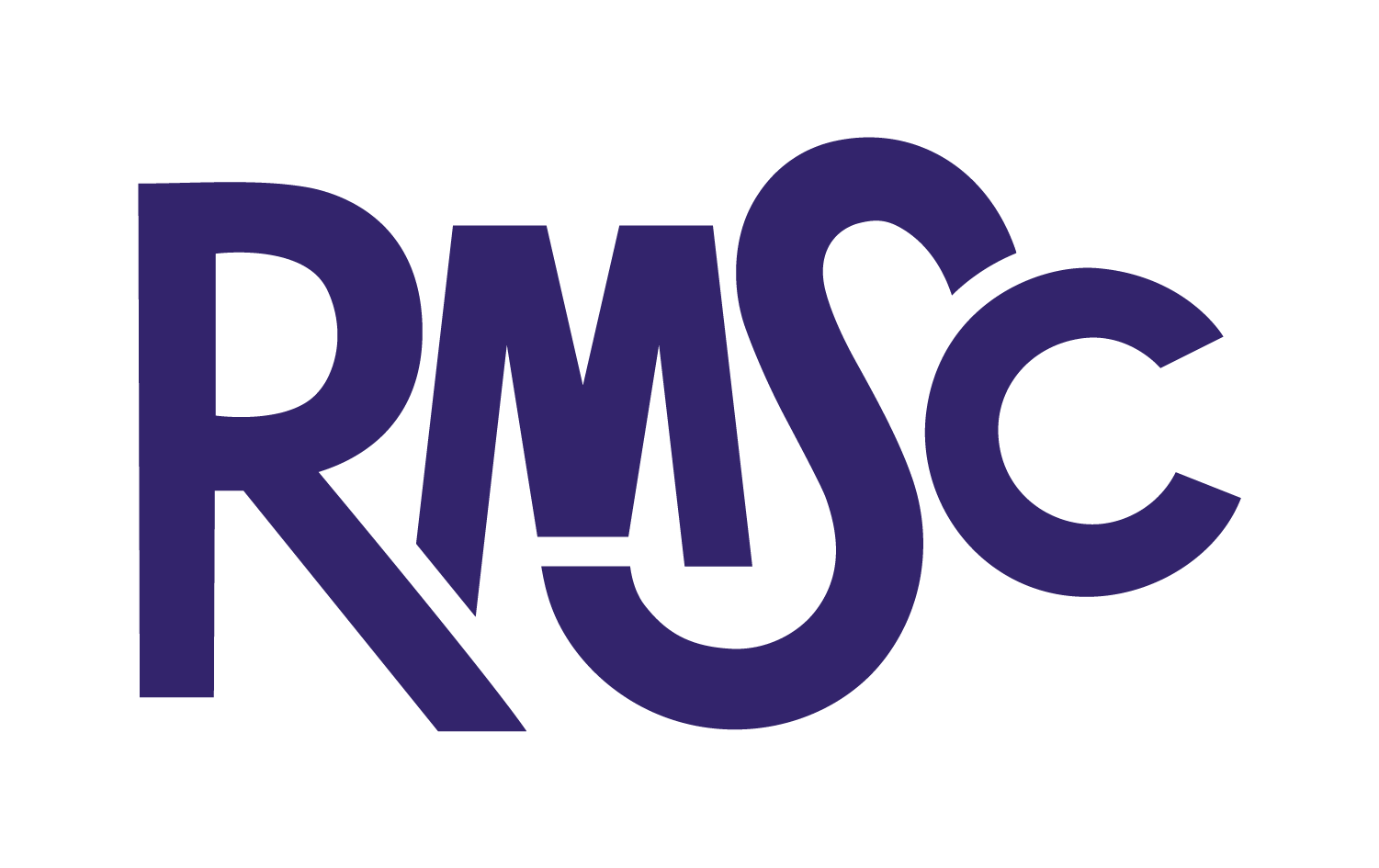 RMSC CURIOSITY CAMPS
Stay curious with a hefty helping of hands-on, minds-on science and fun with camps at the RMSC this year. Get ready to share in new adventures, discover science, and explore exciting experiments!
Curiosity Campers enjoy unique, rewarding, and fun-filled educational experiences, interactions with scientists and other professionals and further inquiry into science, technology, engineering, and math (STEM) topics.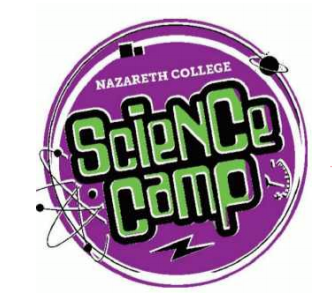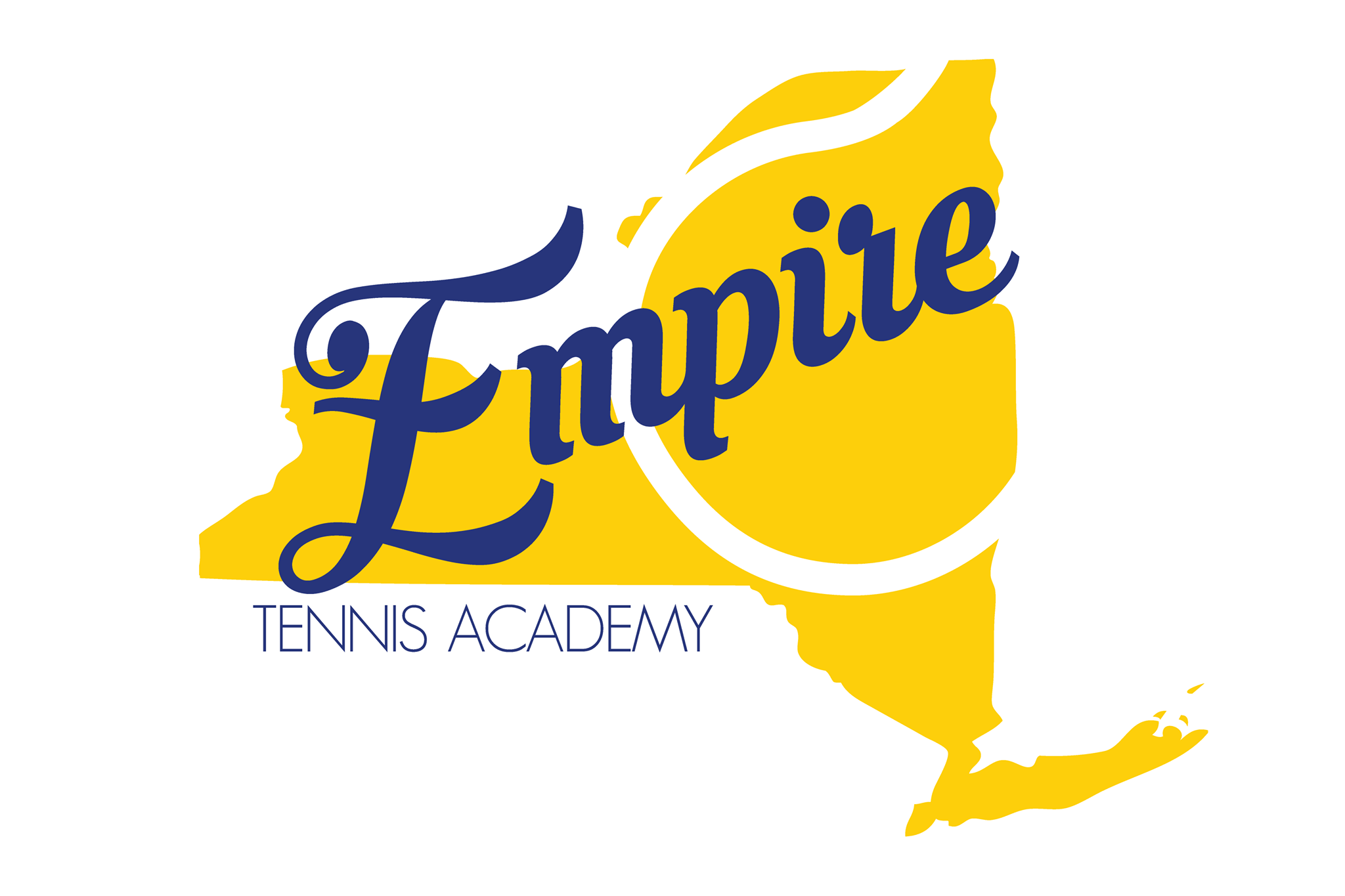 Summer tennis is our specialty! There is no better time to learn and improve your game quickly than during the summer! Empire Tennis caters to all levels of players - beginners to advanced. For students 5 to 17 years of age, our program is exciting and flexible! Sign up now for lots of fun under the sun!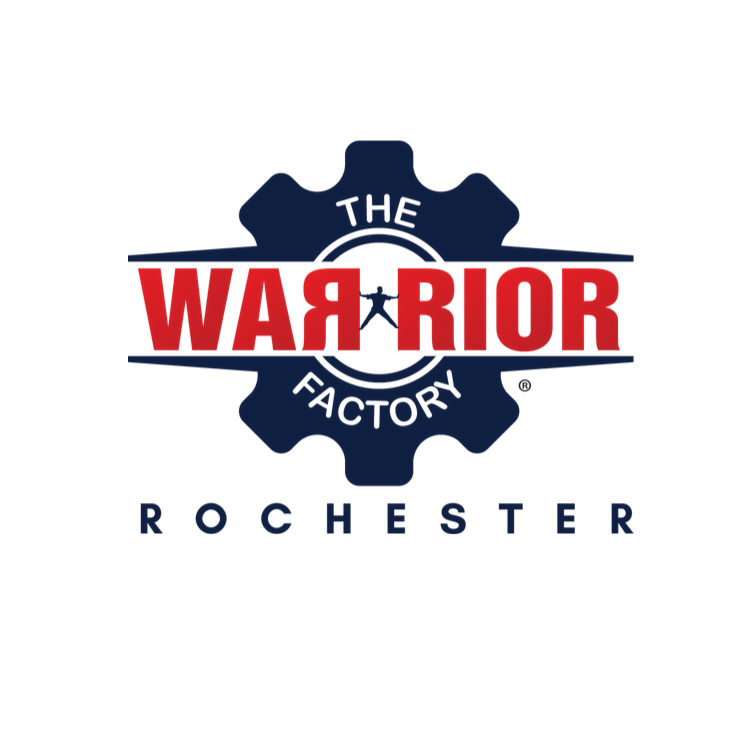 The Warrior Factory Ninja Camp will include structured and unstructured activities that range from training techniques, open gym play, Ninja games (obstacle tag, N-I-N-J-A, Follow the Ninja, Warped Wall Knockout), obstacle courses, and some Ninja-related activities (design a course, obstacle, t-shirt, etc.). The Warrior Factory Ninja Camp will be run by our engaging staff and camp spots will be limited to maintain a safe and fun staffing ratio!

Camps are recommended for ages 6-12 years old, during the summer months we offer age specific camps (6-8 and 9-12) as well as mixed ages (6-12).
Use 'MacKids' for 5% off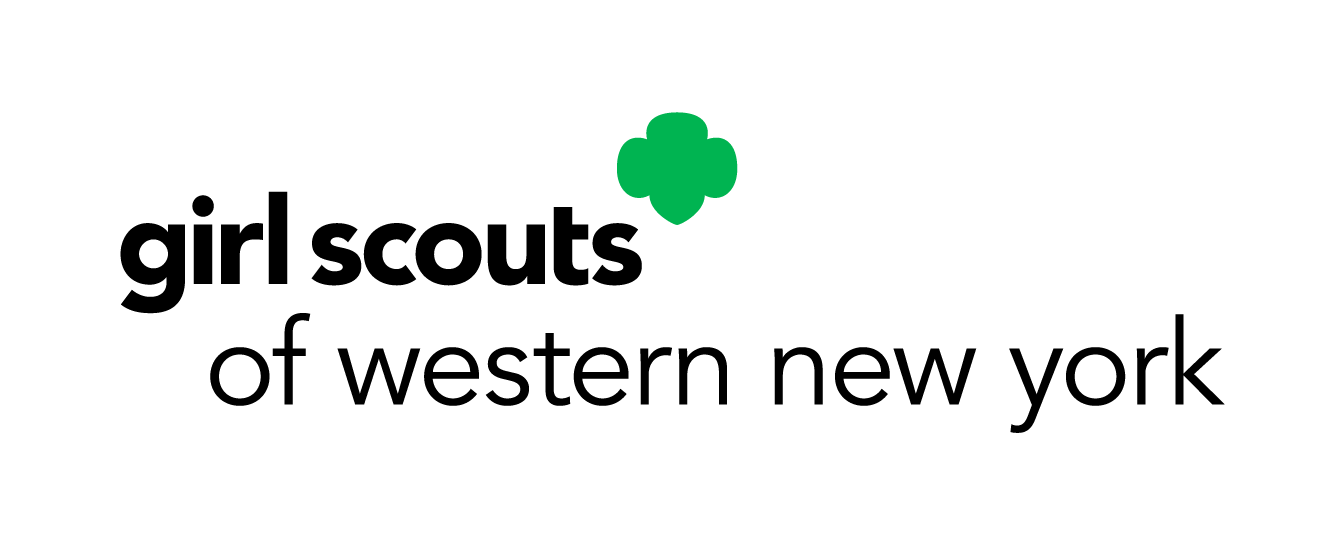 During the summer, we offer a variety of ways Girl Scouts can experience the outdoors through our camp programming. By providing opportunities for girls to experience camp life on their own, we help in building girls in courage, confidence, and character.
Camp is a safe environment that encourages leadership, imagination, and acceptance as well as a community where girls feel less at risk.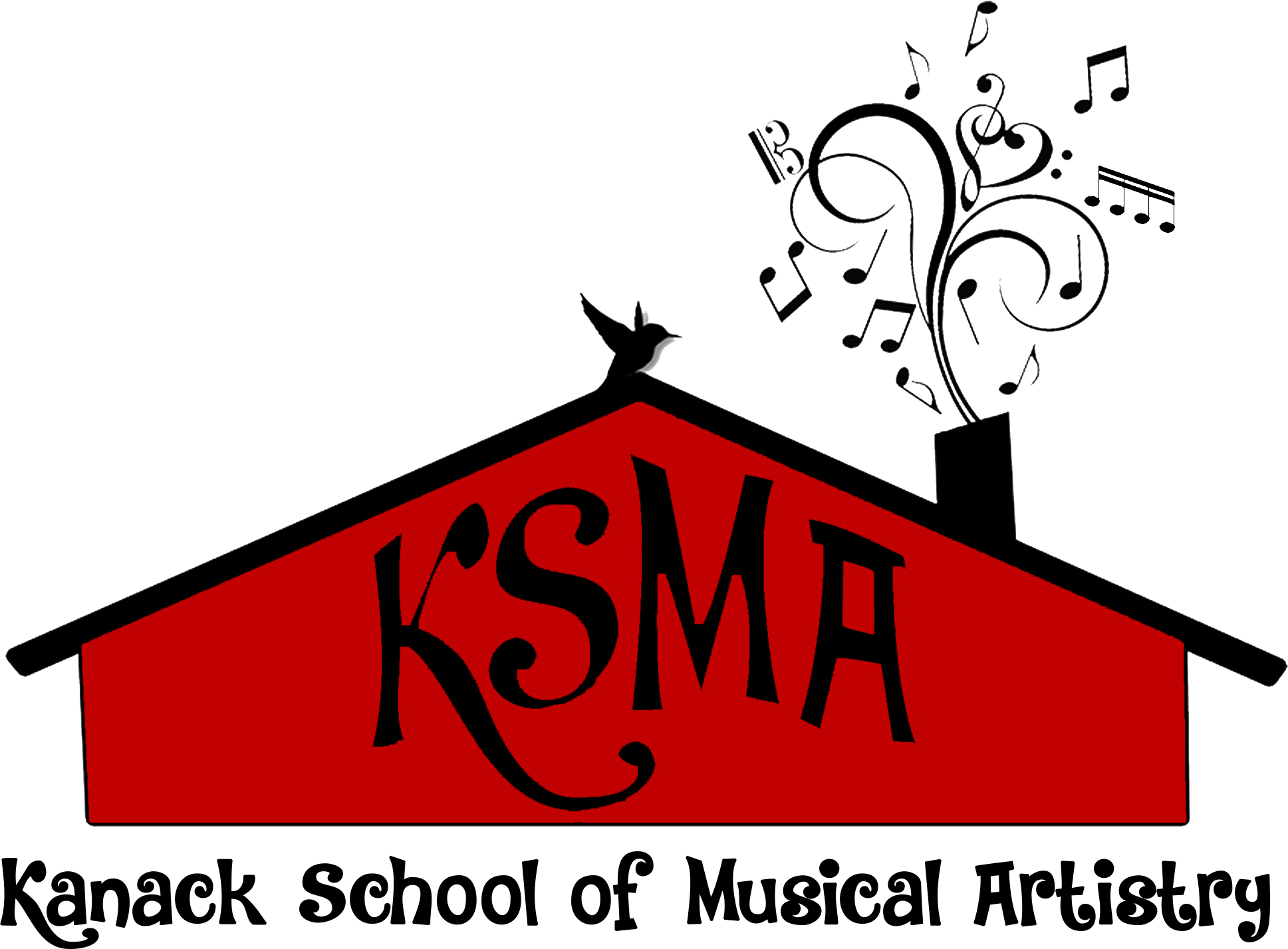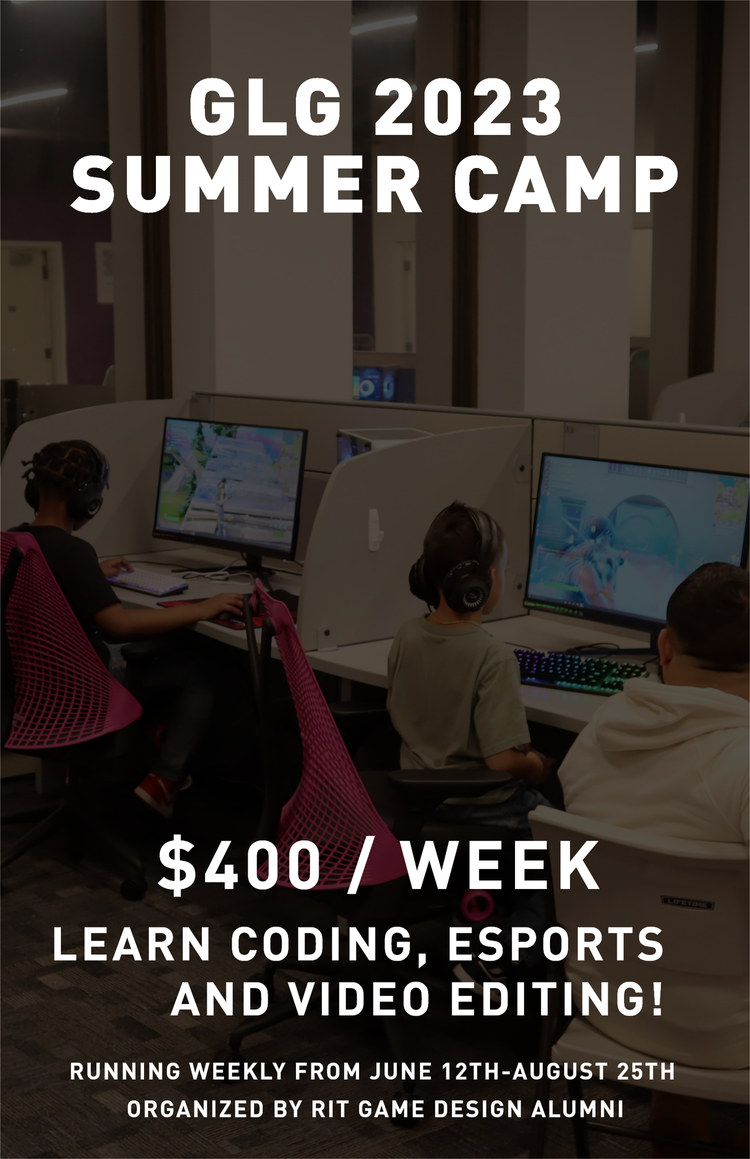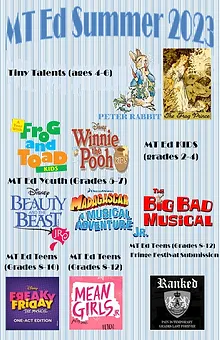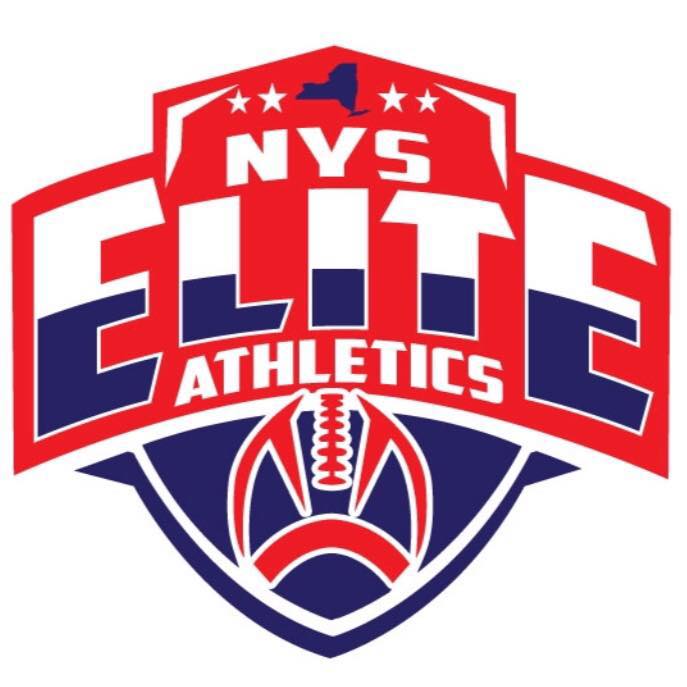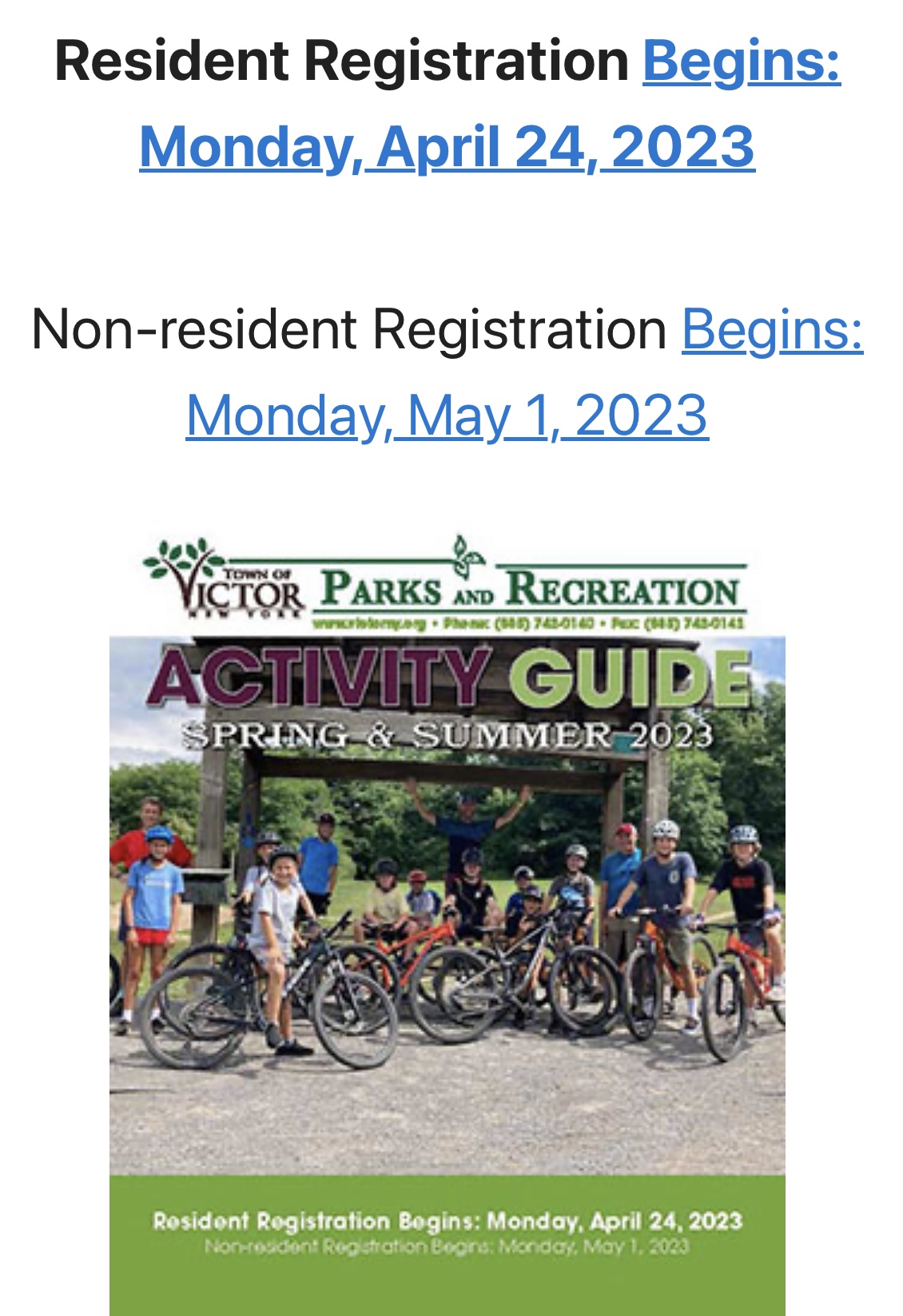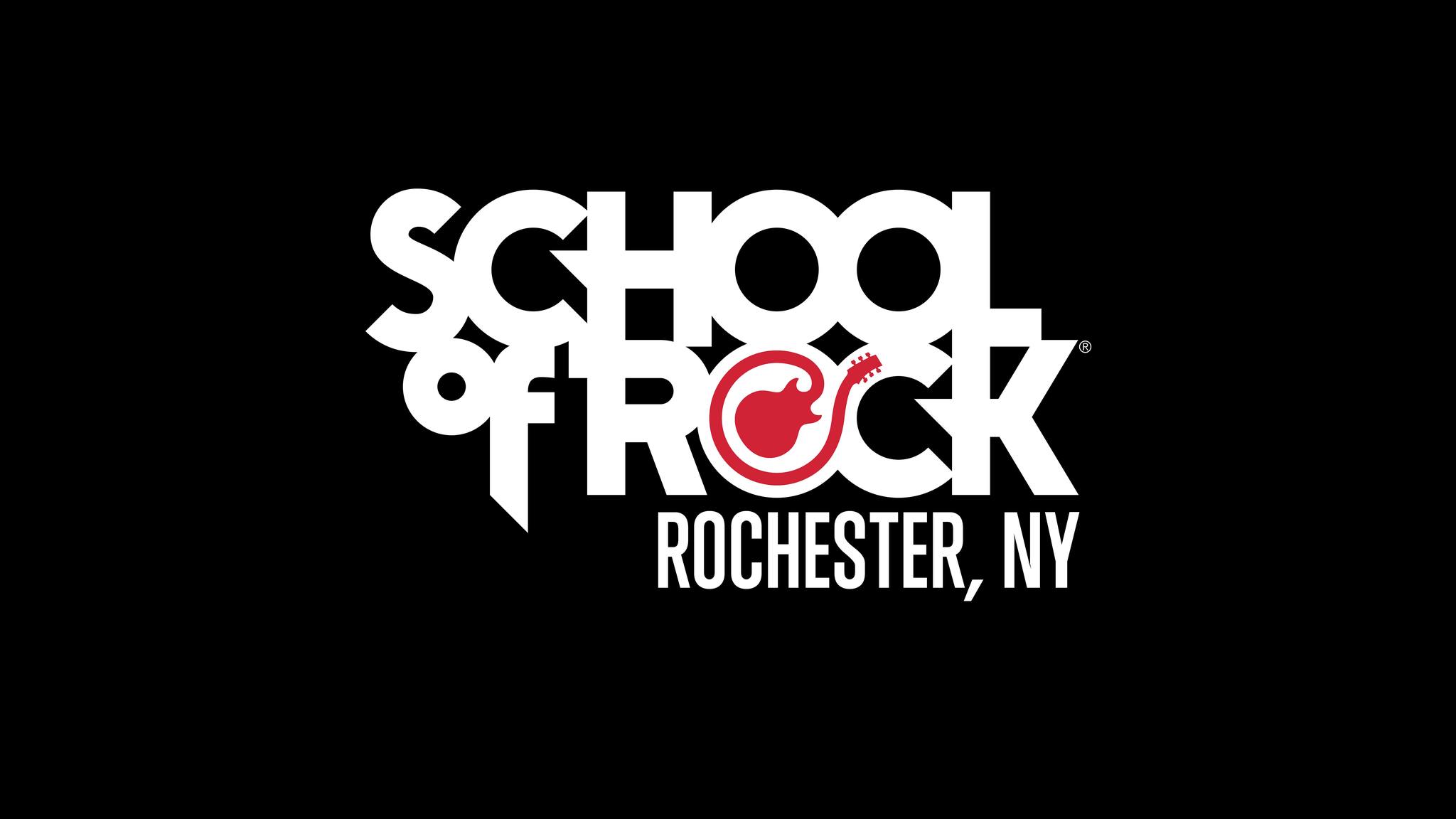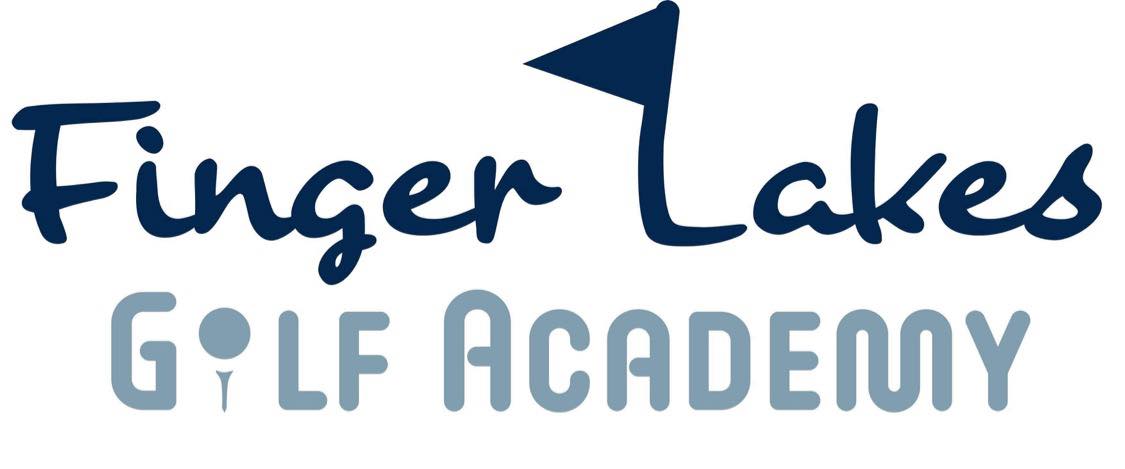 Finger Lakes Golf Academy PGA Director of Instruction Lauren Tallman is excited to present summer camps for 2023.
PGA Instructor Lauren Tallman utilizes the U.S. Kids Golf programming coupled with the new PGA American Development Model (ADM). U.S. Kids Golf introduces children to the sport of golf through fun, game based learning model. We are coupling the U.S. Kids Golf program with the ADM model, which focuses on catering a child's golf learning to their age and stage of development. FLGA Coaches are committed to making sure your child doesn't fall victim to burnout due to early specialization, and ADM allows FLGA to do that.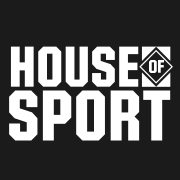 DICK's House of Sport is excited to host a variety of summer camps to instill love of sport, develop performance within sport, or simply to just have fun and make friends! Week-long activities are planned June 26-August 25, with half day sessions 9:30am-12:30pm. Don't want to commit to a full week? Single day drop in is also available. Programming accommodates ages 8-12yrs+
Visit https://bit.ly/summercamphq2023to view all of our offerings and follow us on Instagram @dickshouseofsportroc. Questions? Email eventsroc@dcsg.com for more information!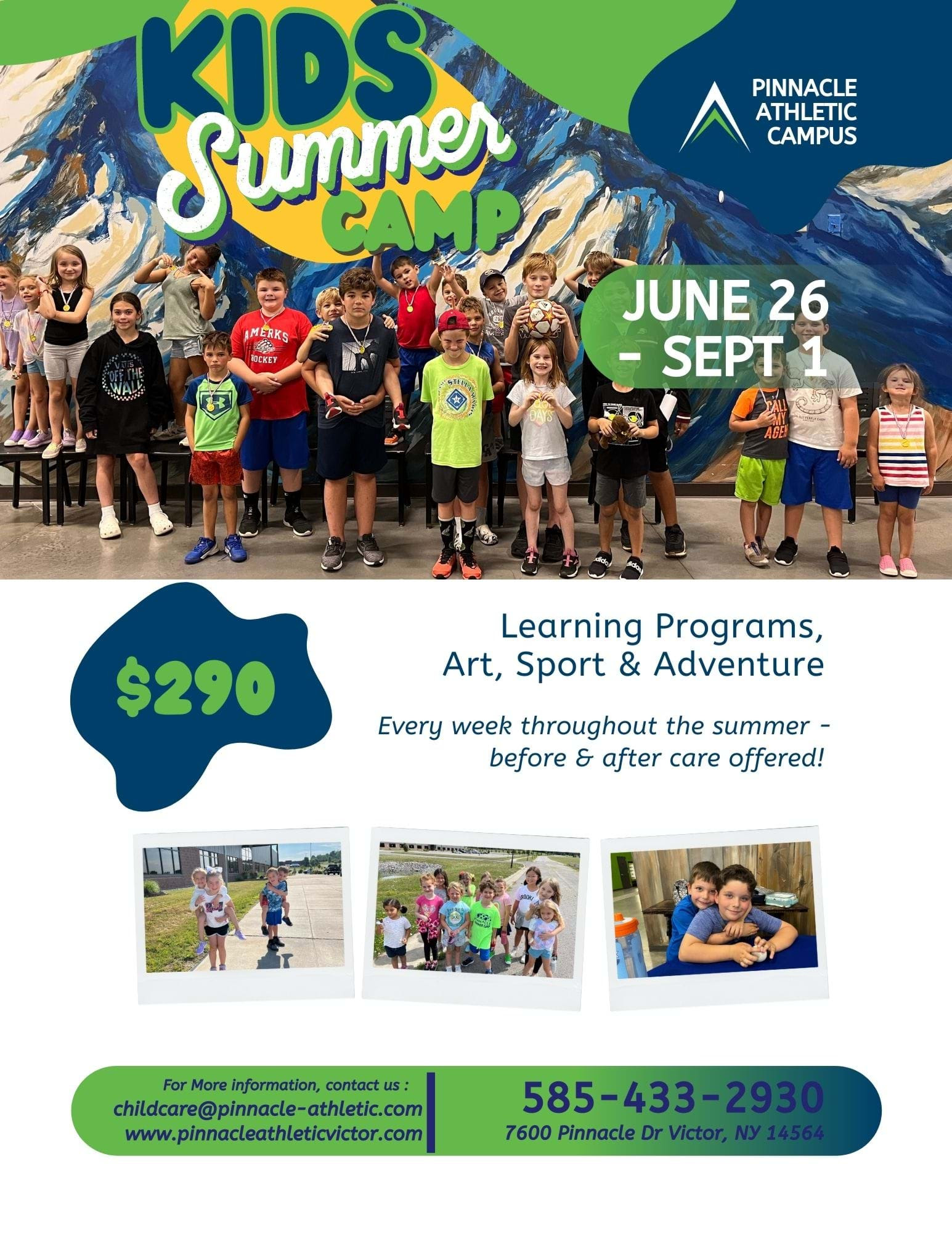 Welcome to Pinnacle Athletic Campus where the fun never ends! Bring your kid here during the summer for the ultimate sports experience with our lovely day care workers! No worries about rain or excessive heat – the weather is always perfect inside the facility.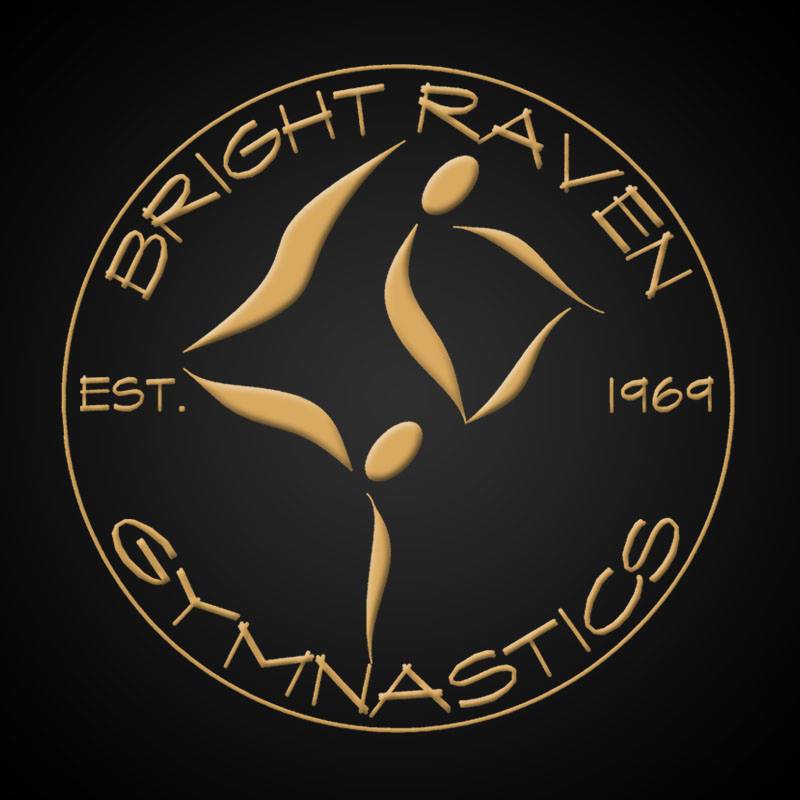 Get creative with Camp Curiosity at Michaels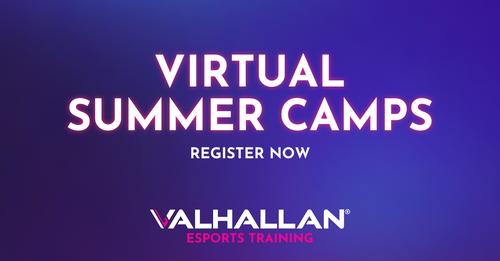 We are also so grateful for our community sponsors:
Interested in receiving Macaroni Kid's FREE, weekly event calendar full of local, family-friendly happenings straight to your inbox? Click HERE to sign up!
Subscribe today to receive our email newsletter every Wednesday morning!
Follow us on Facebook or Instagram.
Advertise with us to connect with thousands of local families!