Birthdays are always so special when you are a kid. Your family makes a fuss about you and makes you feel so special. Here are a few local businesses that can take your birthday from ordinary to extraordinary!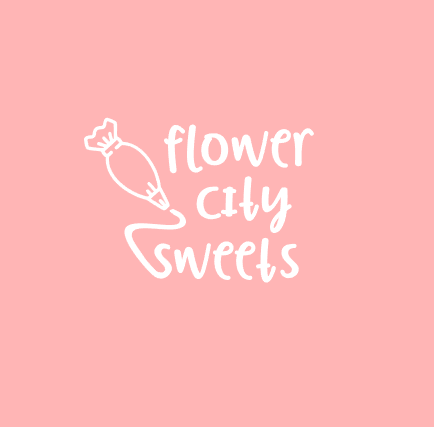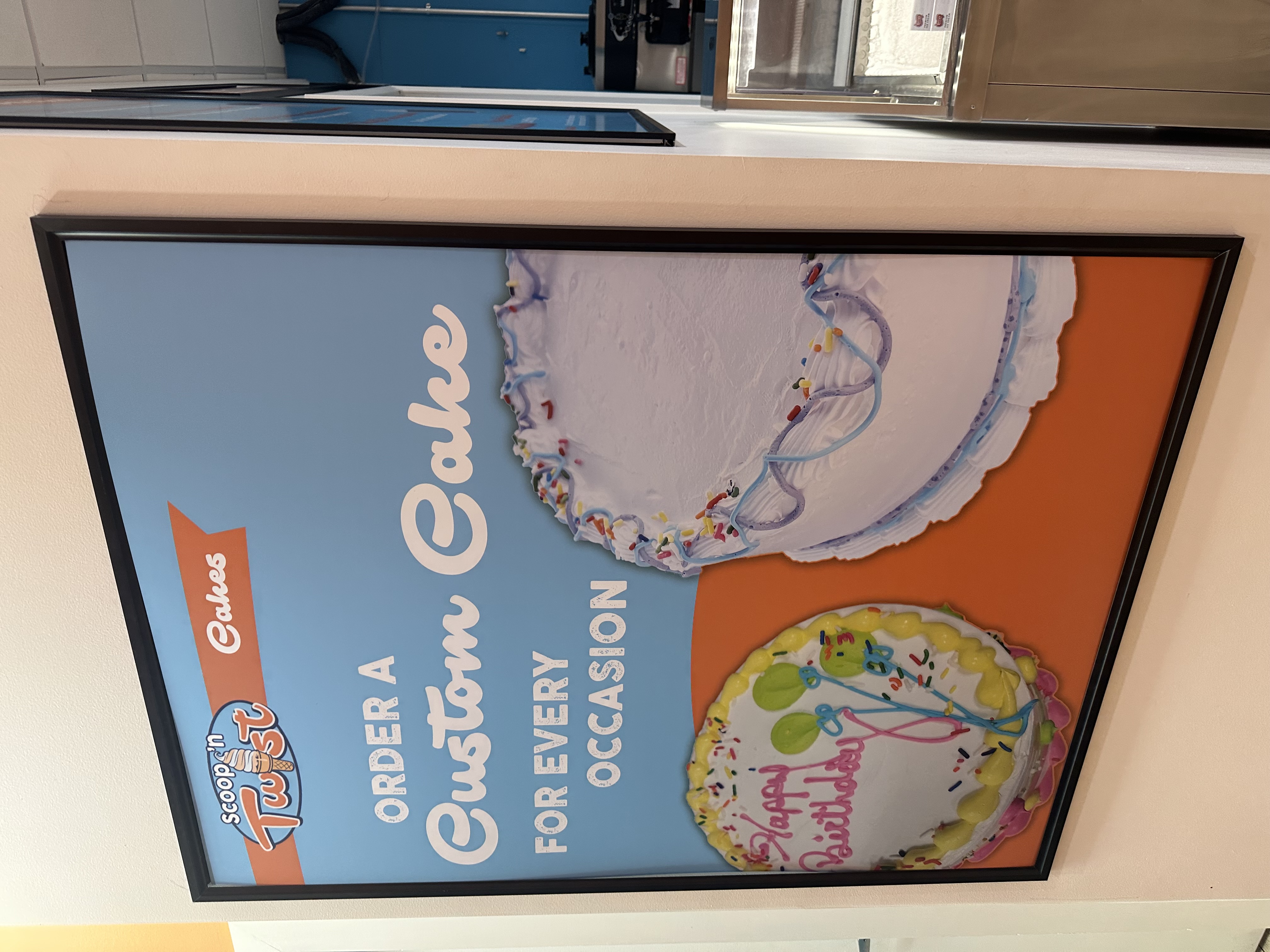 Color Me Mine Pittsford & Webster
Rita's for my sons 6th birthday


Celebrating my Birthday with Board N Bacon
Sugary Delights Gourmet Cotton Candy

Balloons and Branches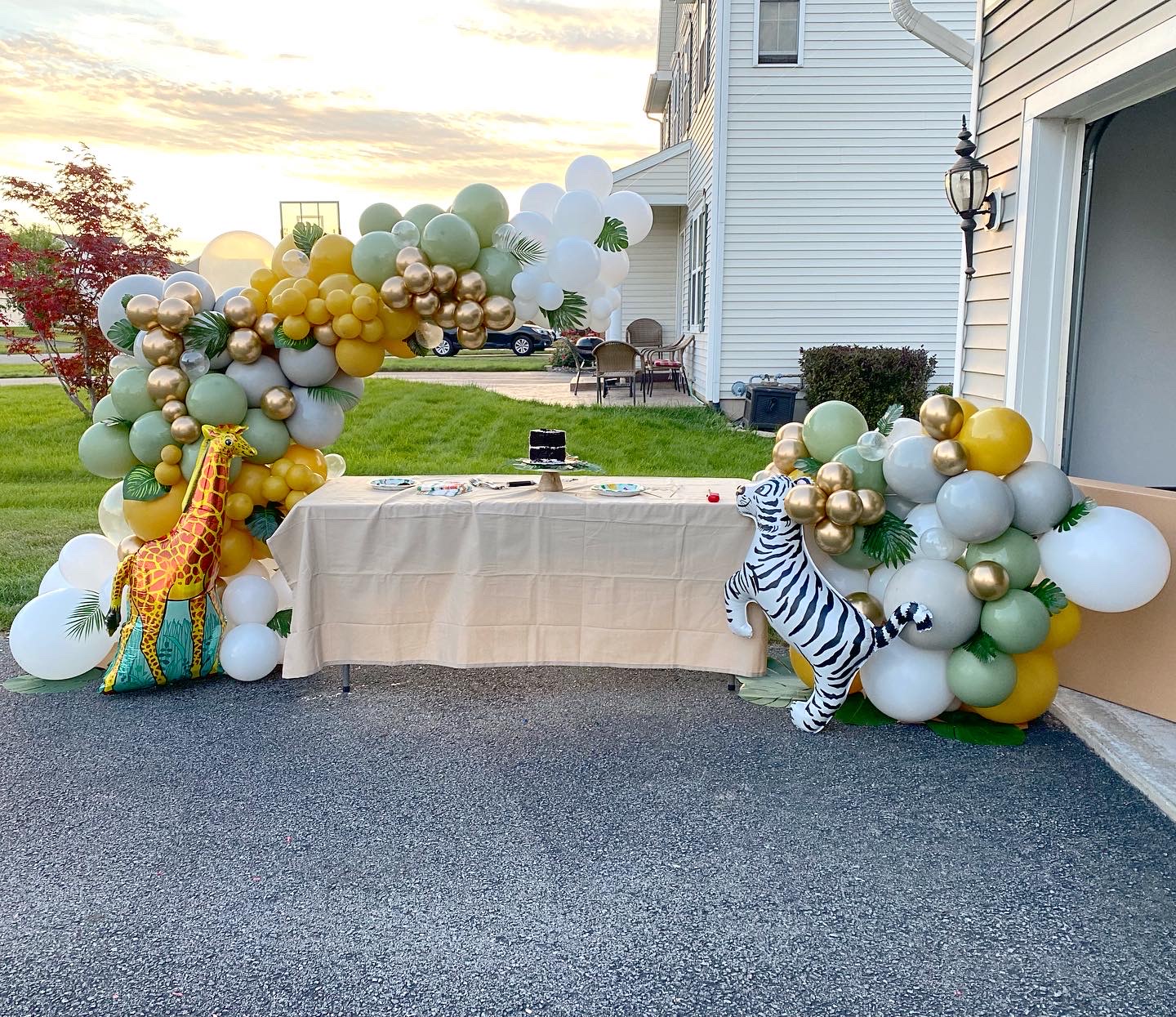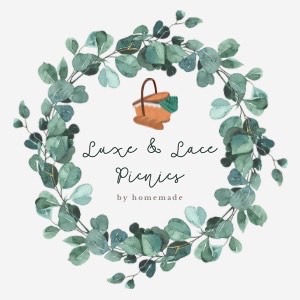 Rochester Regional Health Total Sports Experience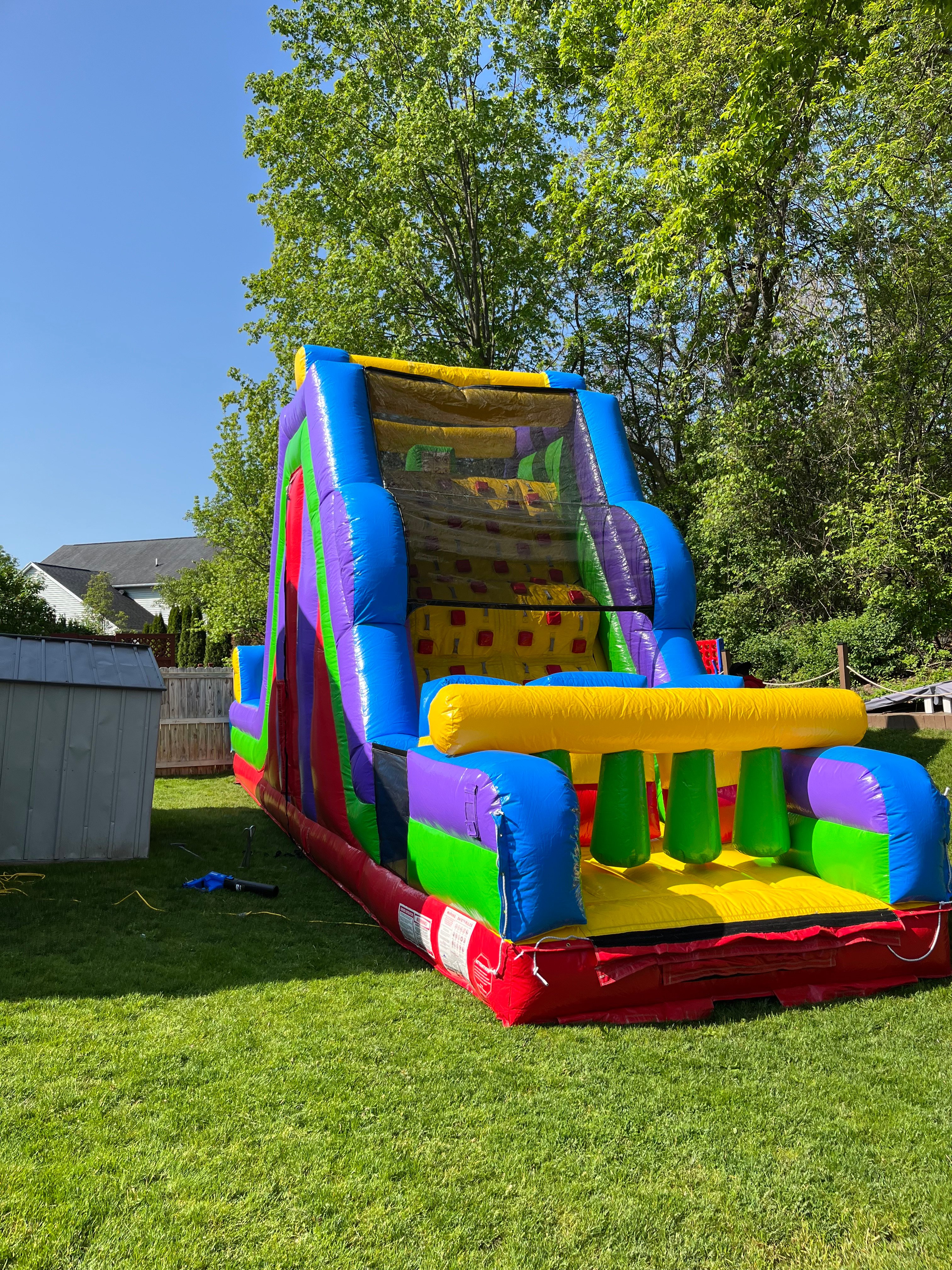 Good Day Sir Custom Photo Booth by Shawn O Photo
Rochester Enchanted Princess Parties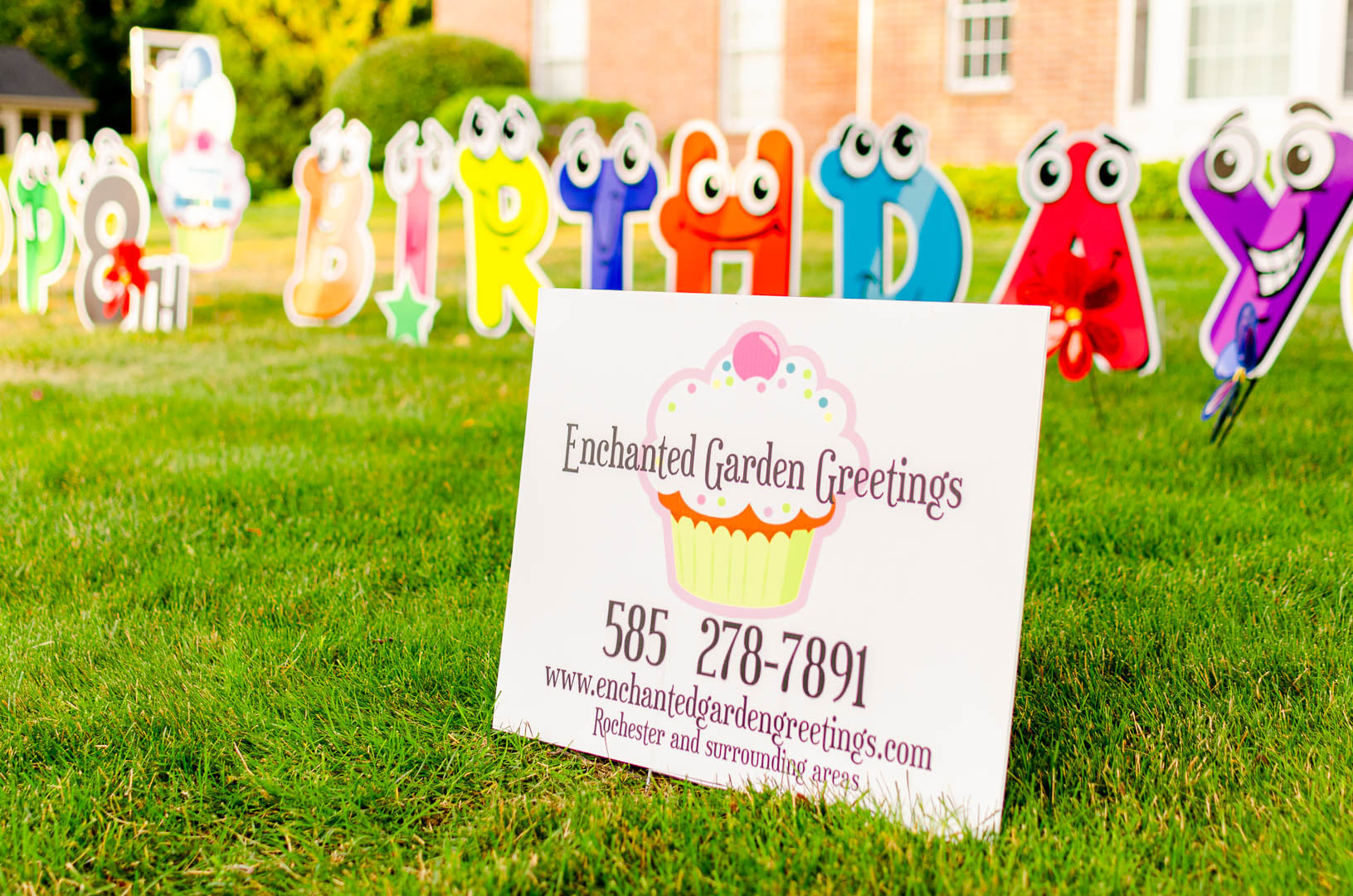 CountryMax Birthday Party info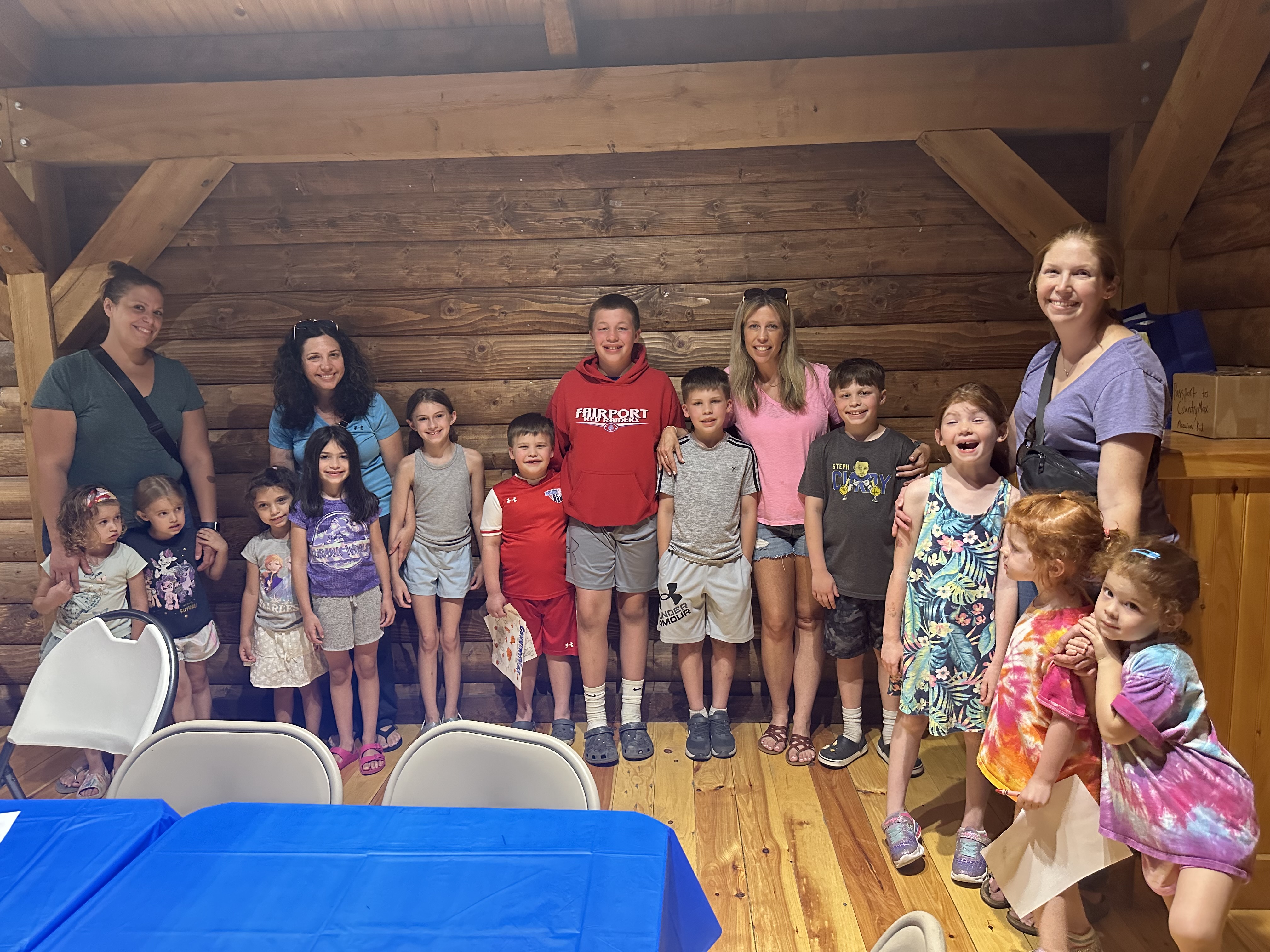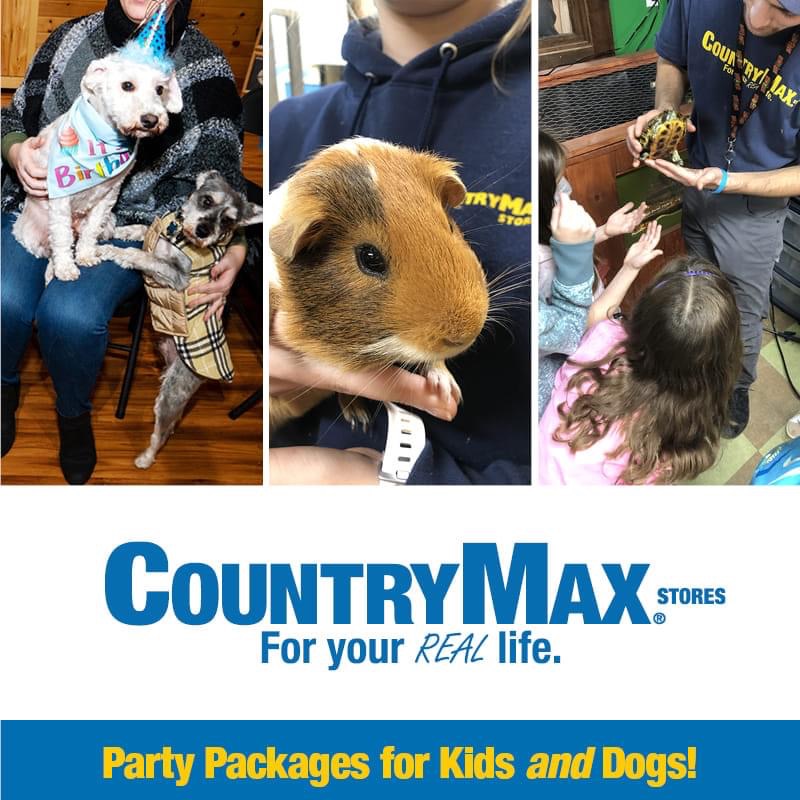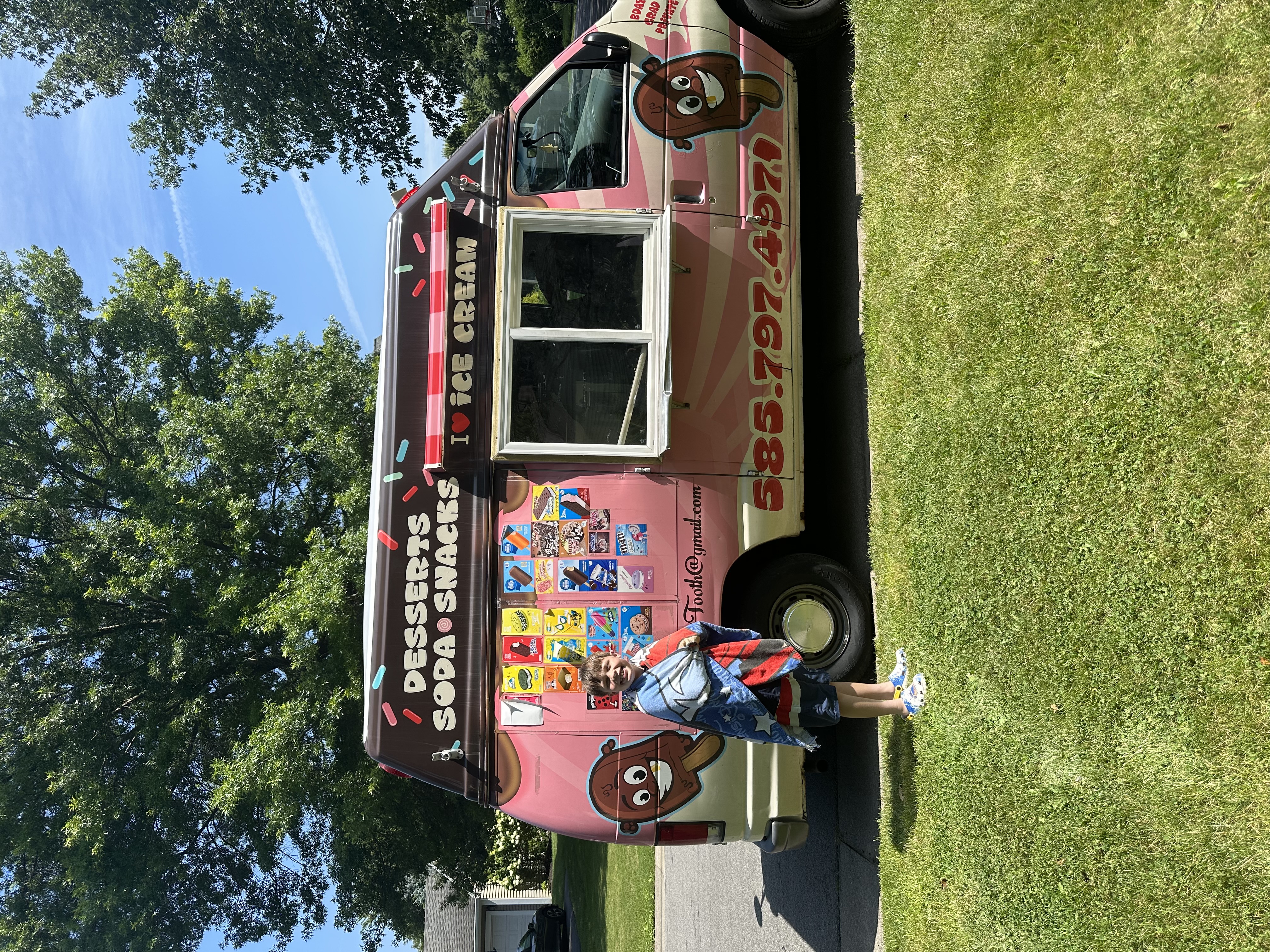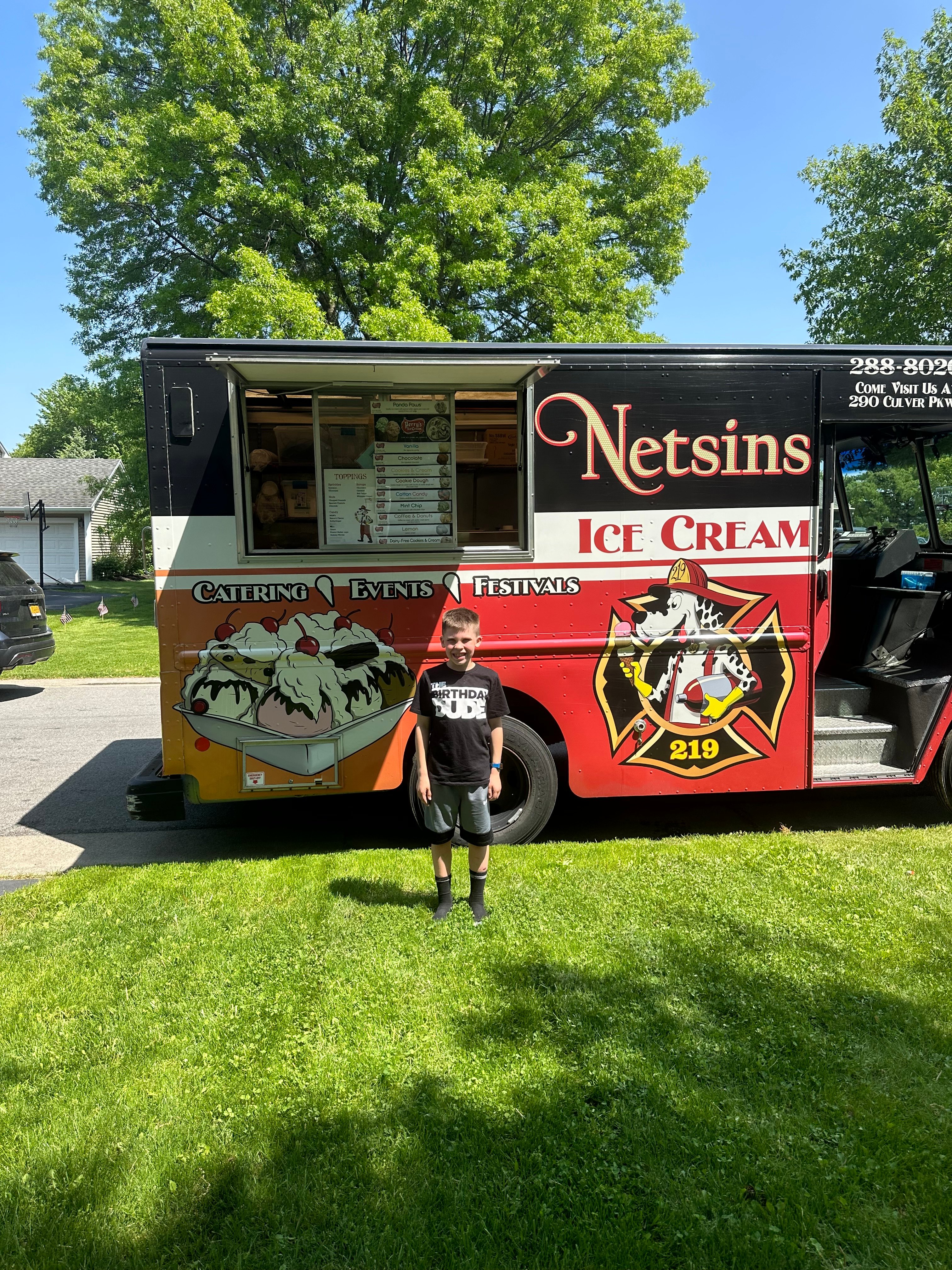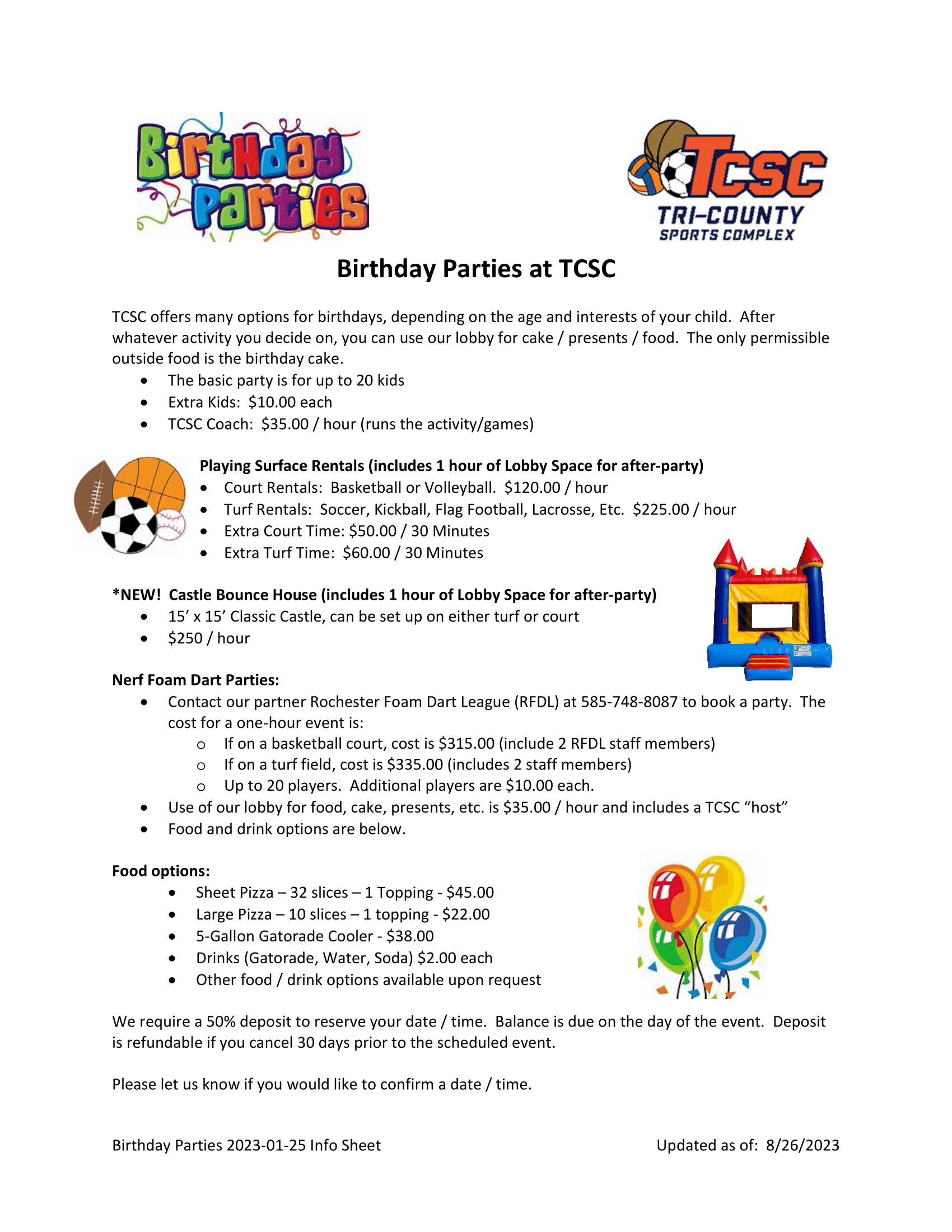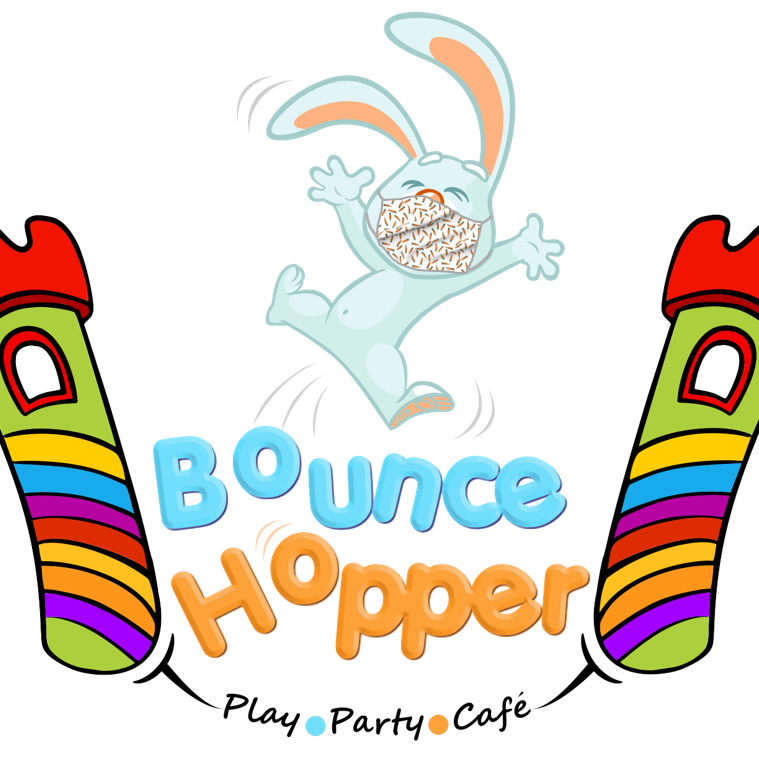 Goldfish Swim School Pittsford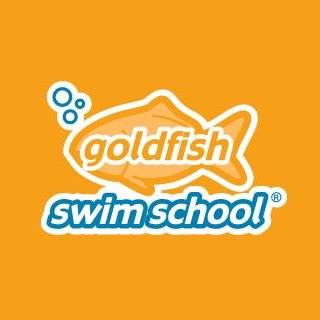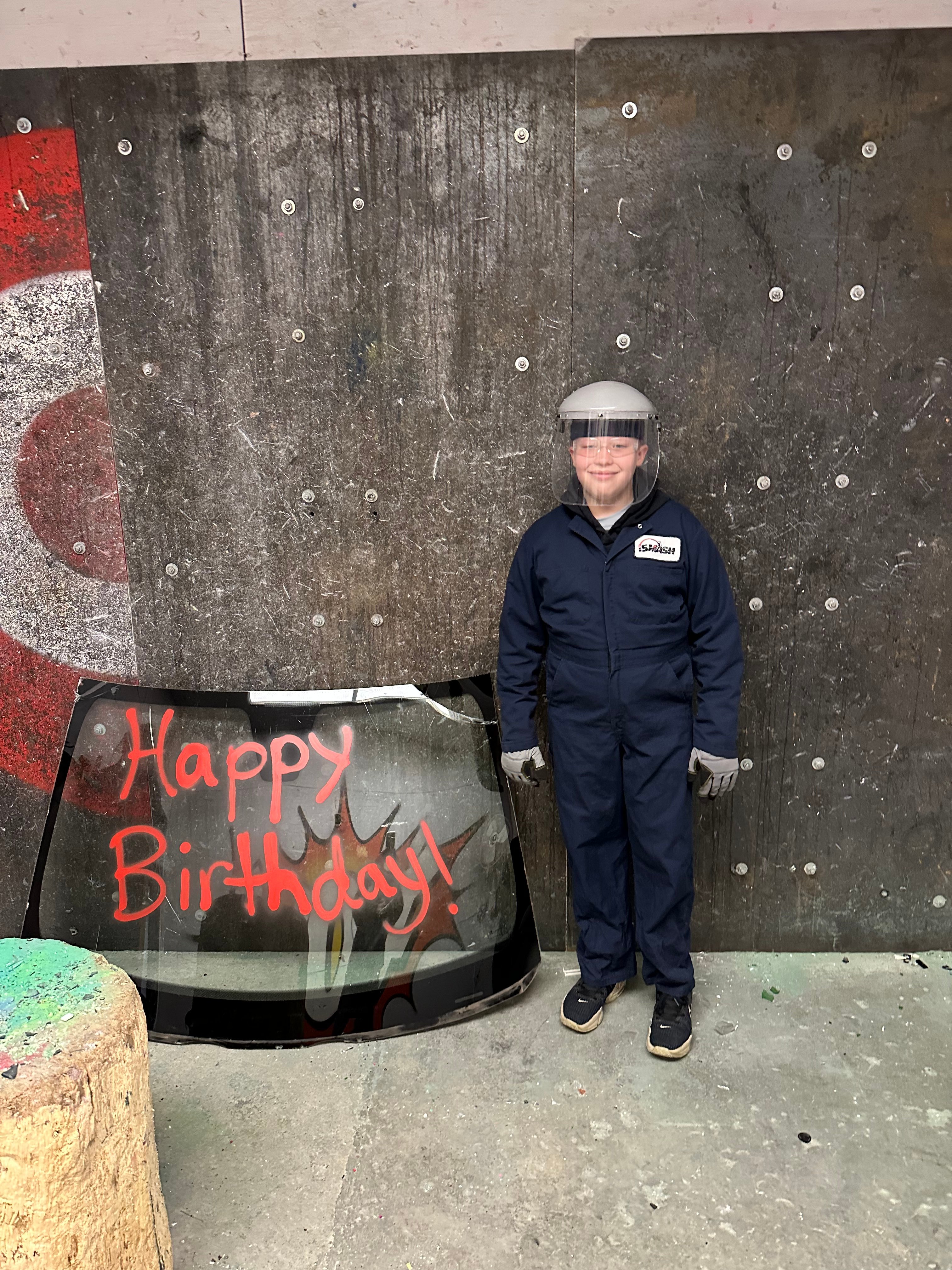 iSMASH rooms make for unforgettable Birthdays! | Macaroni KID Pittsford-SE Rochester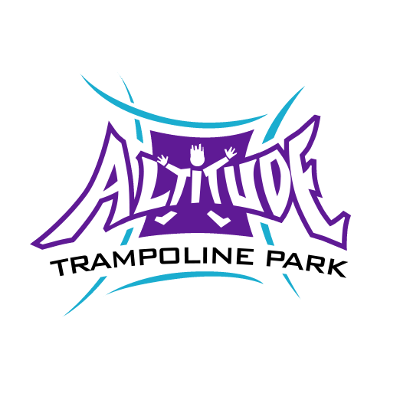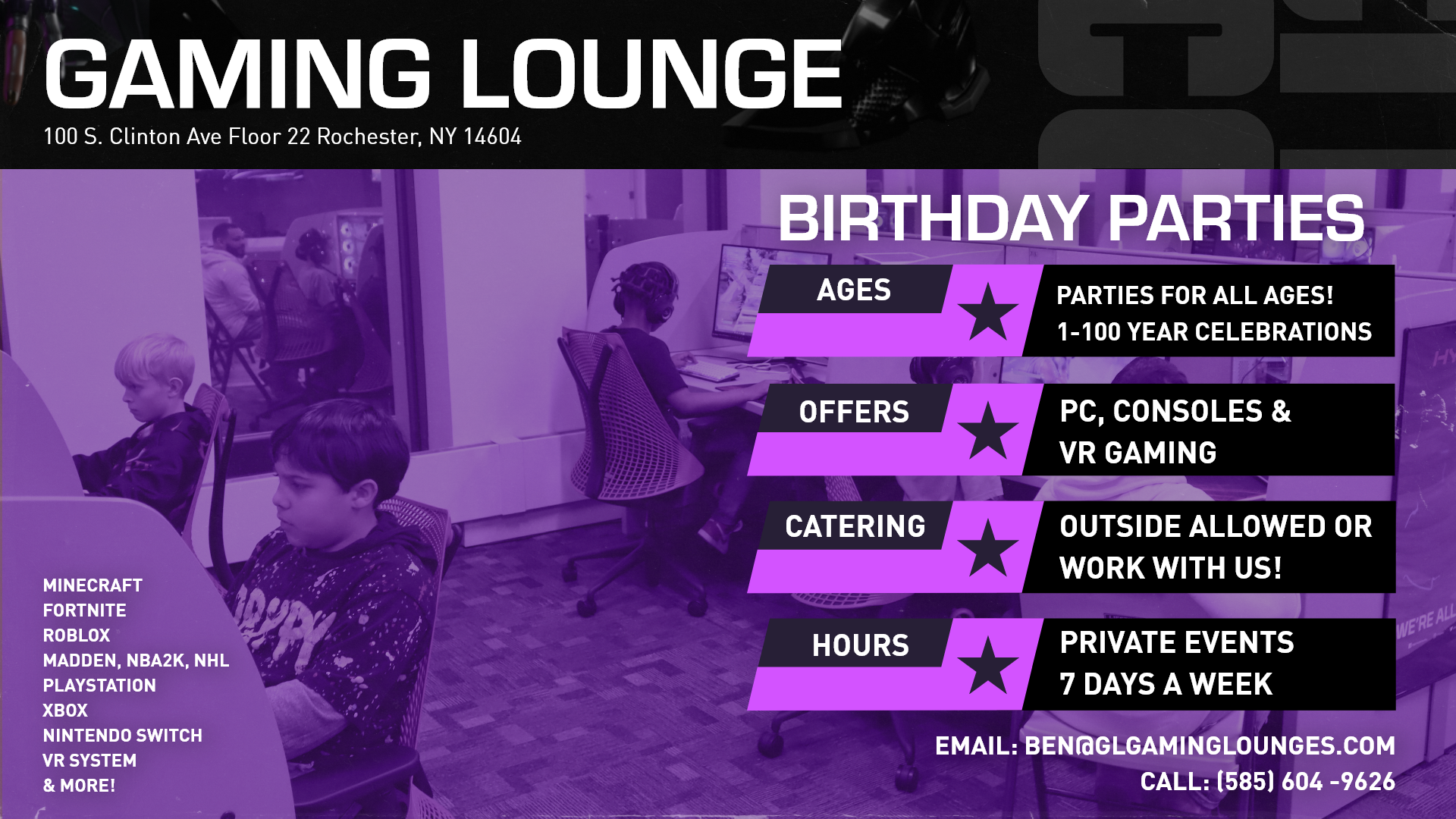 Dave & Busters Birthday Parties!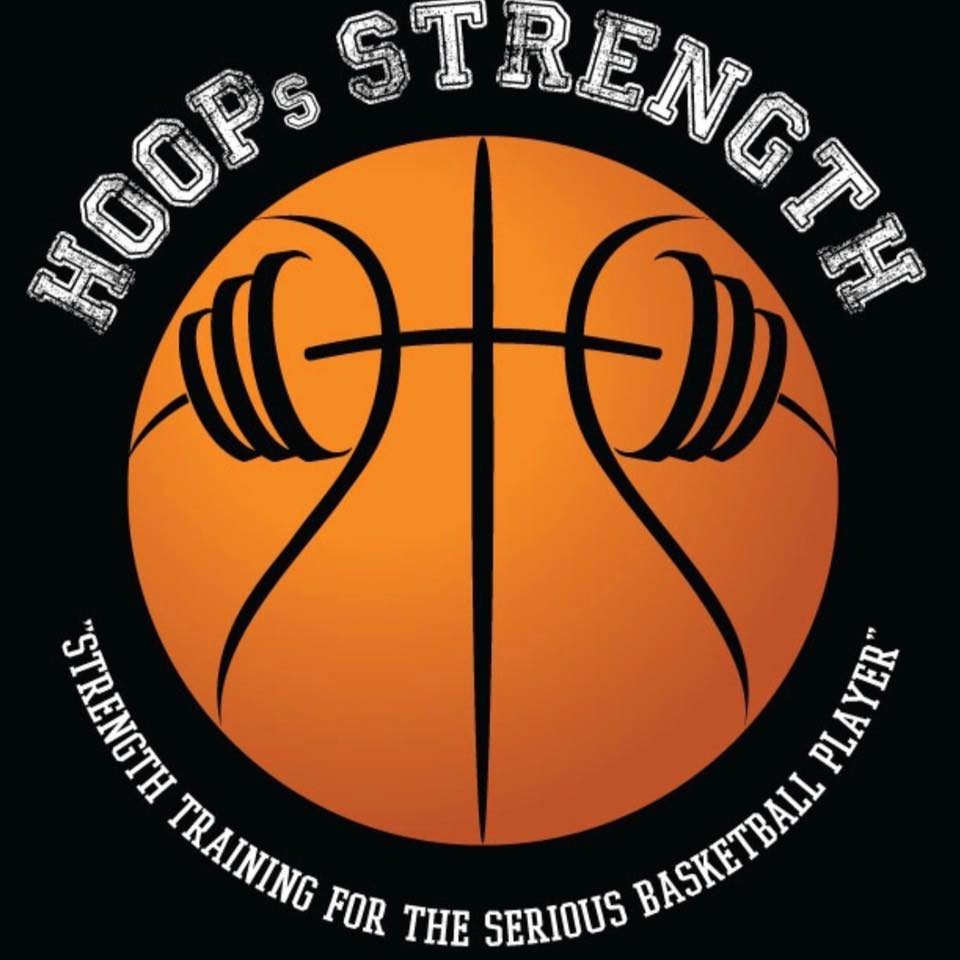 Lasertron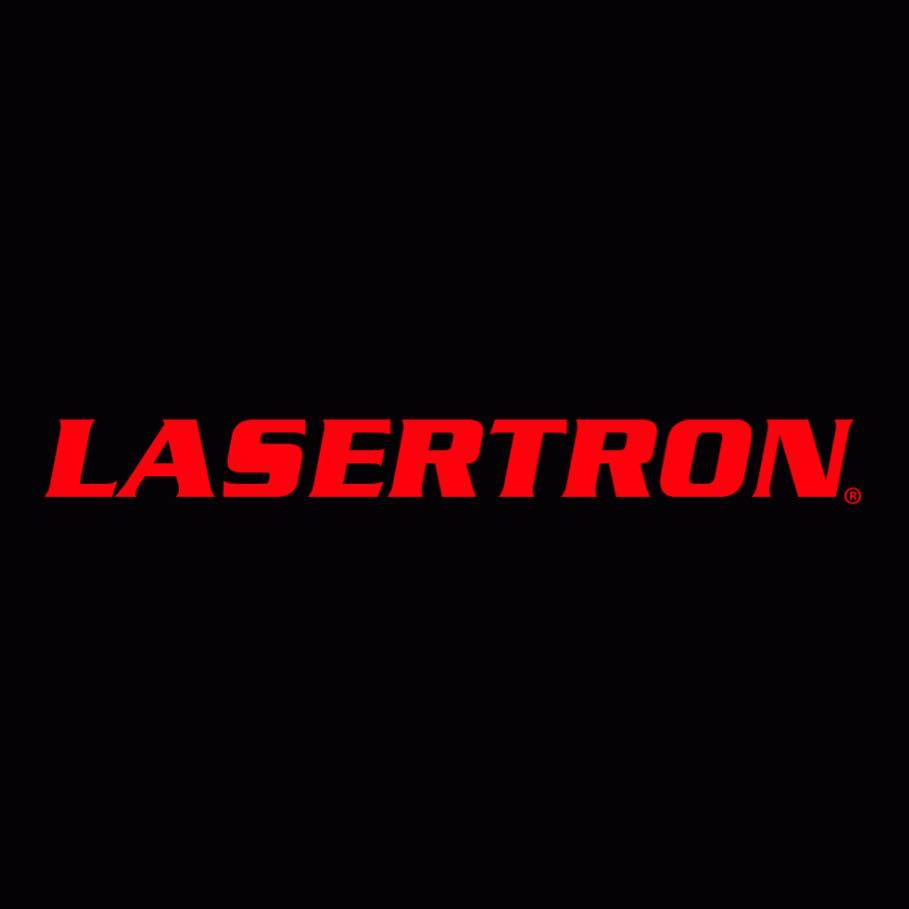 Animal Teachers and Anne Meade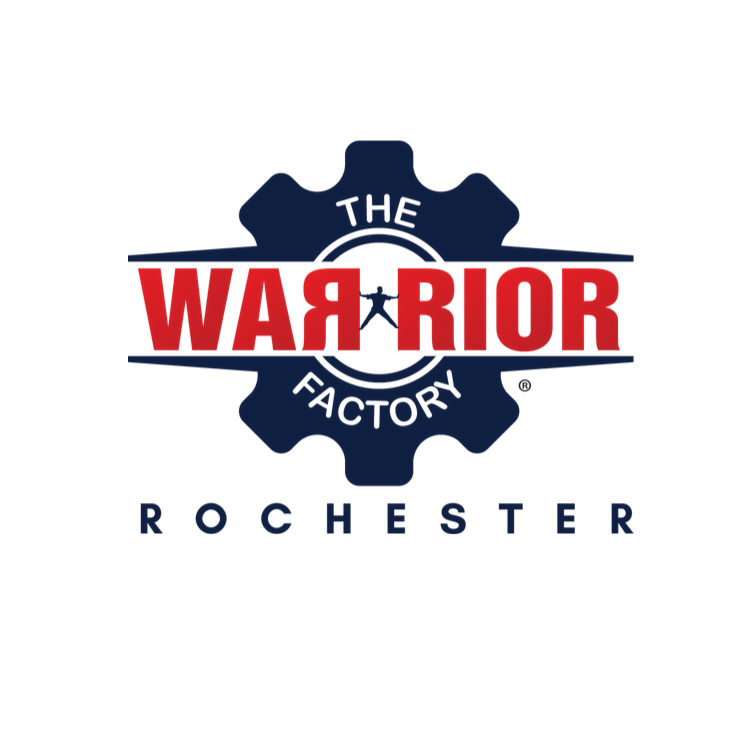 Rochester Museum and Science Center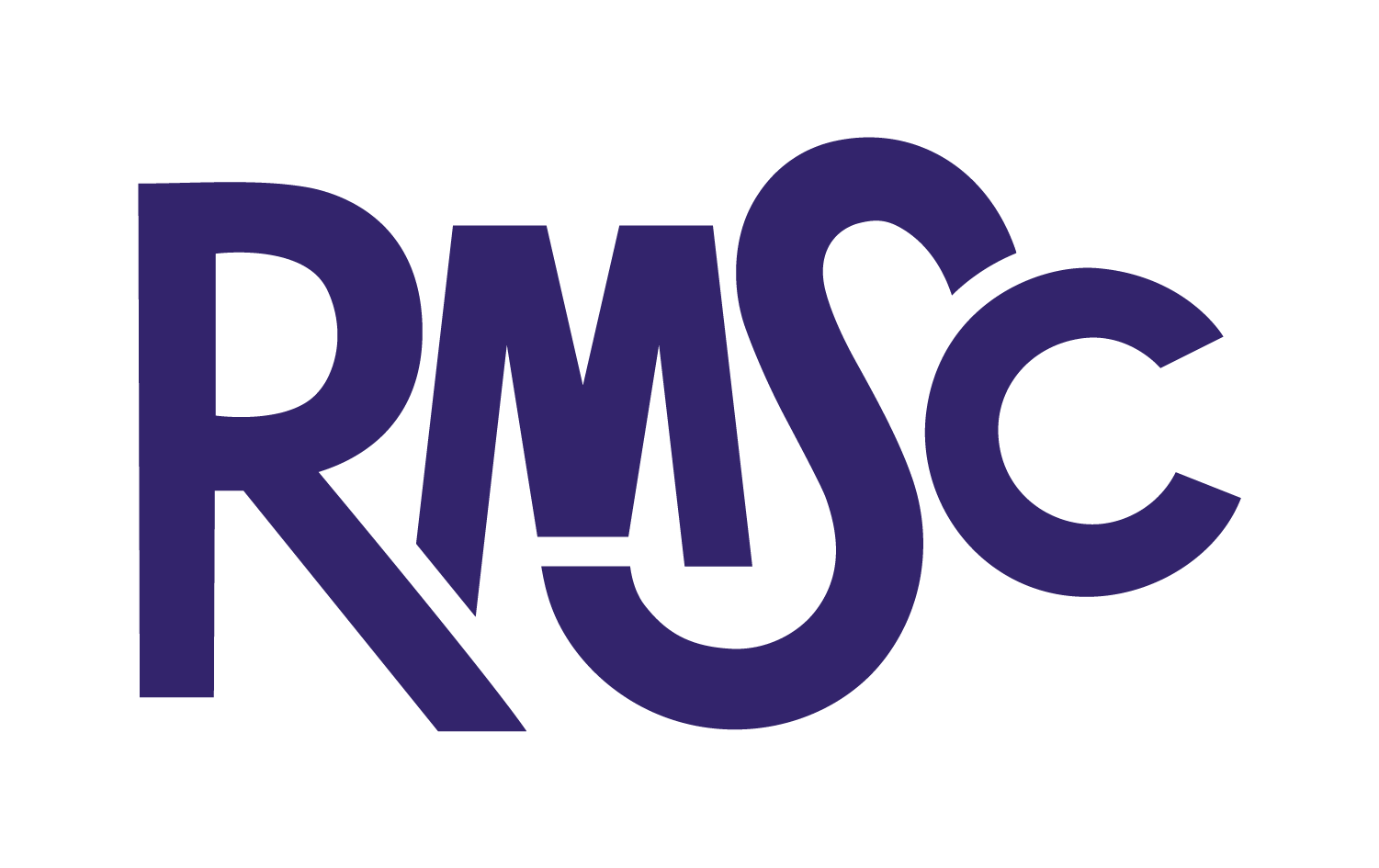 Subscribe today to receive our email newsletter every Wednesday morning!
Follow us on Facebook or Instagram.
Advertise with us to connect with thousands of local families!