We've gathered a list of Tasty Treats around the Eastside of Rochester for you to check out...
Lift Bridge Ice Cream
Moonlight Creamery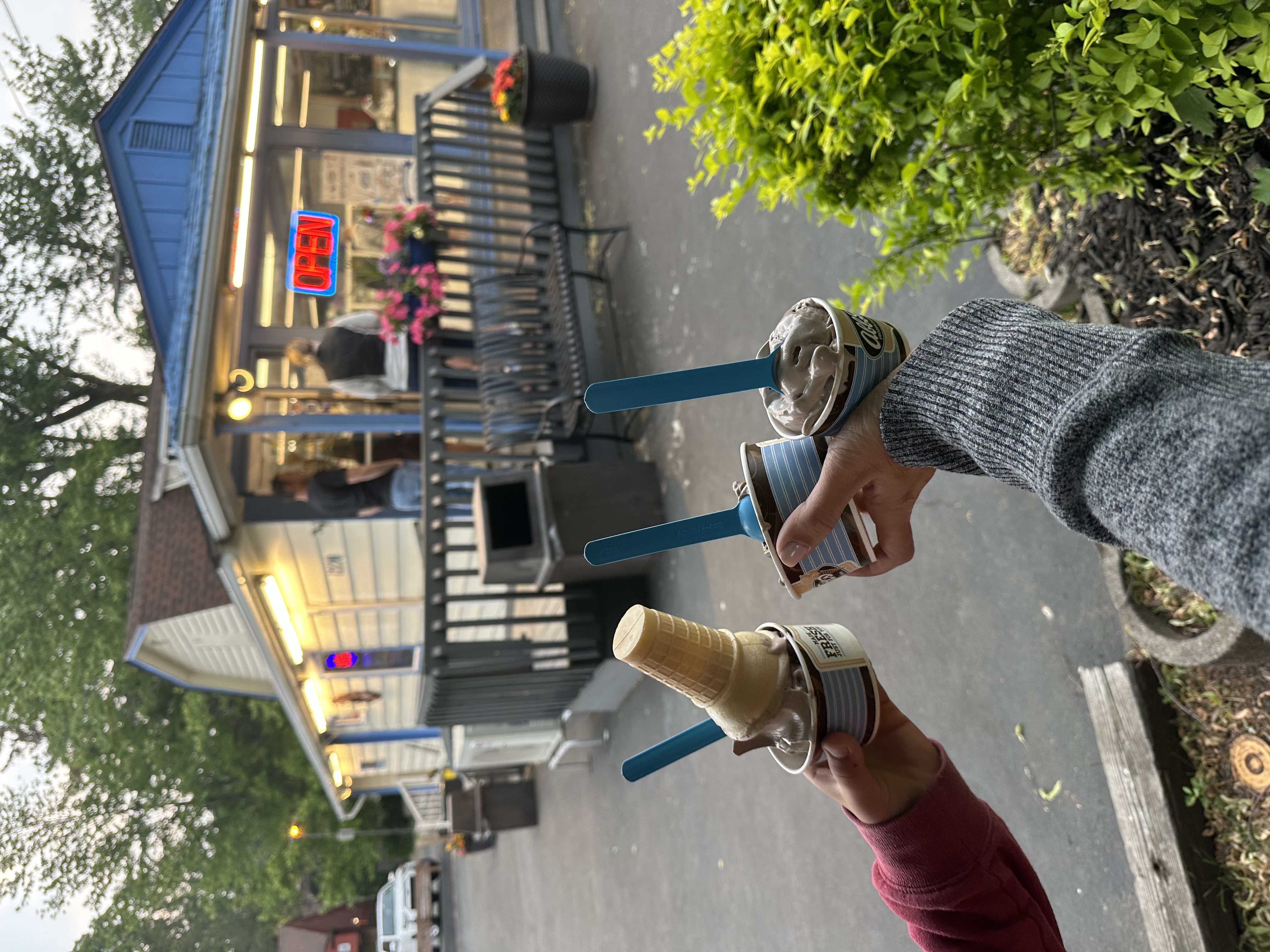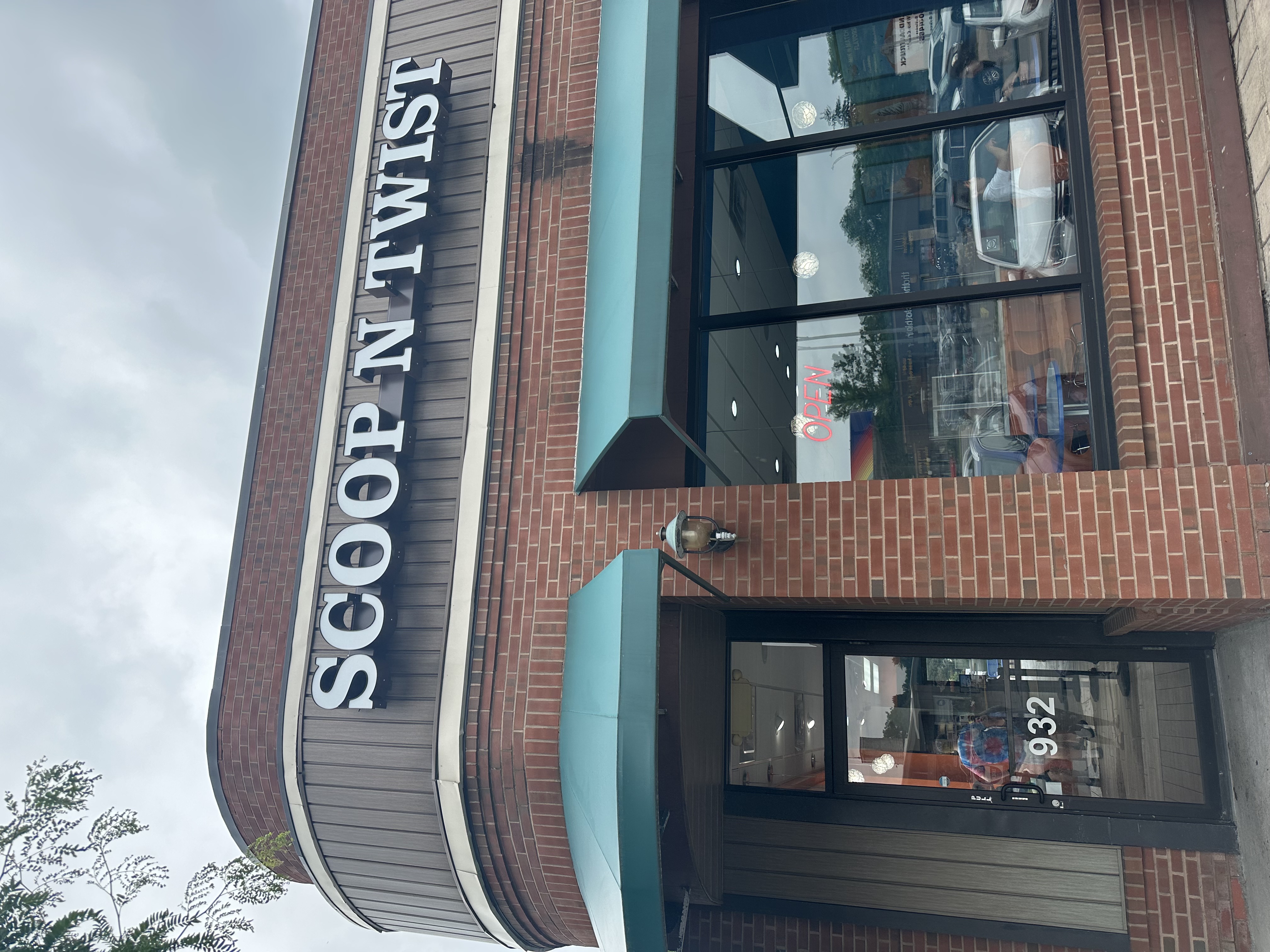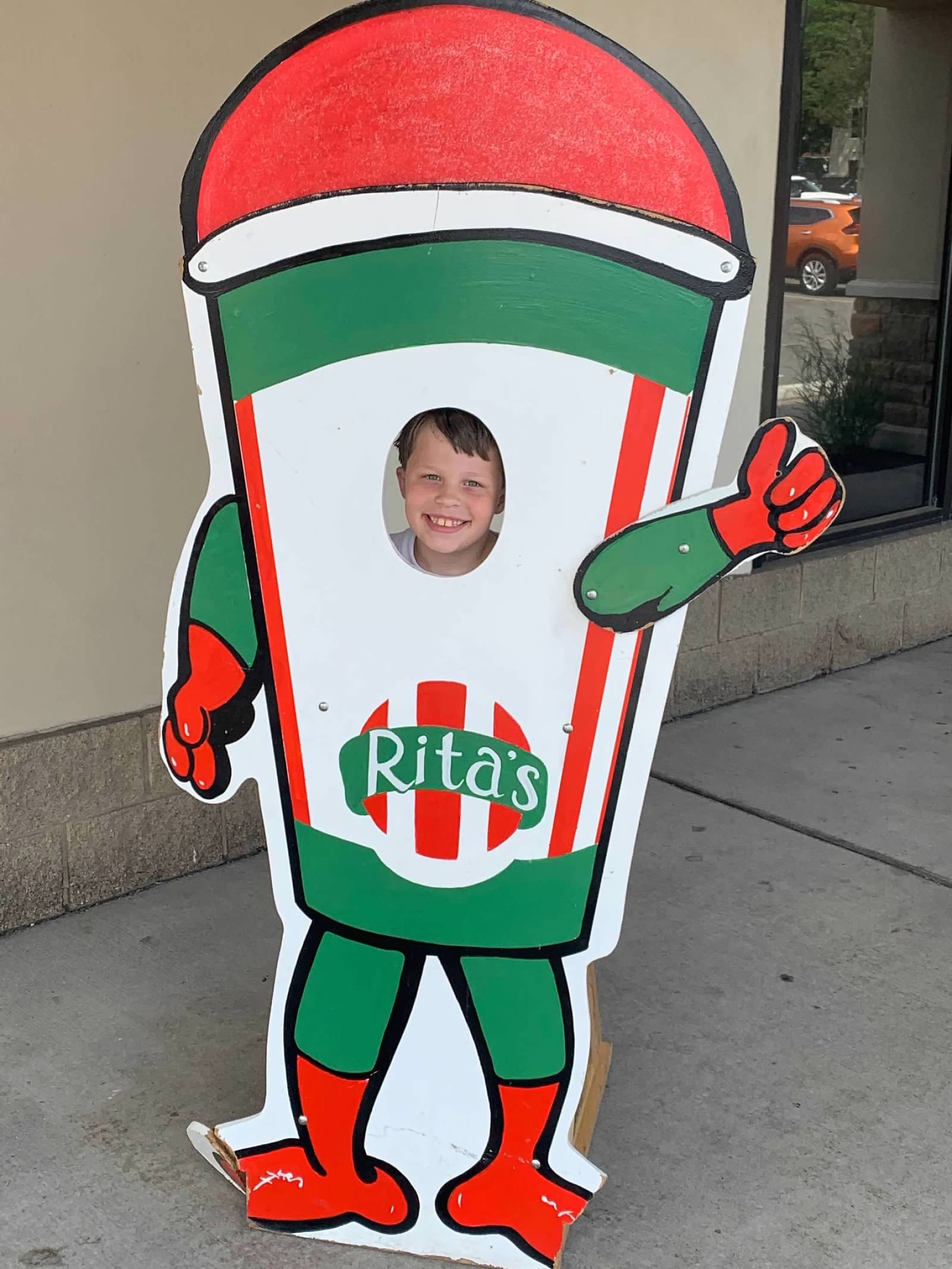 Abbotts Custard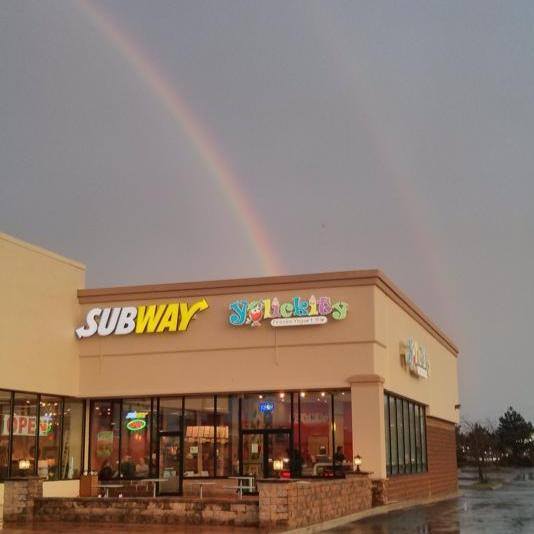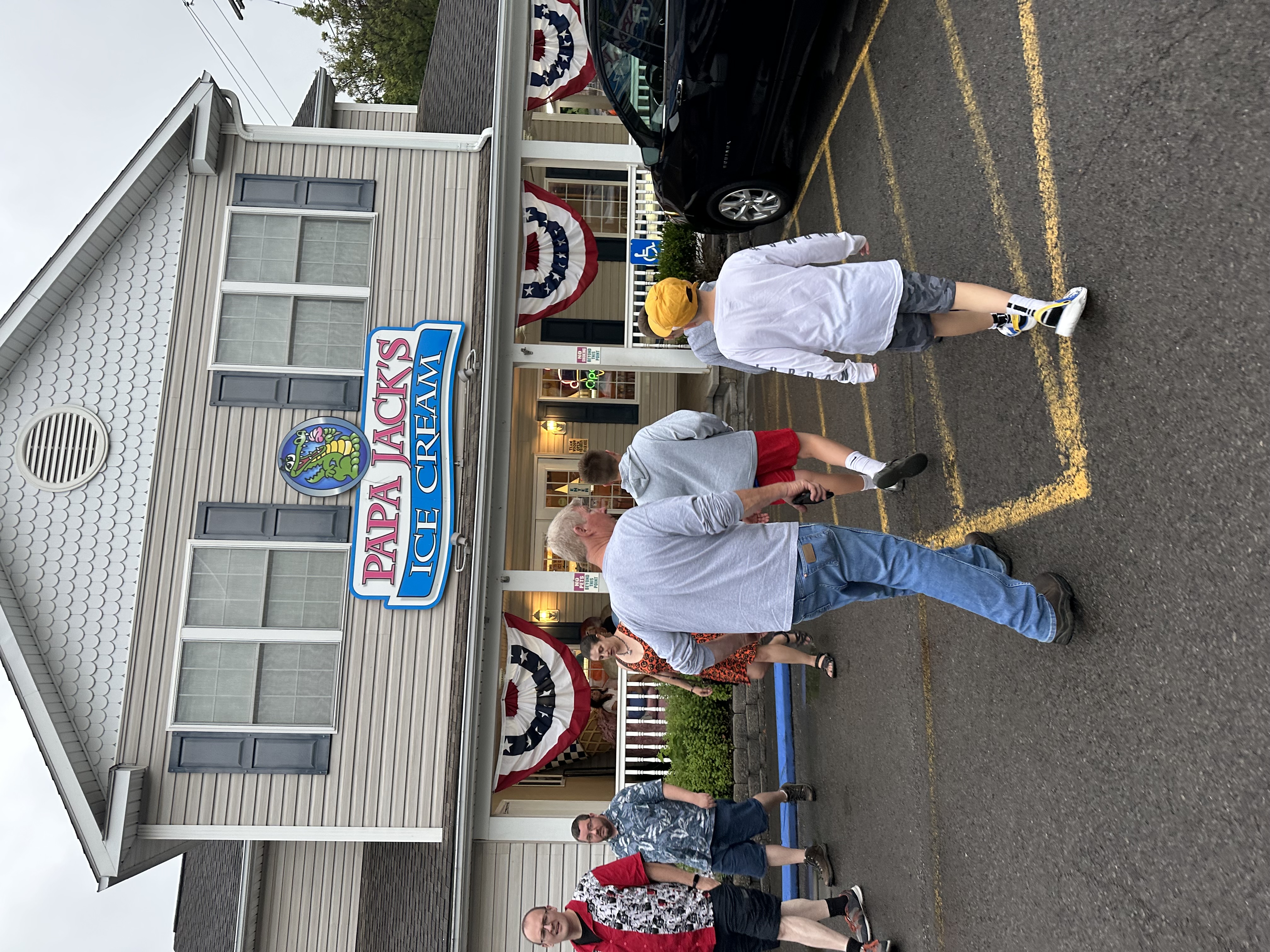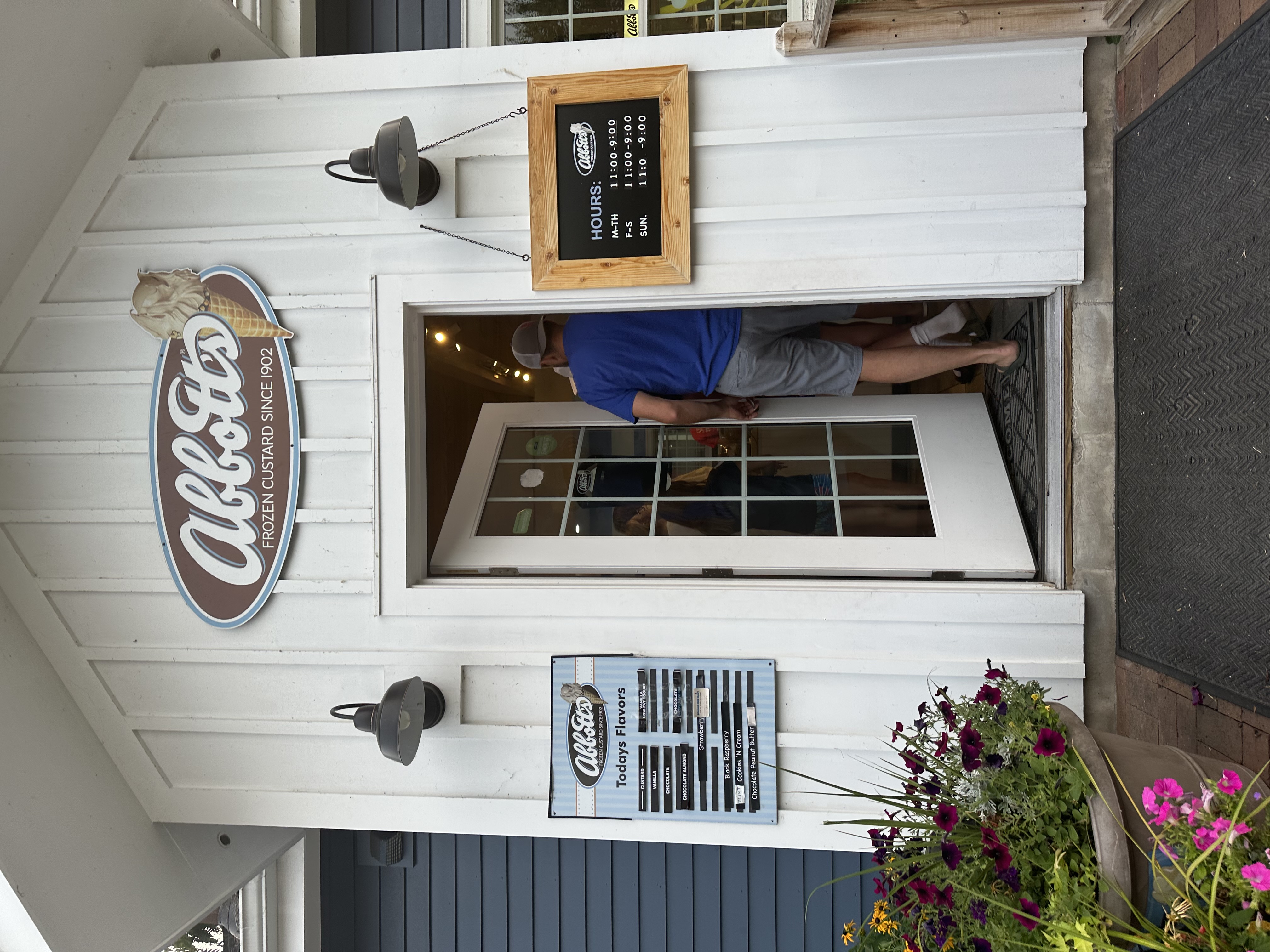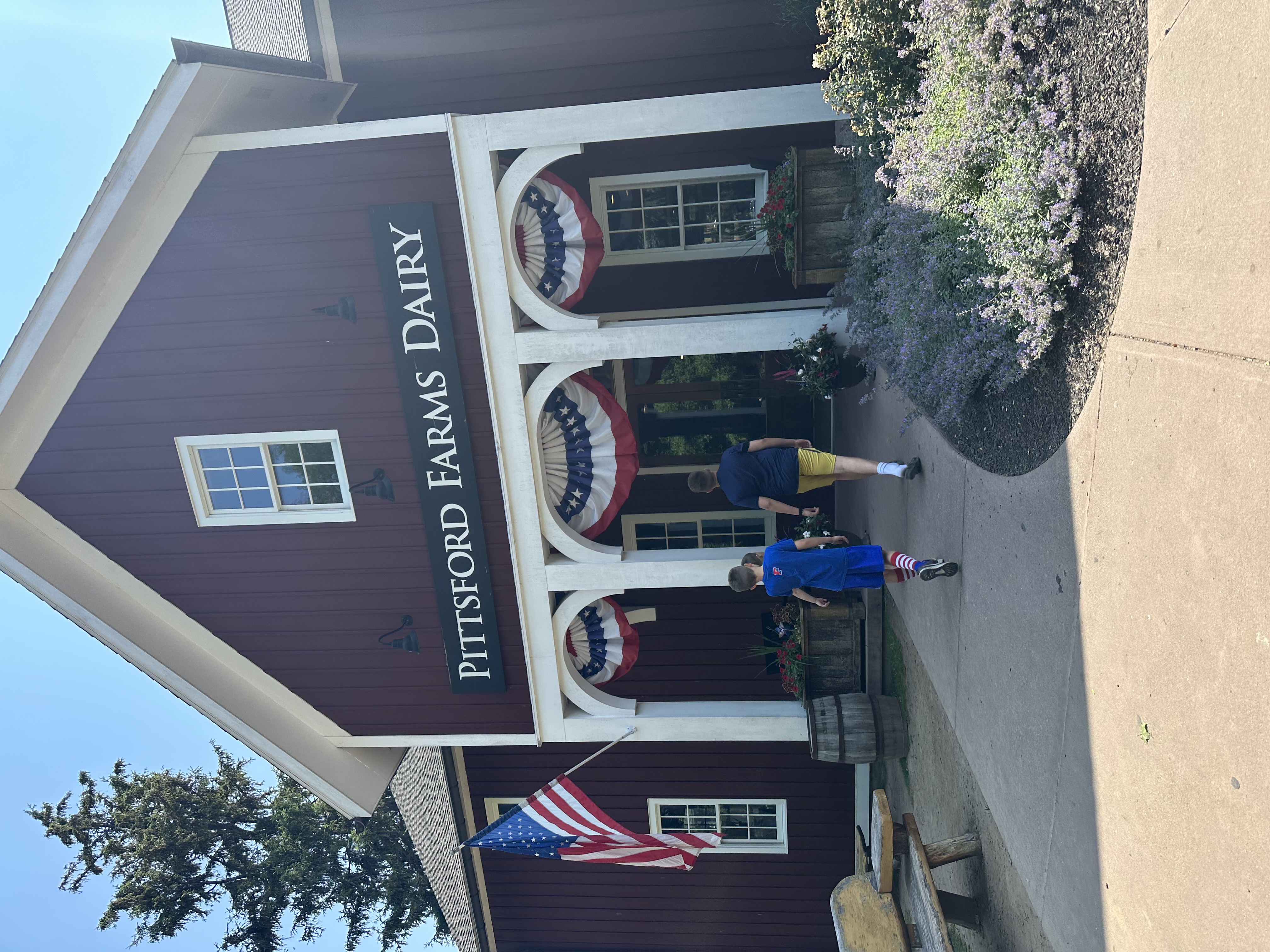 Smoothies Plus Ice Cream/Quigleys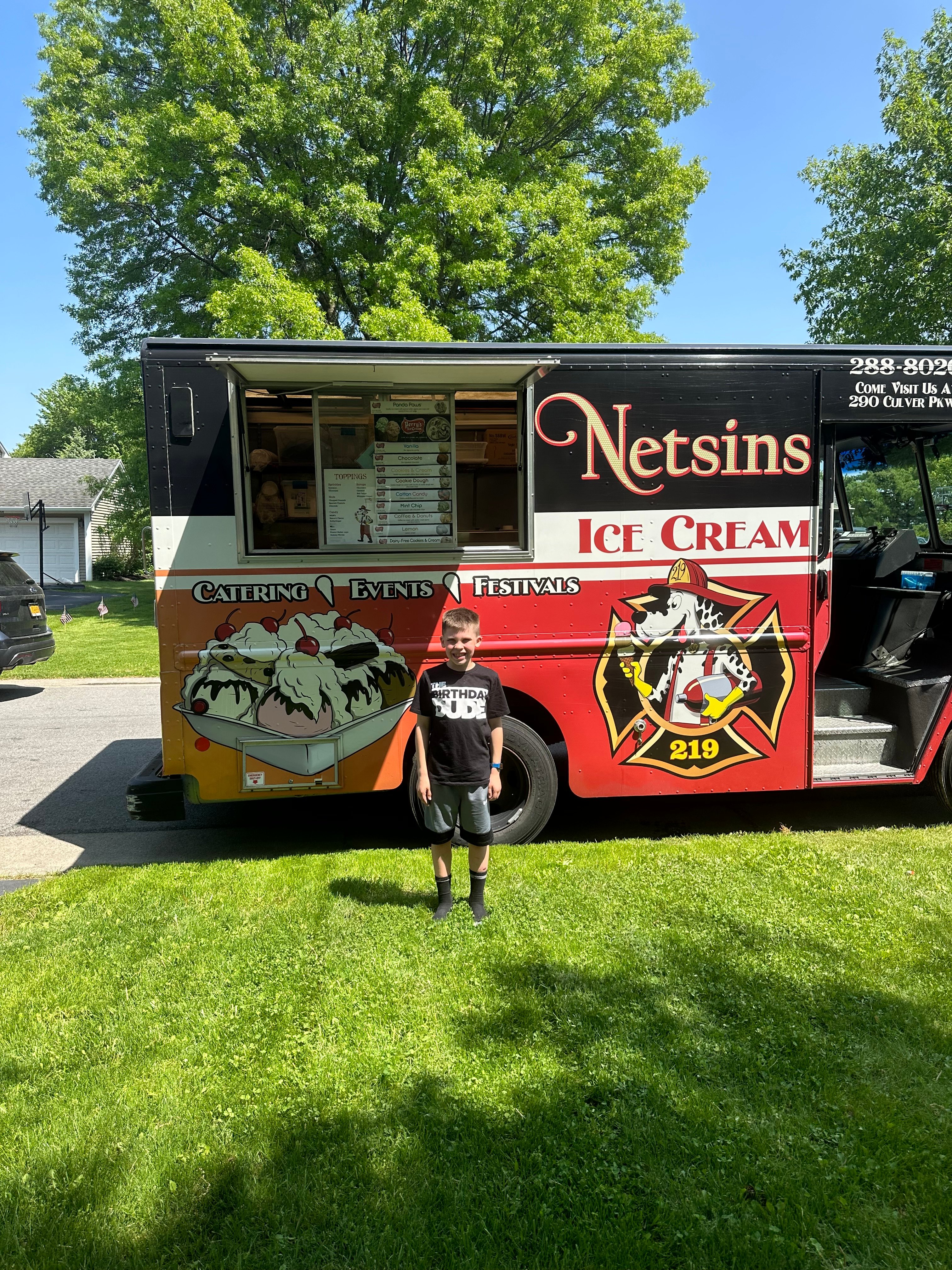 Dar's Delights HomeMade Ice Cream
If you don't see your favorite place to get ice cream or a tasty treat on this list please, send us an email to: kellyz@macaronikid.com
Subscribe today to receive our email newsletter every Wednesday morning!
Follow us on Facebook or Instagram.
Advertise with us to connect with thousands of local families!