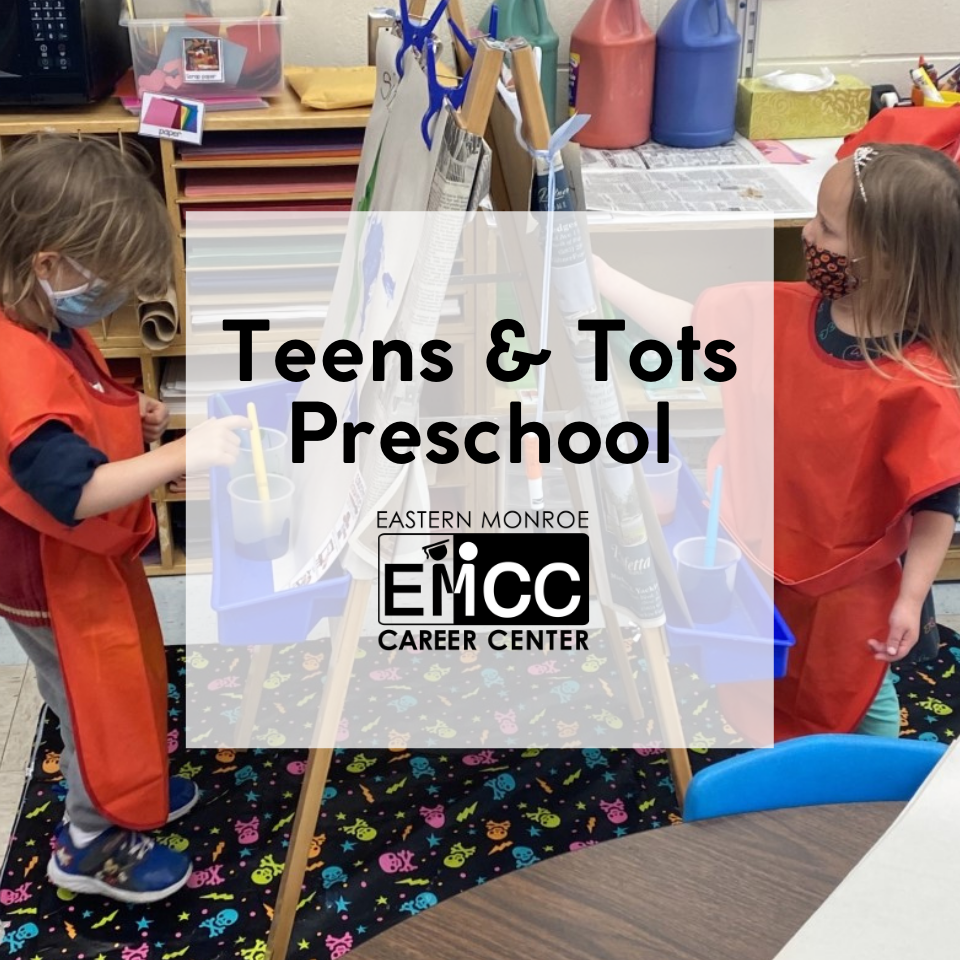 Teens & Tots is a child-centered early childhood program for children 3–5 years old located at the East Rochester Elementary School. High school students enrolled in the Early Childhood Education Program at the Eastern Monroe Career Center (EMCC) assist in the Teens & Tots Program under the close supervision of their teachers.
Our goal is to support child development in the areas of social, emotional, cognitive, physical, and language development. Our philosophy is that young children learn best by doing and is built on developmentally appropriate practices in early childhood education. Children learn through play and active exploration of their environment through child-initiated learning and teacher directed activities.
Families from all school districts welcomed.
Website: Monroe.edu/TeensAndTots and Email: paula_mitchell@boces.monroe.edu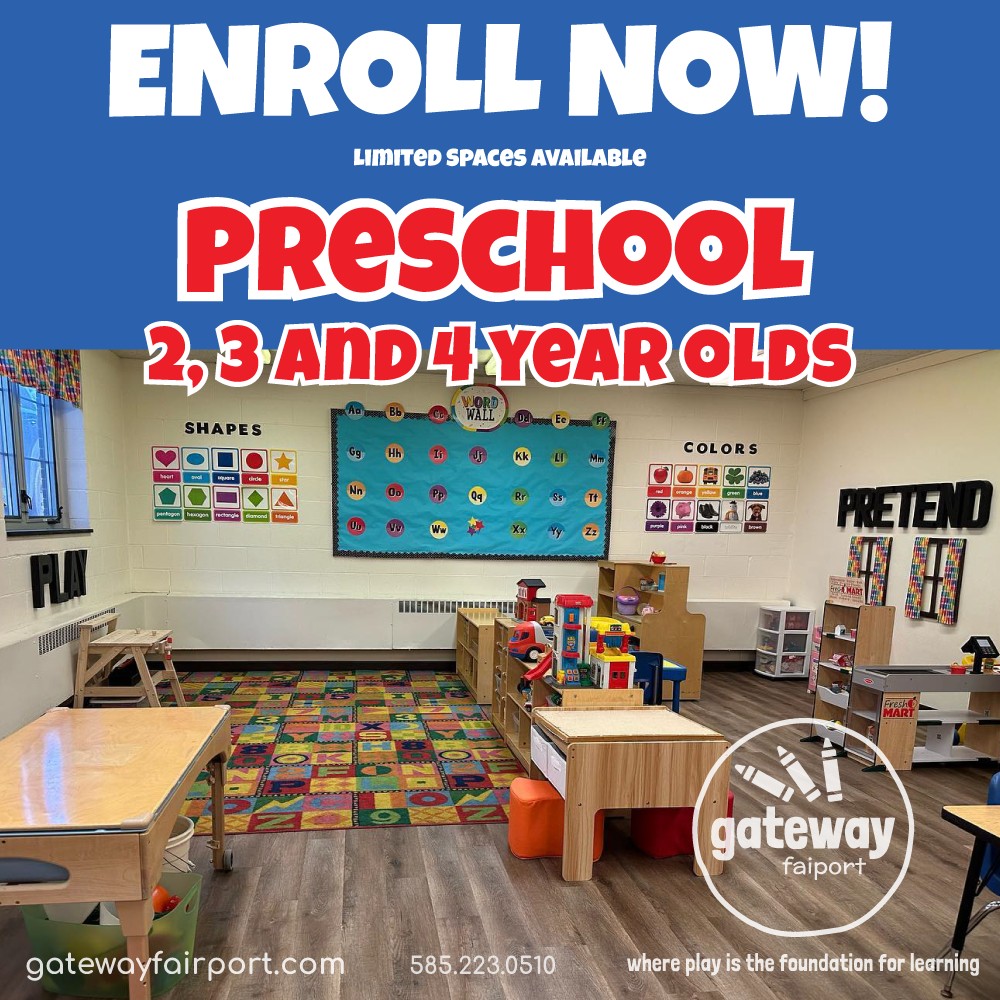 Gateway has been a Fairport tradition for almost 50 years! We continue to strive to provide a nurturing and educational pre-school environment. Gateway is a place where children love to come and put their imaginations into action, to make lasting friendships, and to laugh and play. Oh yea...and it's a place where learning is FUN!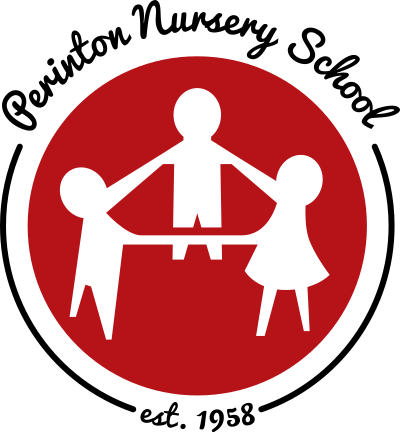 Perinton Nursery School is a play-based, cooperative preschool where kids learn, grow, make friends, and have fun! Serving Fairport since 1958, Perinton Nursery School is not just a school, but a community of families and teachers working together to create an ideal learning environment for young children. In our spacious, sun-filled classroom you will find children playing, exploring, collaborating with classmates, and developing the skills to become self-directed learners. Our play-based curriculum and educational philosophy are inspired by the Reggio Emilia approach. As a cooperative preschool, you will also find parents assisting teachers in our 3s and 4/5s classrooms. Outside of class time, all of our parents participate in the administration and maintenance of the school via membership on our board, a committee, or by taking on job assignments. Throughout the year, social events for parents and children, bring families together, creating community and fostering life-long friendships. Perinton Nursery School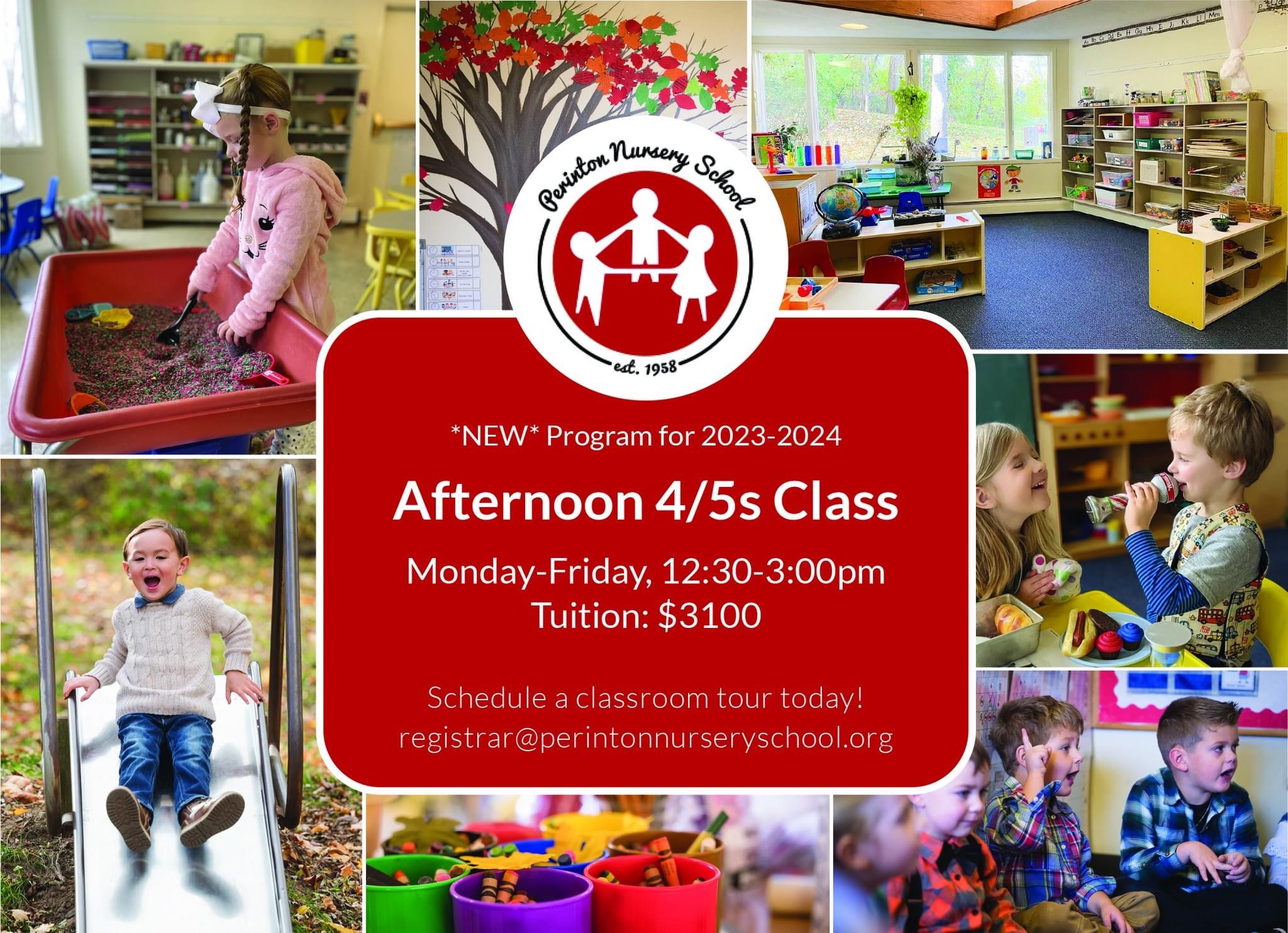 Keep Checking back for more listings!