Have kids who love animals? If you're looking for animals near you in Rochester we have the list! From zoo animals to farm animals, and from the furry to the scaly, we have all the animals you'll need to please your little animal lover.
Here's where to find animals around Rochester:
Alton:
Bloomfield:
Canandaigua: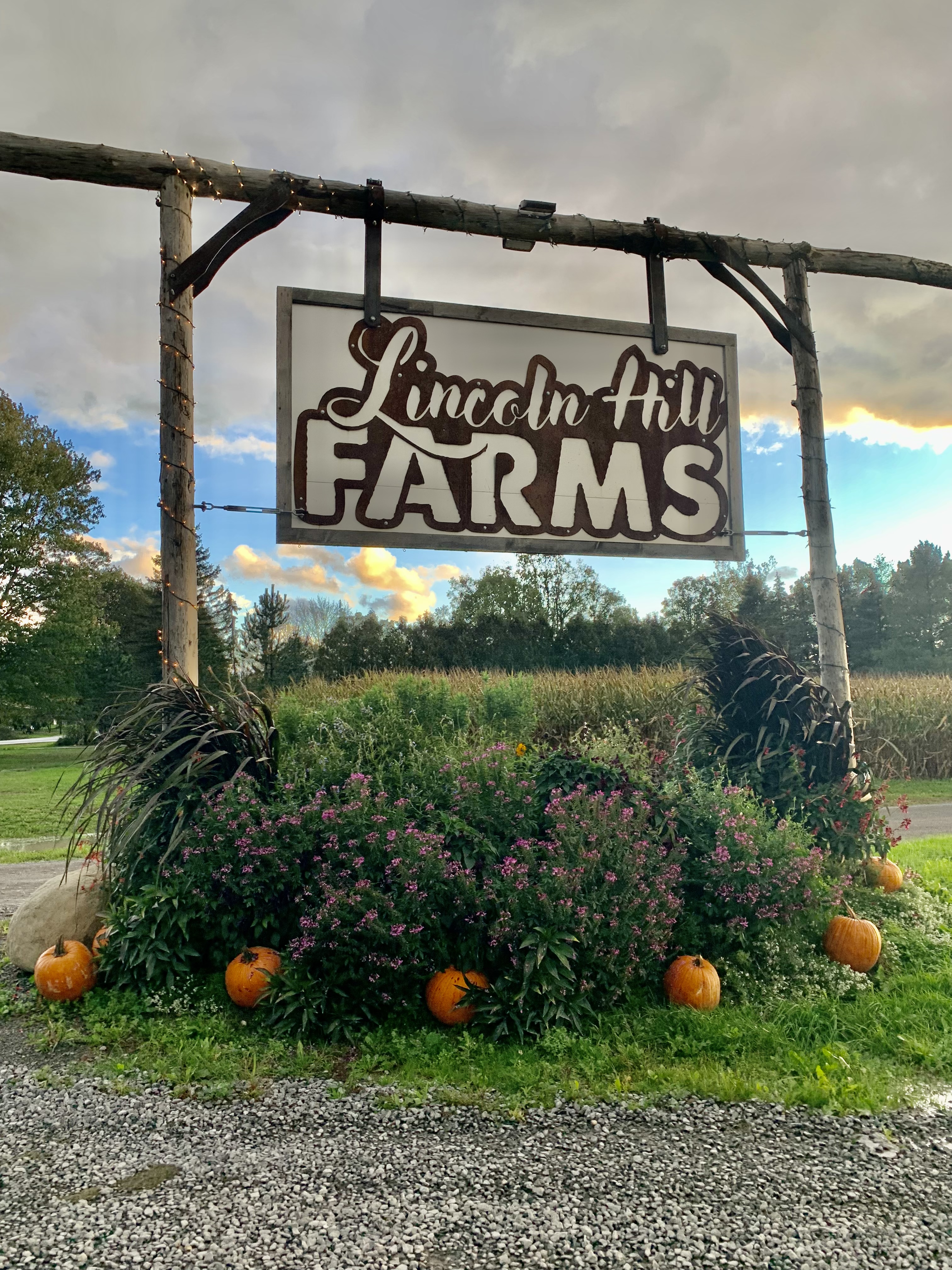 East Rochester:
Fairport:
CountryMax Birthday Party fun! | Macaroni KID Pittsford-SE Rochester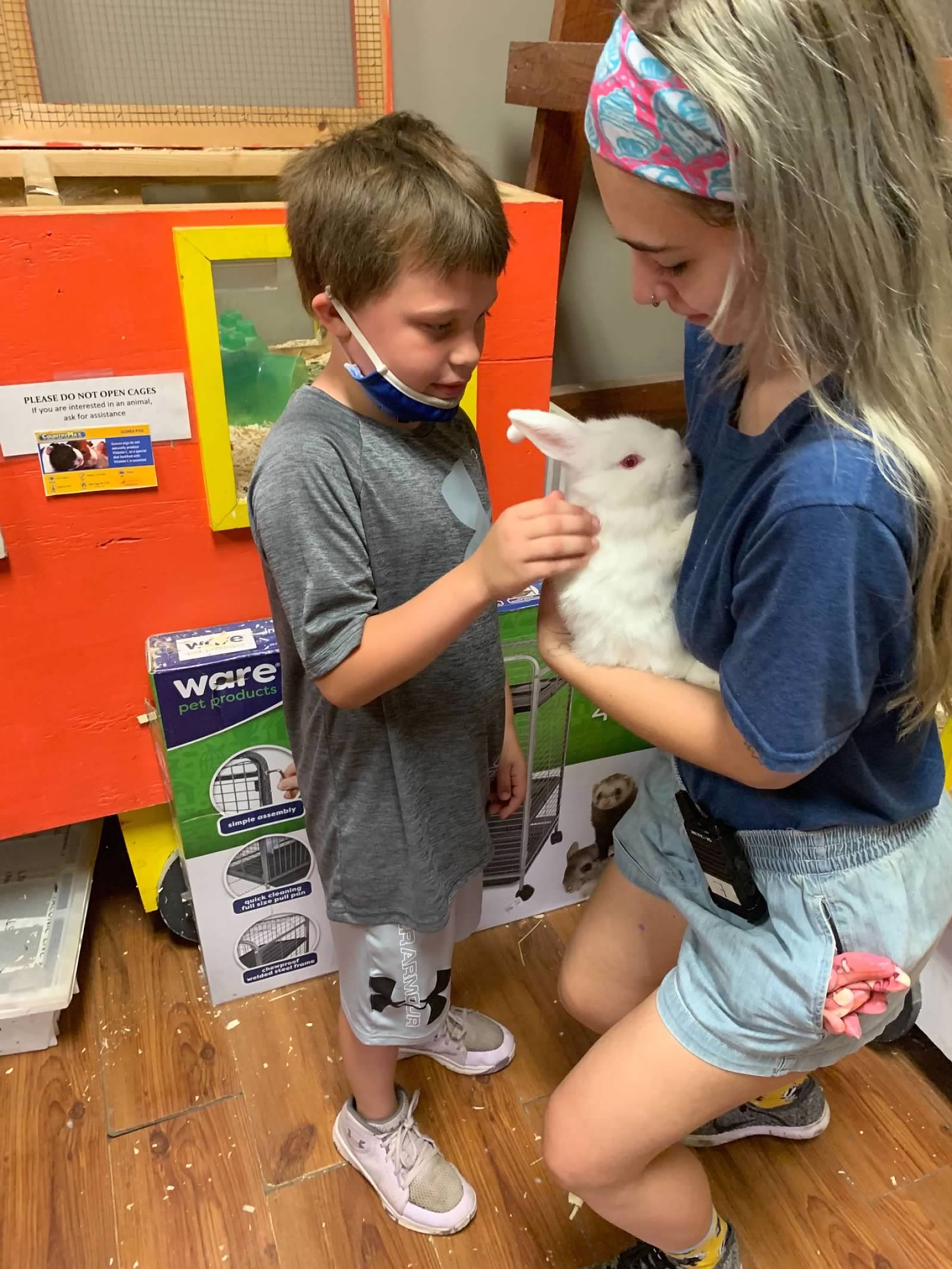 Farmington:
Henrietta:
Mendon:
Wild Wings and Mendon Ponds Park Nature Center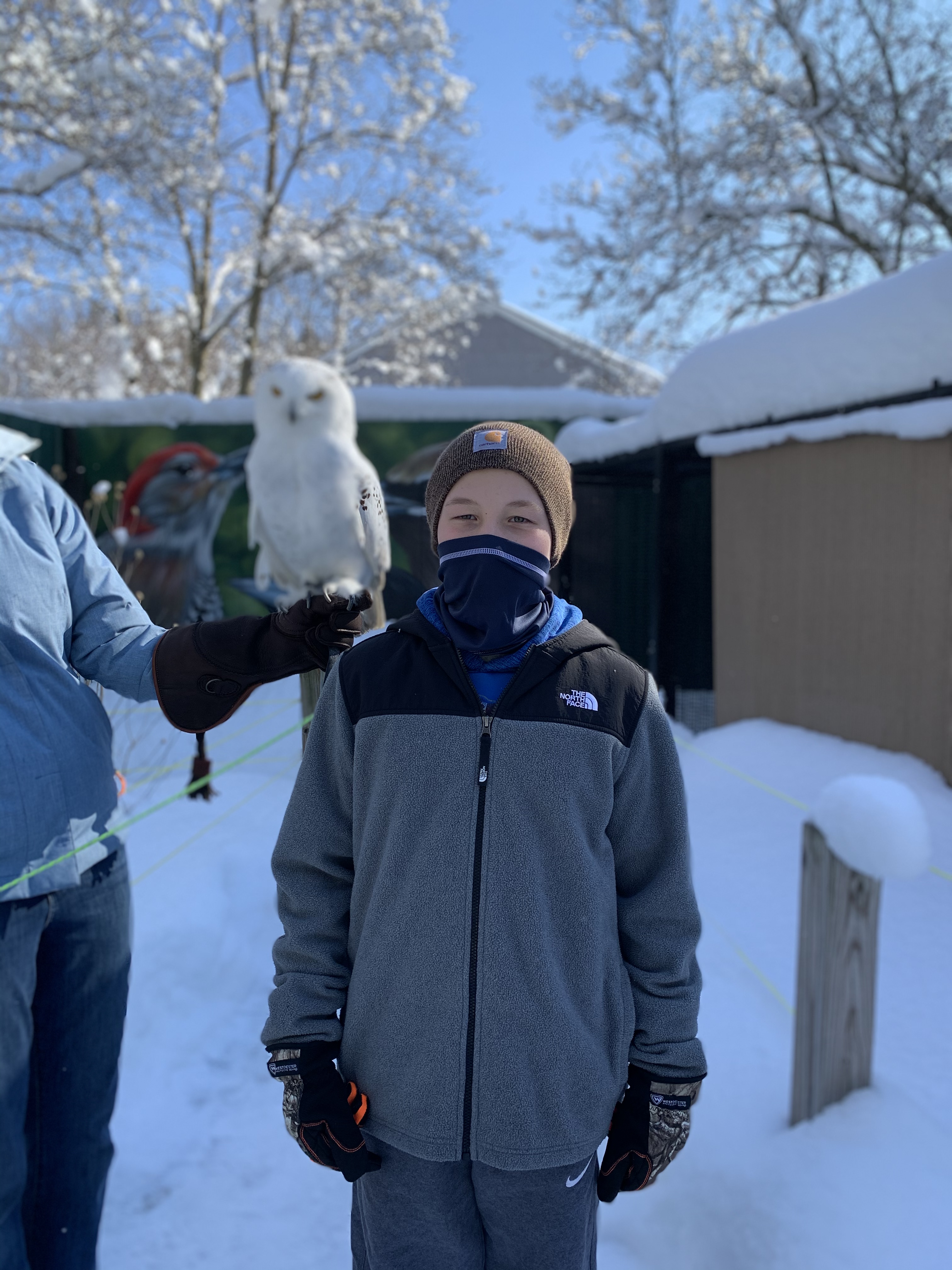 Penfield:
Pittsford: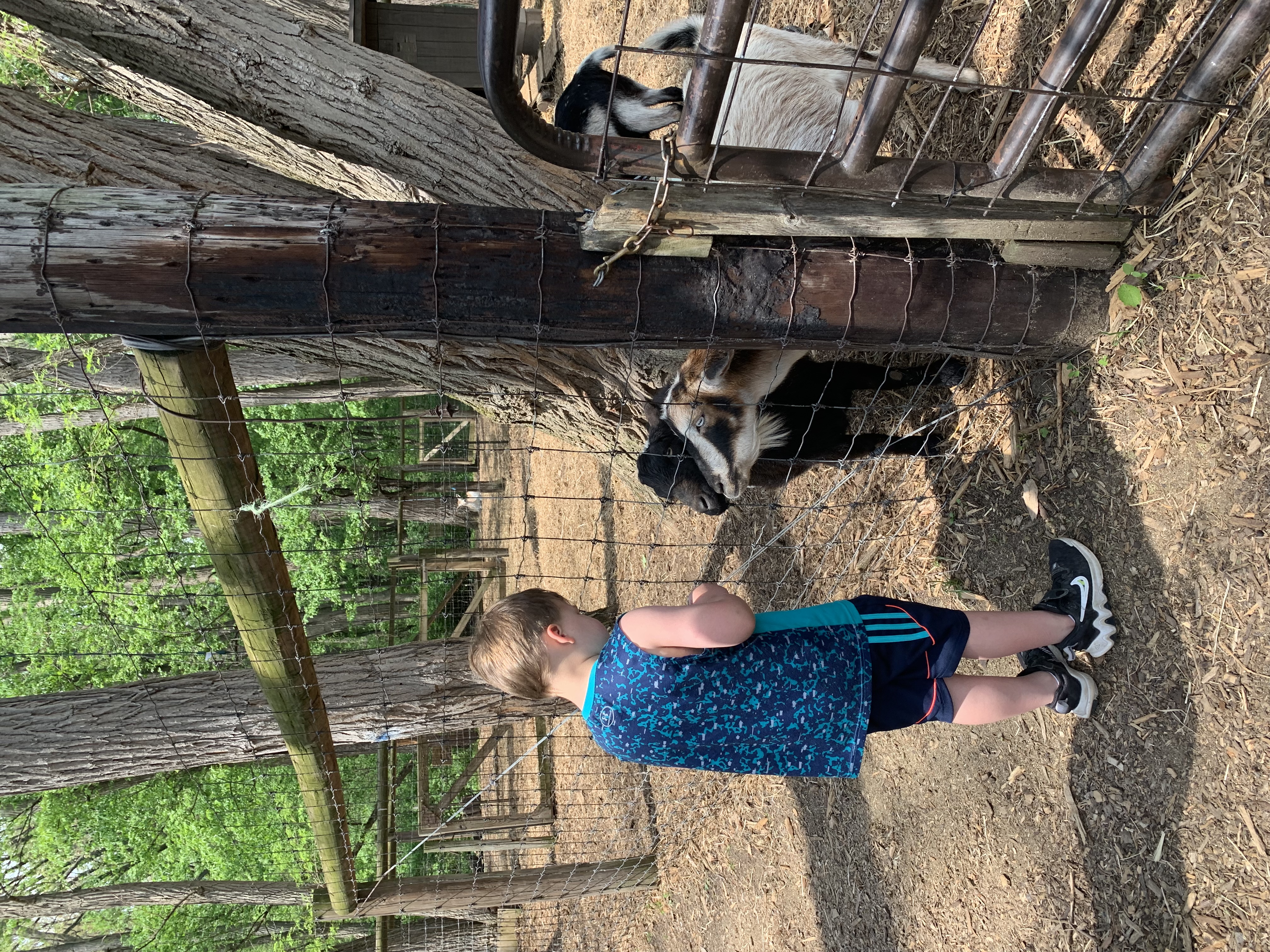 Fish Hatchery at Powder Mills Park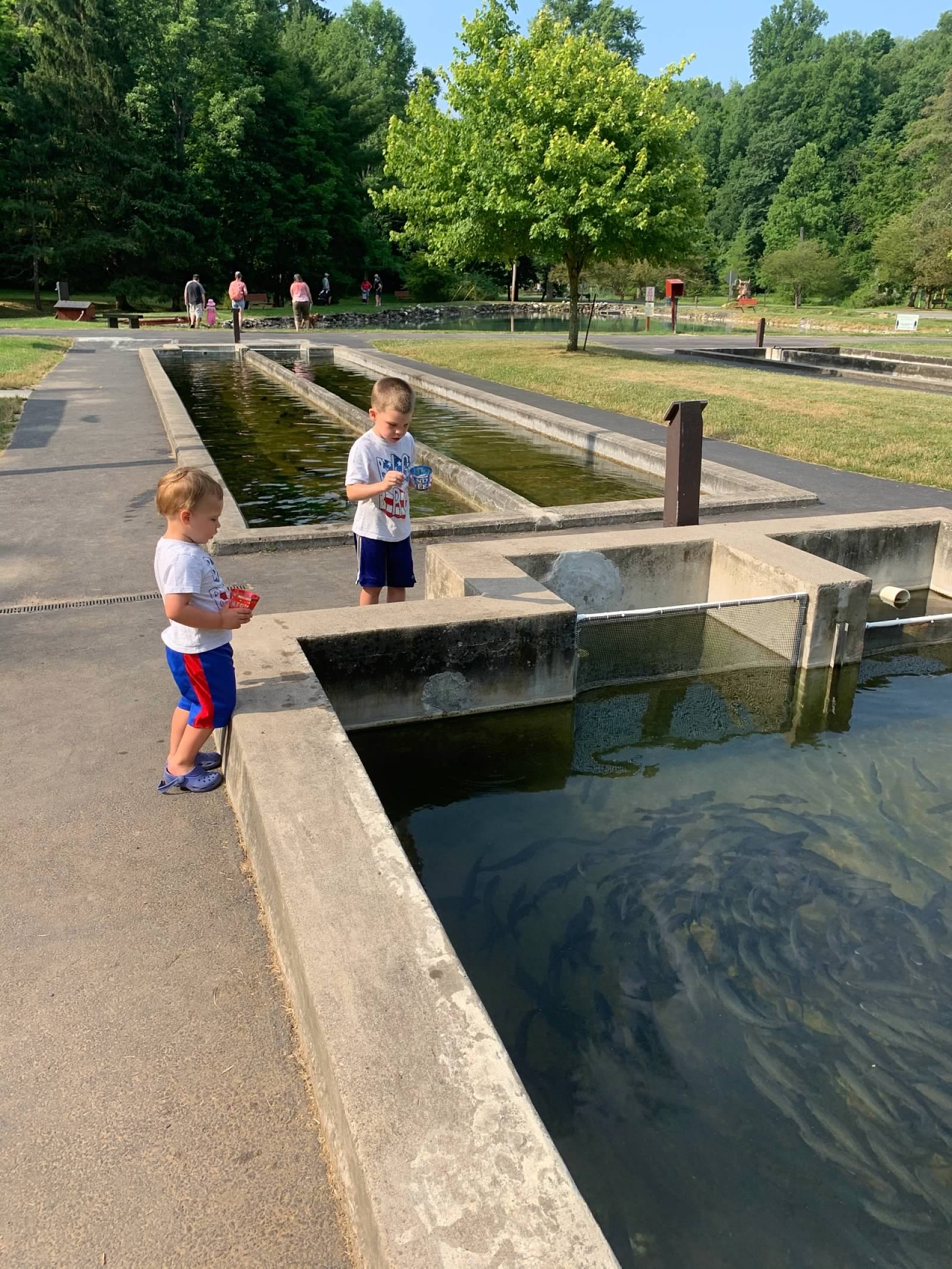 Rochester:
Dancing Wings Butterfly Garden At The Strong museum
Seneca Park Zoo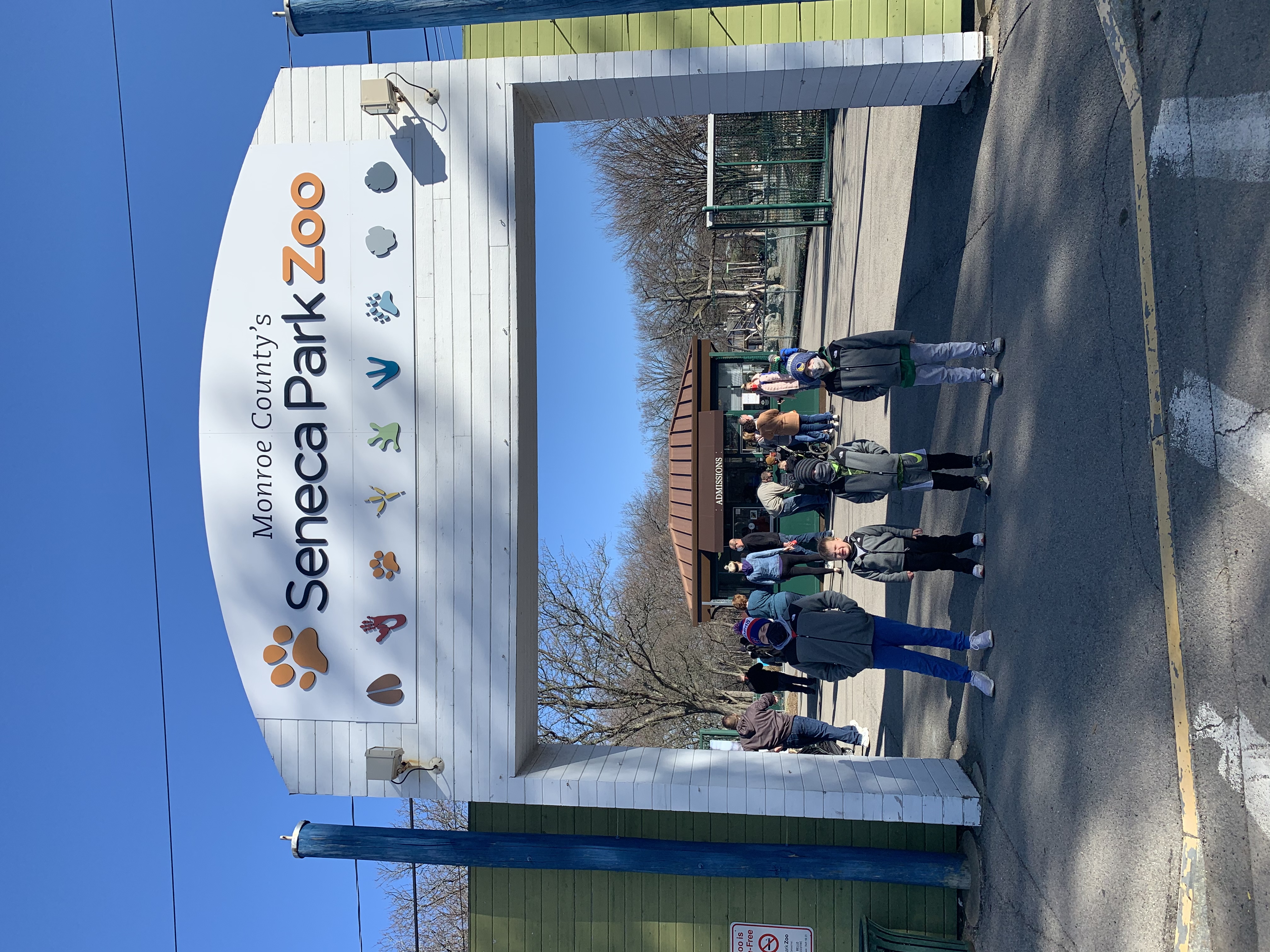 REXPO (4 times a year)
Scottsville:
Varysburg: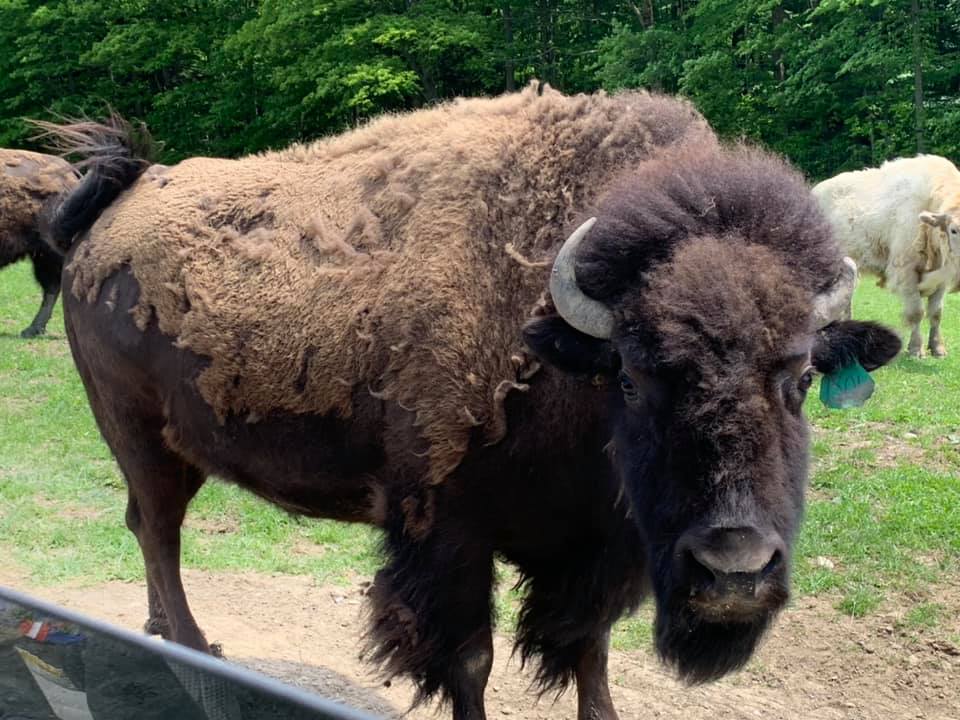 Victor: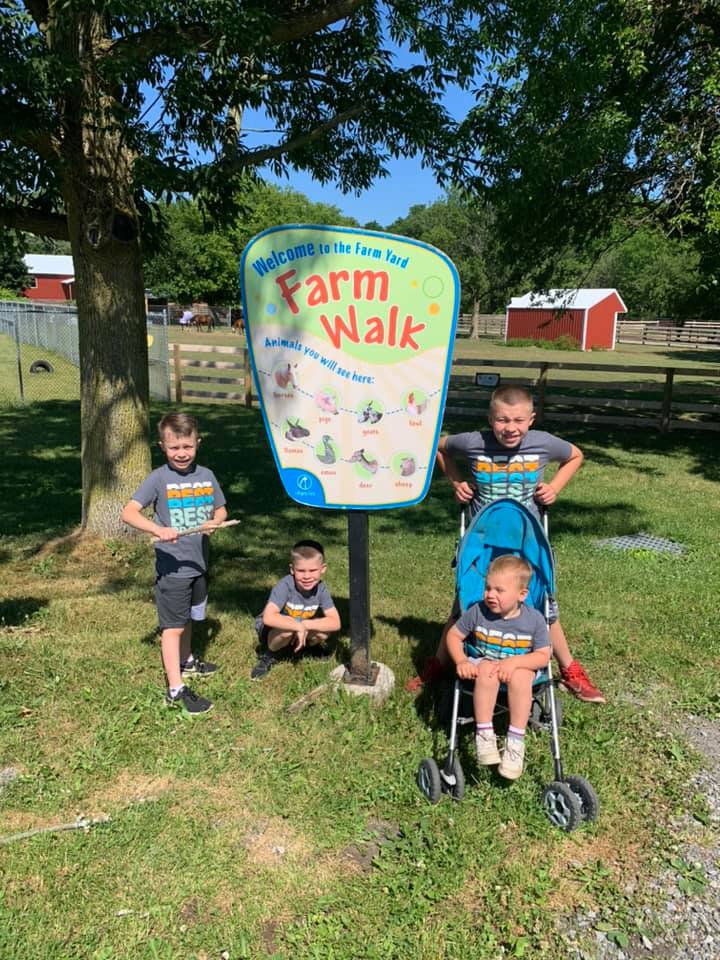 Webster:
Williamson:
The Animal Teachers & Anne Meade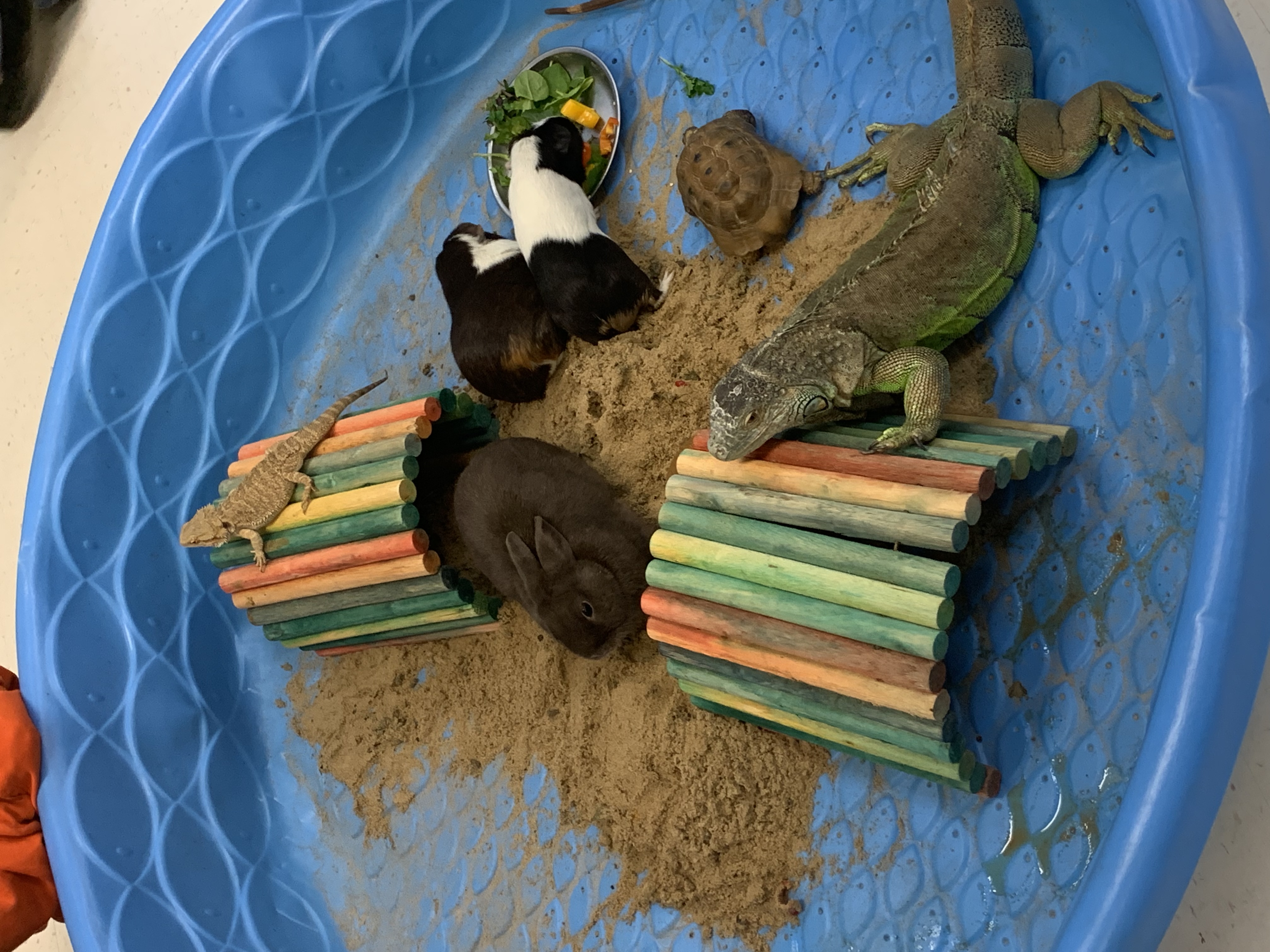 Check back as we are always adding to our guides as we learn more!
Subscribe today to receive our email newsletter every Wednesday morning!
Follow us on Facebook or Instagram.
Advertise with us to connect with thousands of local families!