Do your kids love music? Here is a new guide that you can find music resources for your family. We will be updating this guide as more businesses have classes to share, please keep checking back. By clicking on the images below will bring you right to their website.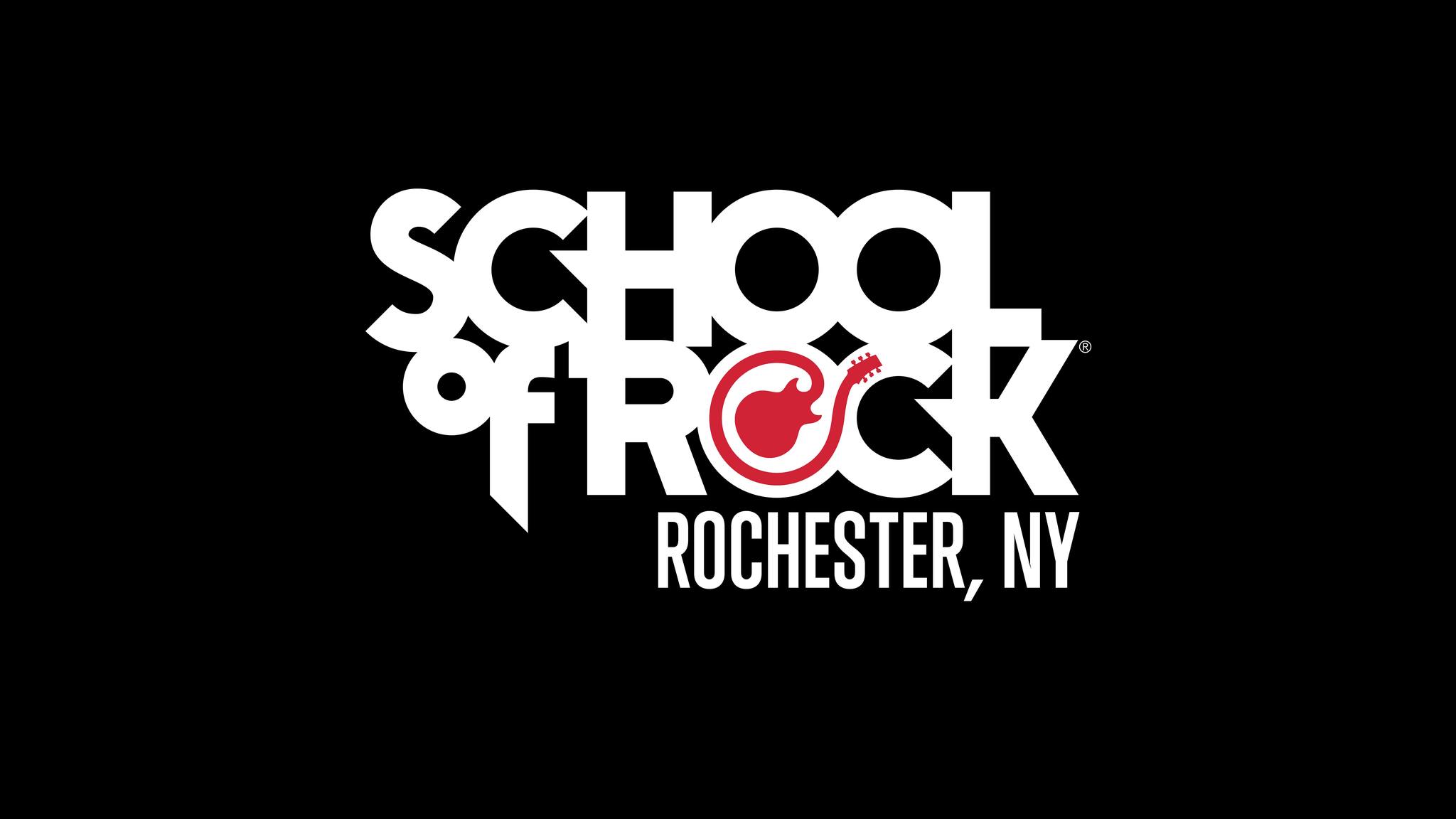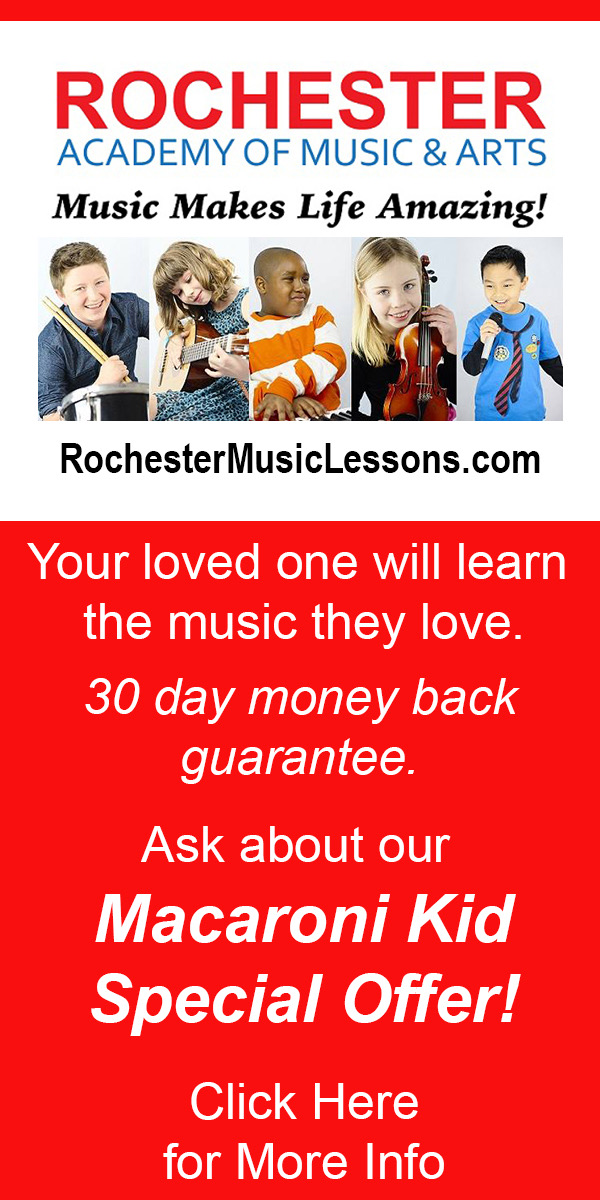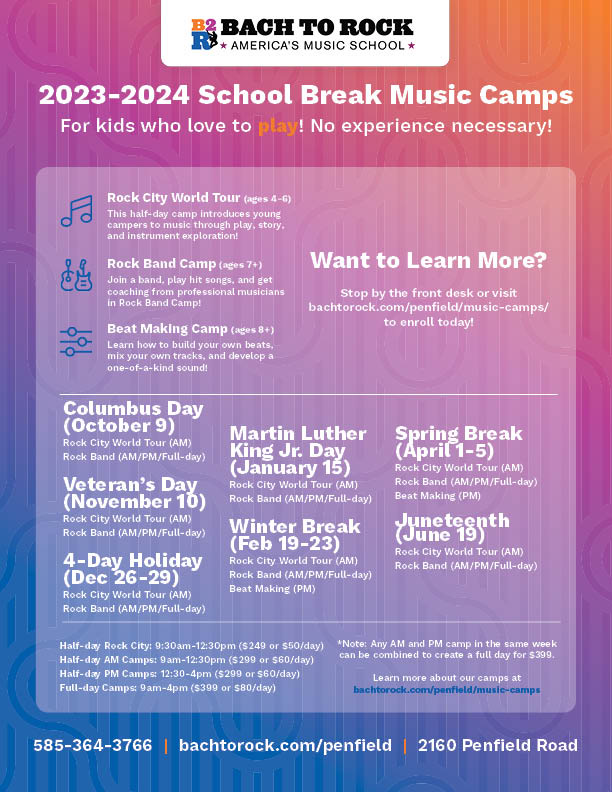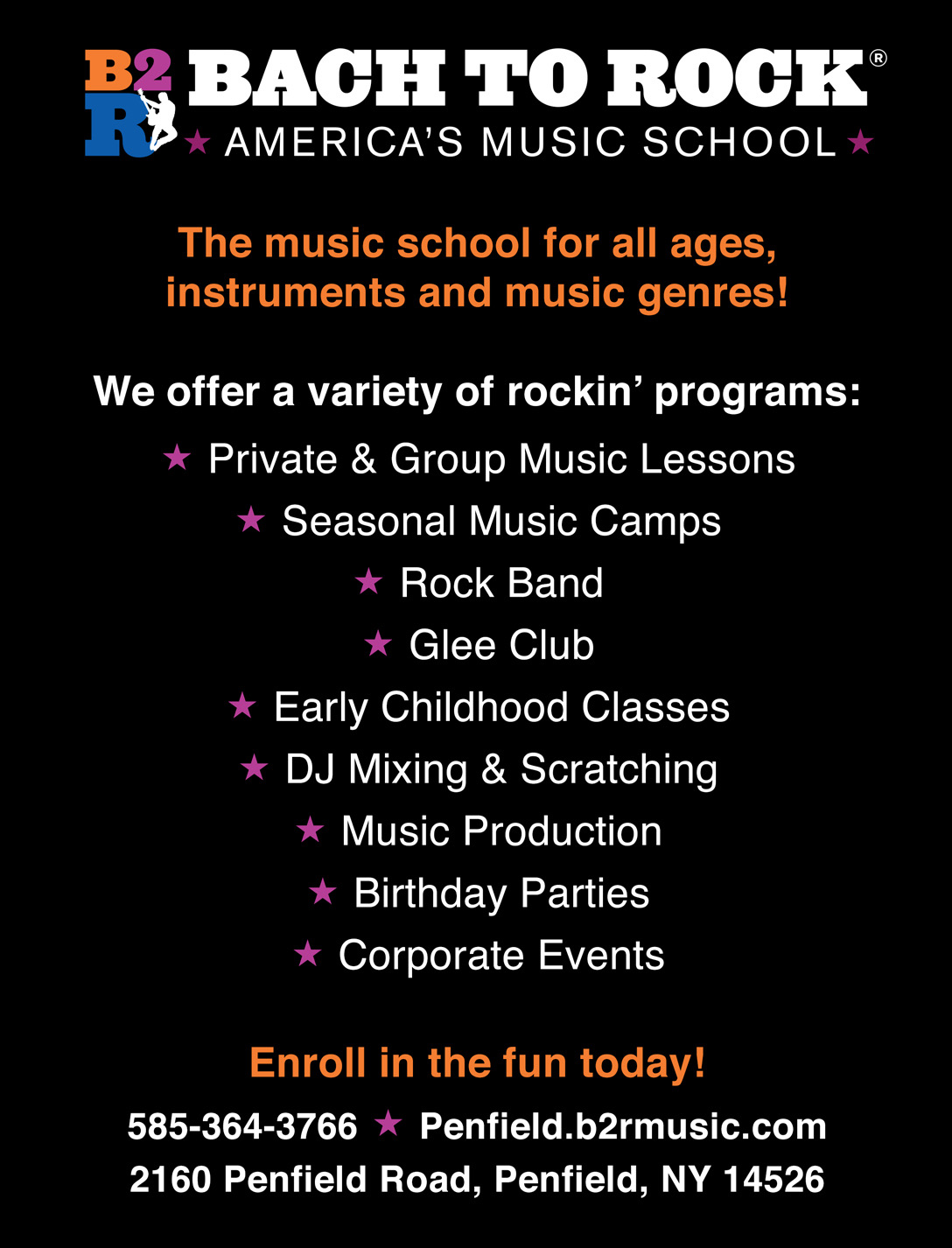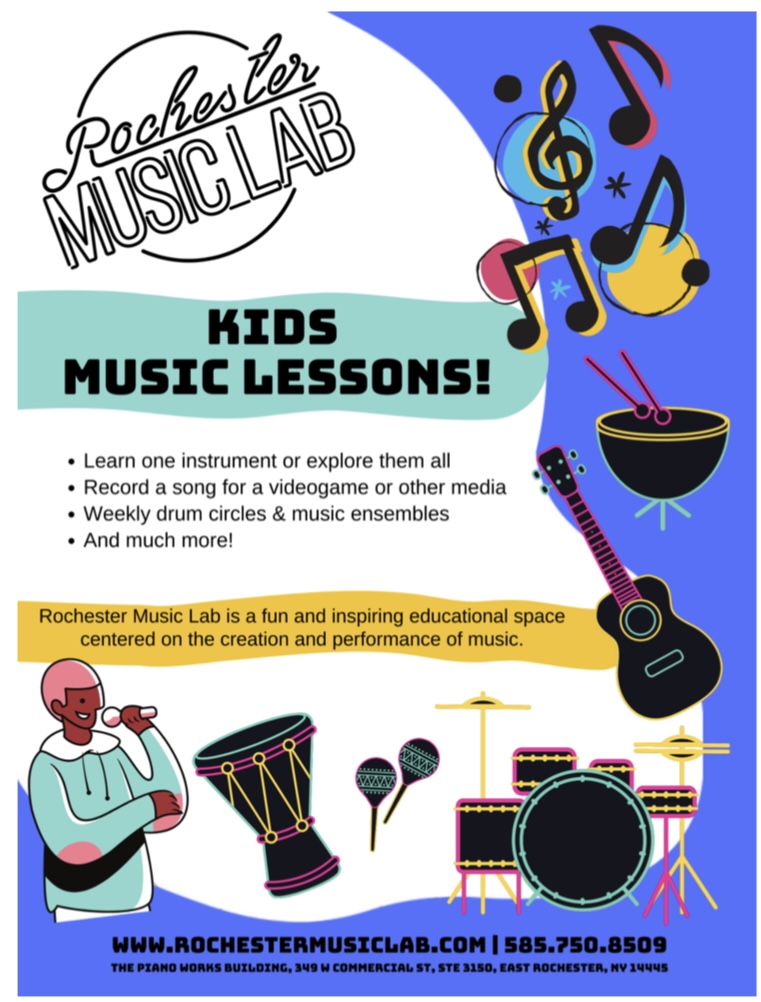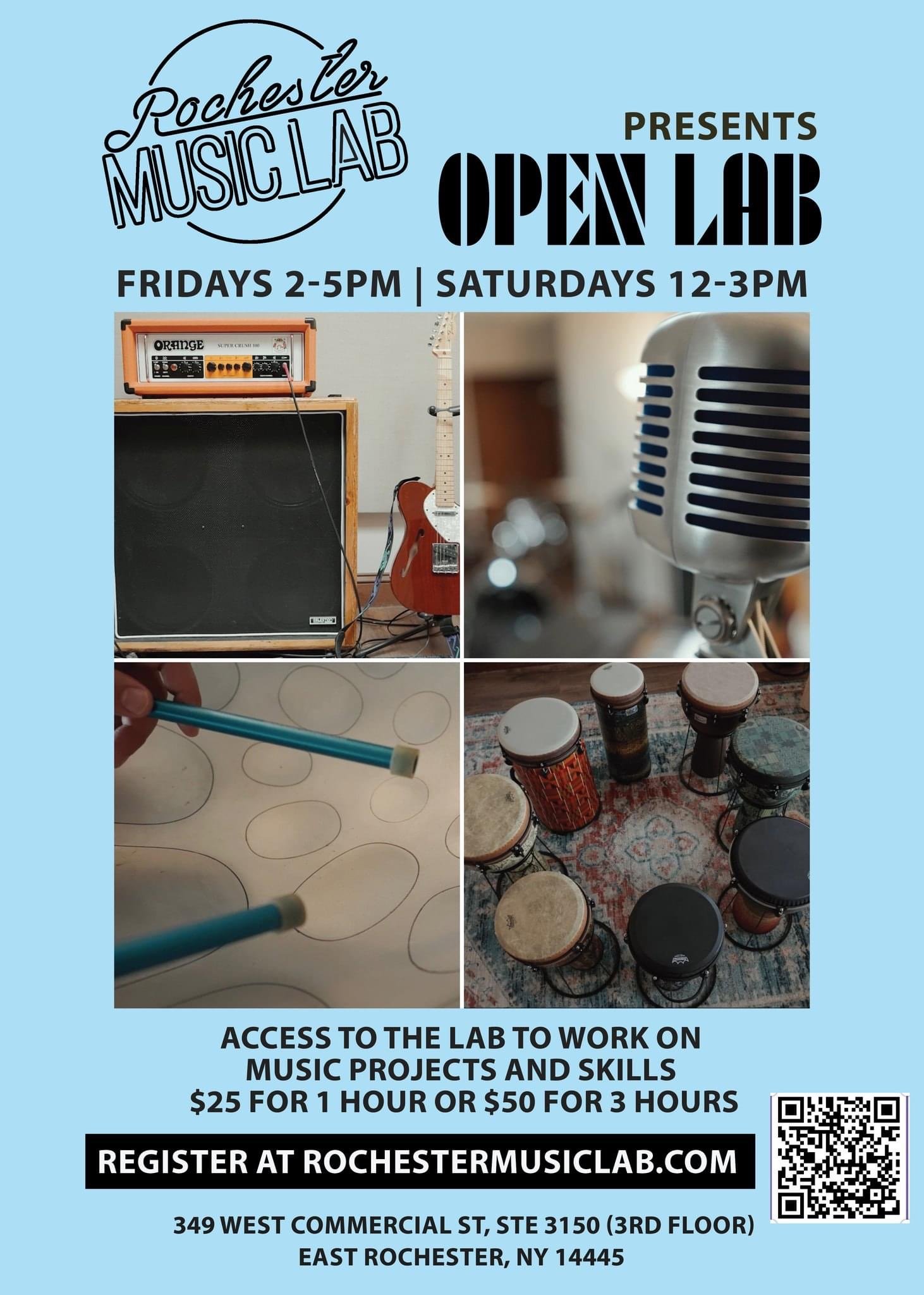 Subscribe today to receive our email newsletter every Wednesday morning!
Follow us on Facebook or Instagram.
Advertise with us to connect with thousands of local families!