Park and Recreation Centers on the East Side of Rochester



This park has it all! Playgrounds for little ones all the way to big ones, baby and big kid swings, covered picnic tables, a family swing, and sports fields of all kinds. Bathrooms are very close to the play structures. An added bonus is that this playground is right behind the Henrietta Public Library which offers a great kids area with extensive programming; so you can truly make a full day of fun here!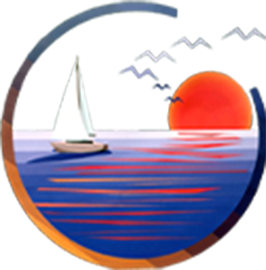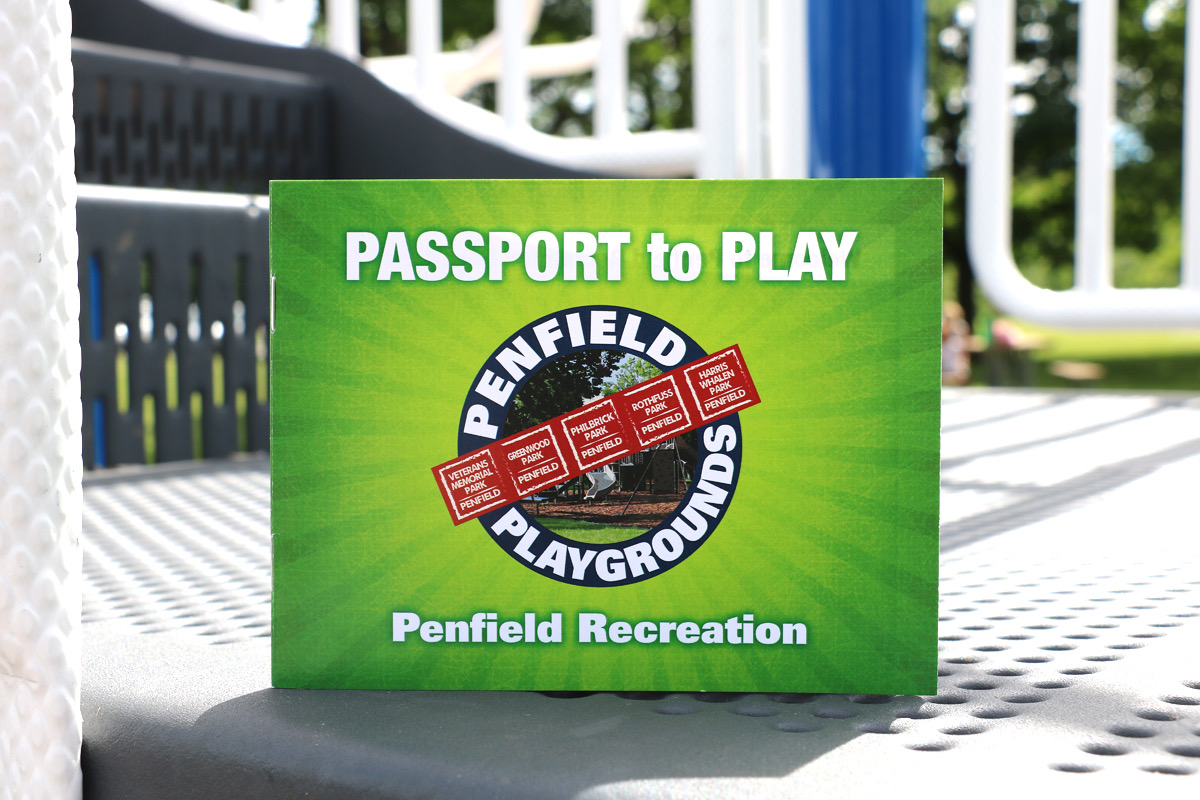 Playgrounds are a great way for children to get active, have fun, and PLAY! This passport is a great tool to highlight all of the playgrounds the Town of Penfield maintains. Penfield has some of the best park land in Monroe County, and our playgrounds enhance the overall enjoyment of these parks.
We encourage young and old to travel with this passport in hand and enjoy these fantastic amenities. After visiting each of the ten playgrounds, be sure to record the date in your passport and the completed passport to Penfield Recreation at 1985 Baird Rd. Each child who actively played at each playground will receive a prize for their effort!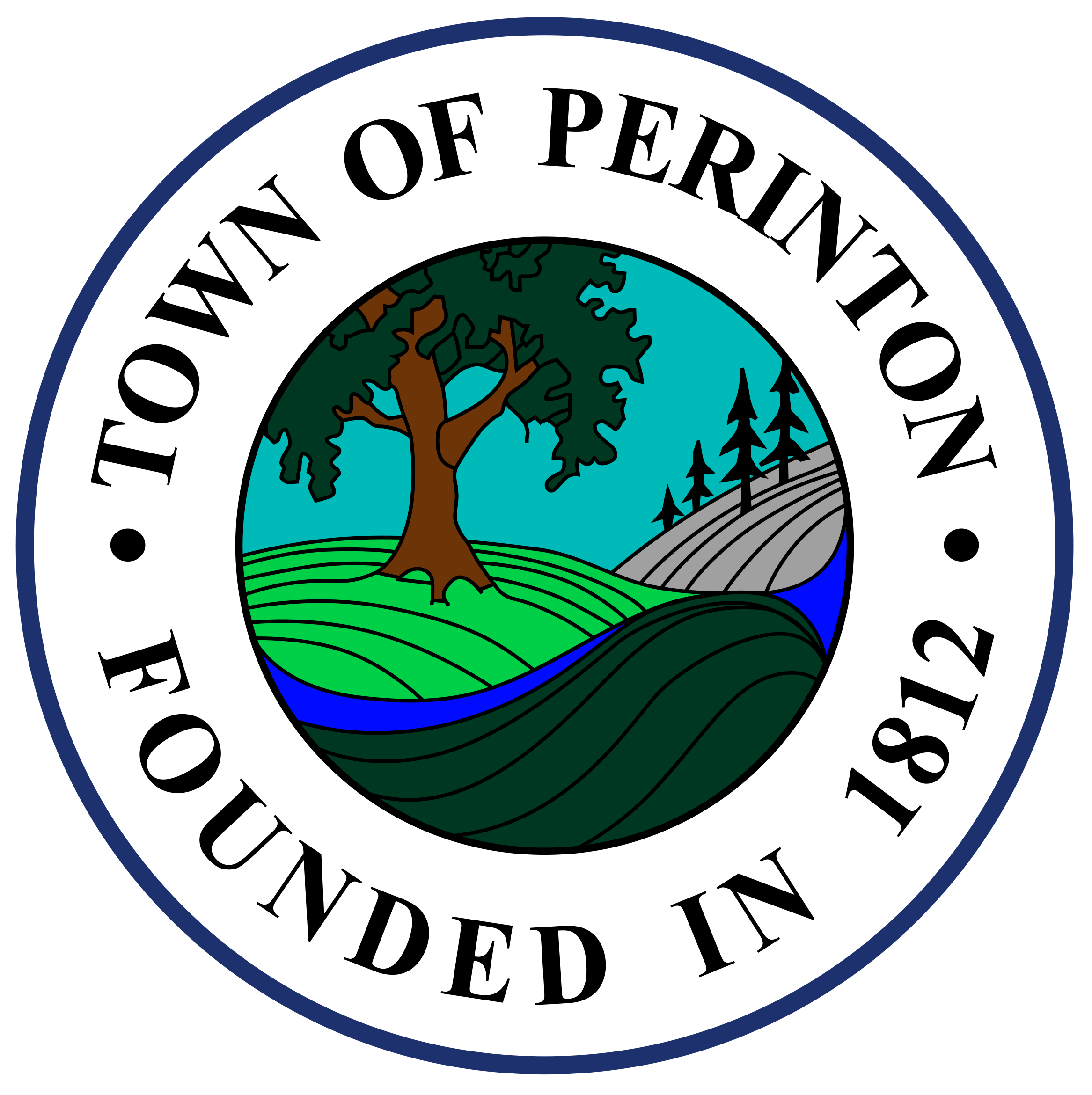 Potter Park:
Center Park: 1100 Ayrault Road, Fairport, NY 14450

Pittsford Recreation Park: 11 South Main Street, Pittsford, NY 14534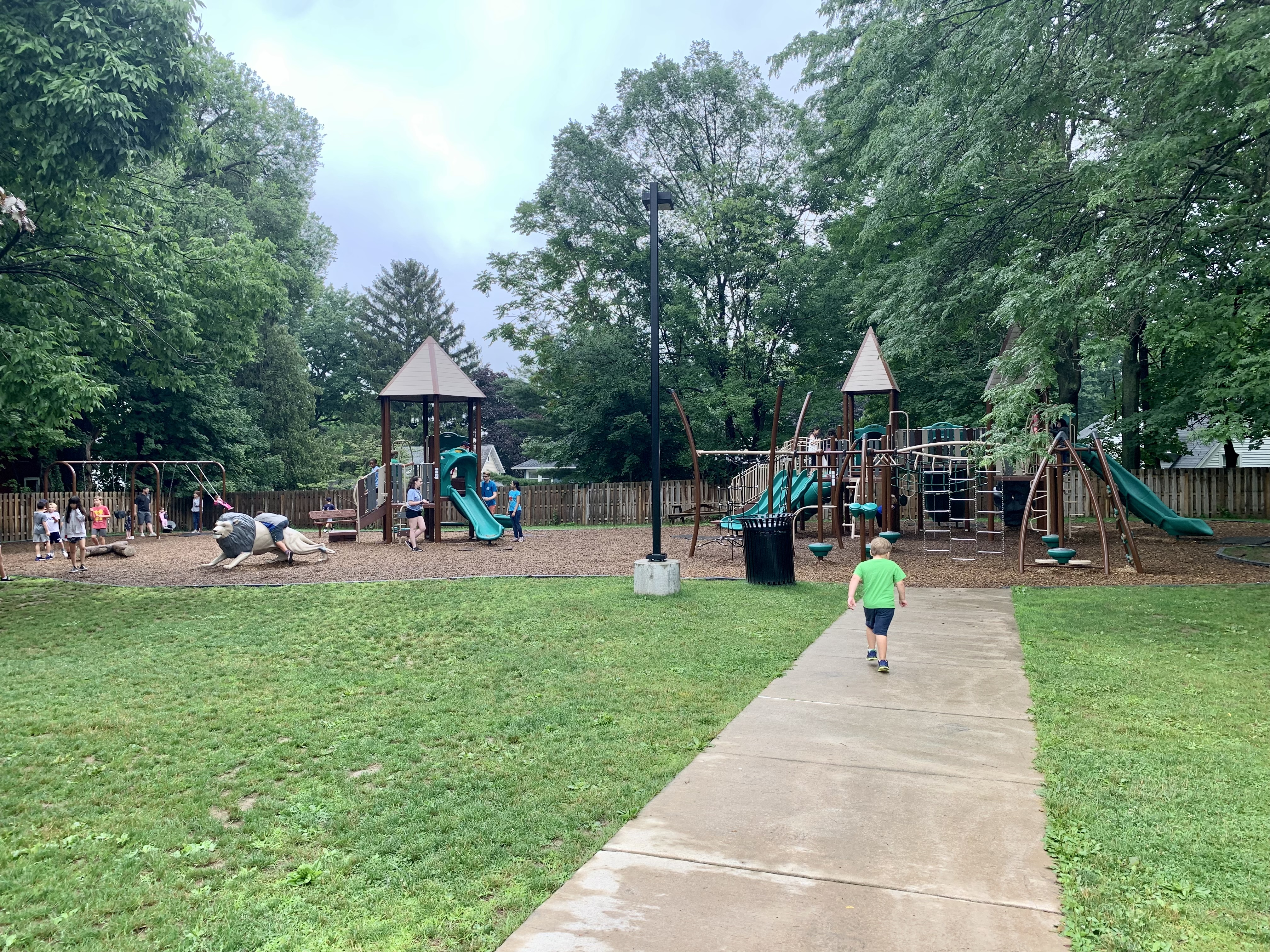 Hopkins park, located in Pittsford is a very manageable and well maintained park. There are two great climbing structures, one for ages 2-5 and one for ages 5+. The large, clean bathrooms are right next to the playground. There are also soccer fields adjacent to the playground for kids who need to run. Hopkins Park: Barker Road Connection, Pittsford, NY 14534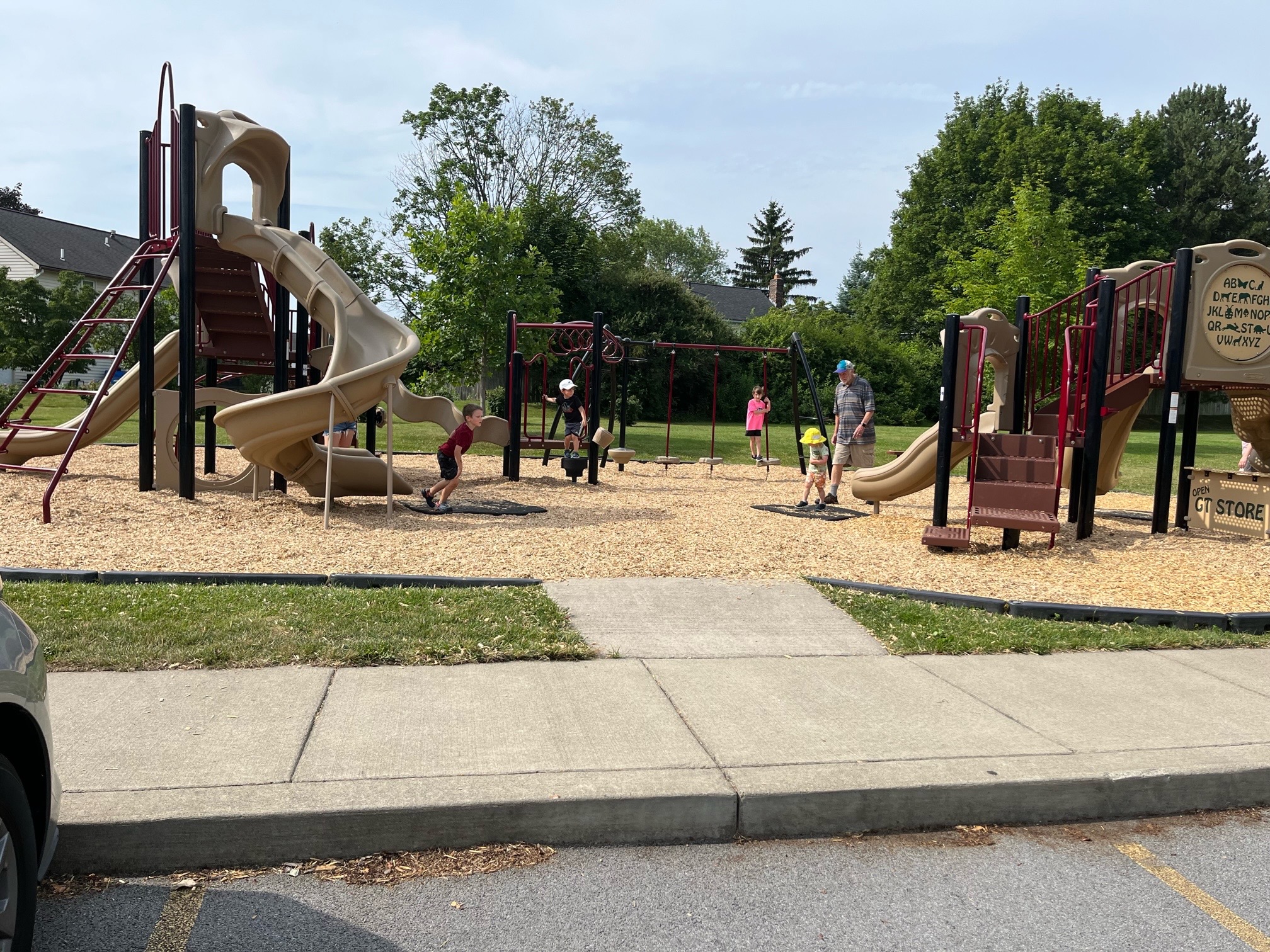 Great Embarkment Park: Marsh Road, Pittsford, NY 14534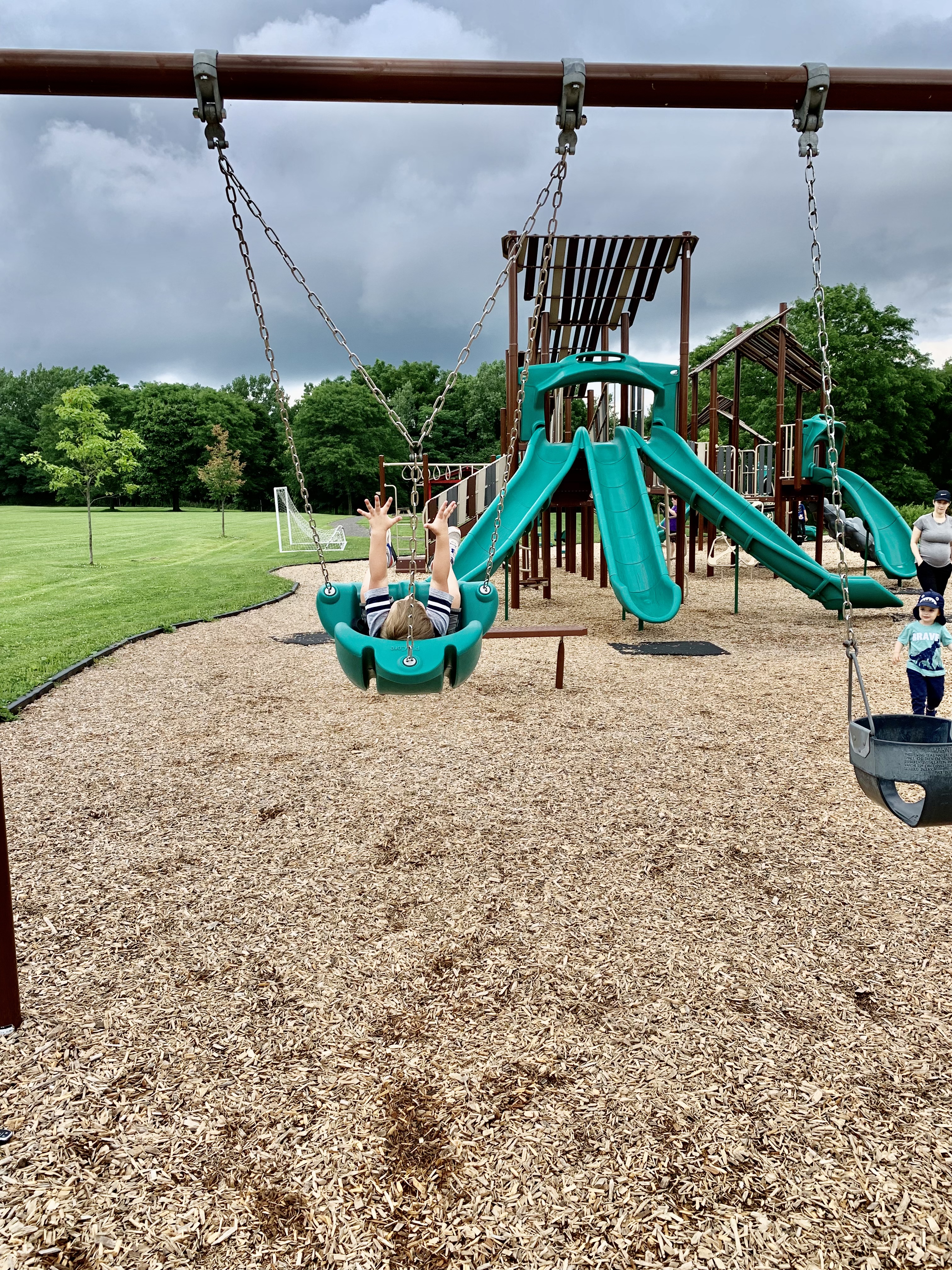 Thornell Farm Park: 480 Mendon Road, Pittsford, NY 14534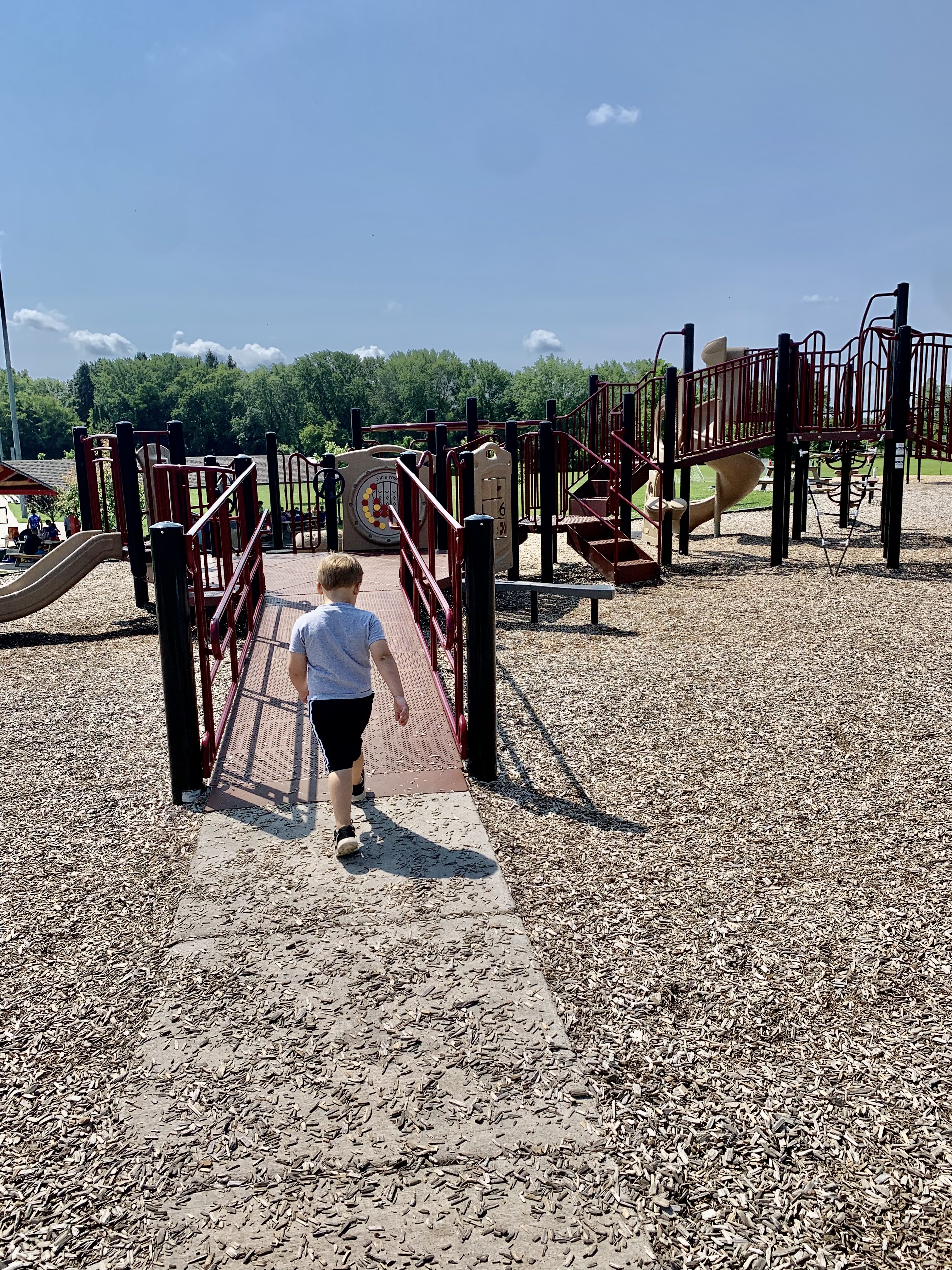 Kreag Road Park: 555 Kreag Road, Pittsford, NY 14534

Have you checked out the newly redone Kraeg Road Playground? It has something for everyone. There are several climbing structures, one specifically for ages 2-5 that includes the cutest little slide! The "big kid" area has fun slides, ladders, and structures that are designed with ages 6+ in mind. This park also has a rare sandbox with included sand toys. The new swing set features a tandem swing for little ones and care takers (or in our case, toddler and big brother). We also love the close parking, clean and spacious bathrooms, and access to the canal and walking path. We loved Kraeg Road Park before, but the new and improved playground made it an instant favorite.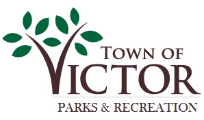 7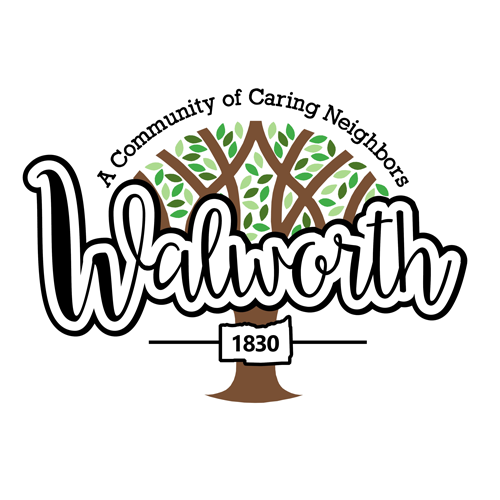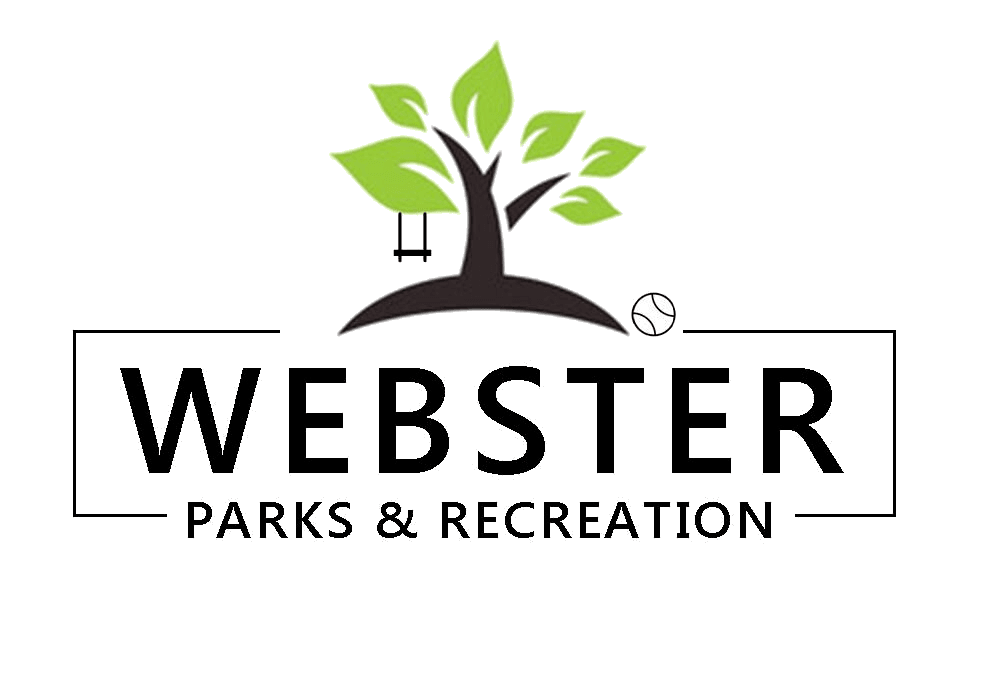 Spent some time at this adorable playground in Webster.
As a Webster native, we have frequented this park over the years and watched as it transformed into a wonderful inclusive space for all children.
Located near the Town Hall and Webster Library, families can play and either check a book from the free little library or walk or drive over to the Webster Town Library to check out some reading. We almost always do both when we go and even stop at Yolickity Frozen Yogurt sometimes as well which is so close to both spots!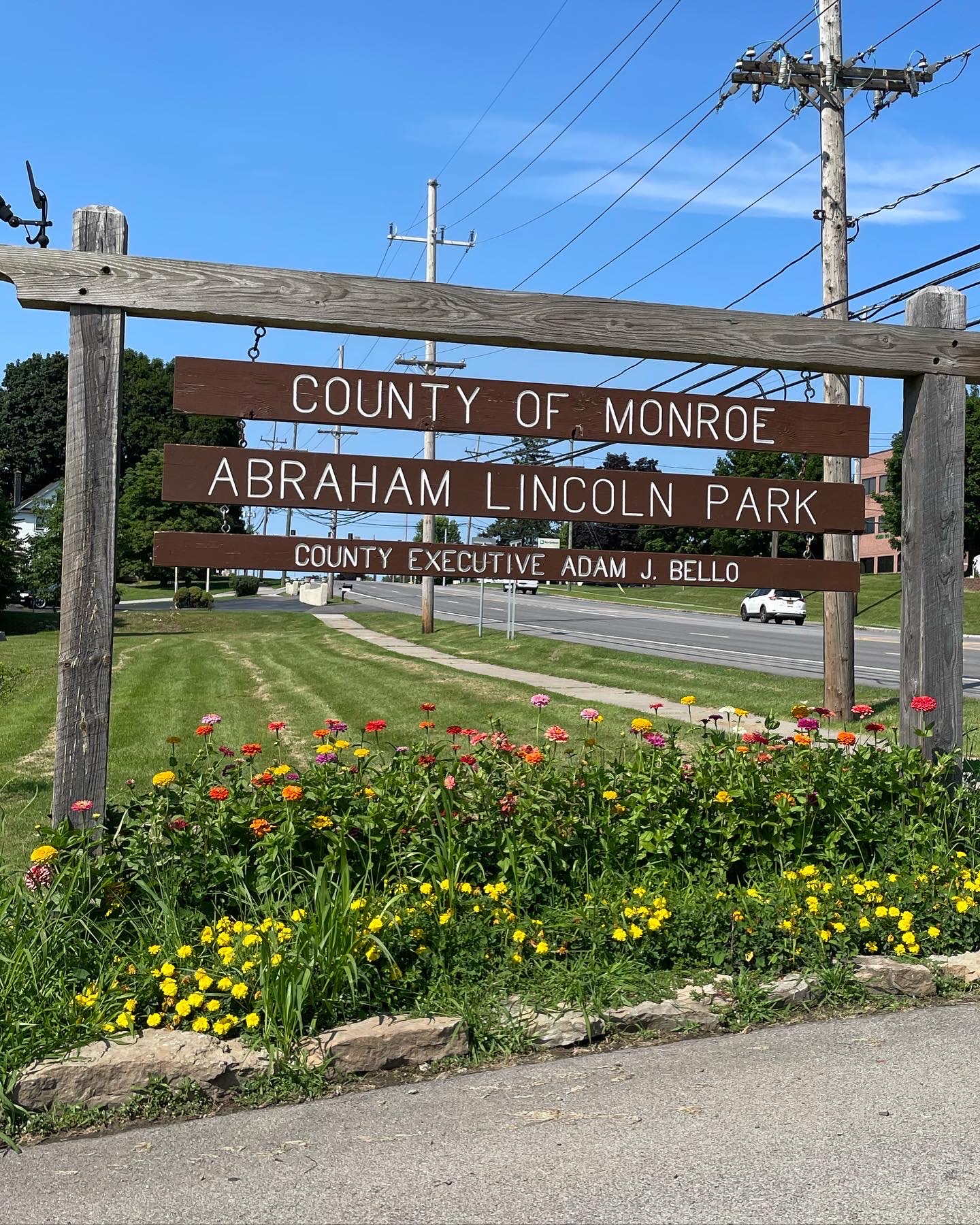 Abraham Lincoln Park (Review done by Alison Liwush)
A favorite in Webster, Abraham Lincoln Park offers shade, hiking trails and two different kinds of playgrounds.
Near the parking lot there are slides, a rock wall and a very high teeter totter!
Down the hill is a great wooden playground with logs for climbing and walking across, as well as a little log cabin for play.
Past this par,t are the trails to hike along and some open spaces for picnics if you'd rather be out in the open than closer to the parking lot in the covered picnic table area.
Lots to explore beyond the playground seen from the road. A definite stop in Webster if you are around the Empire Blvd area!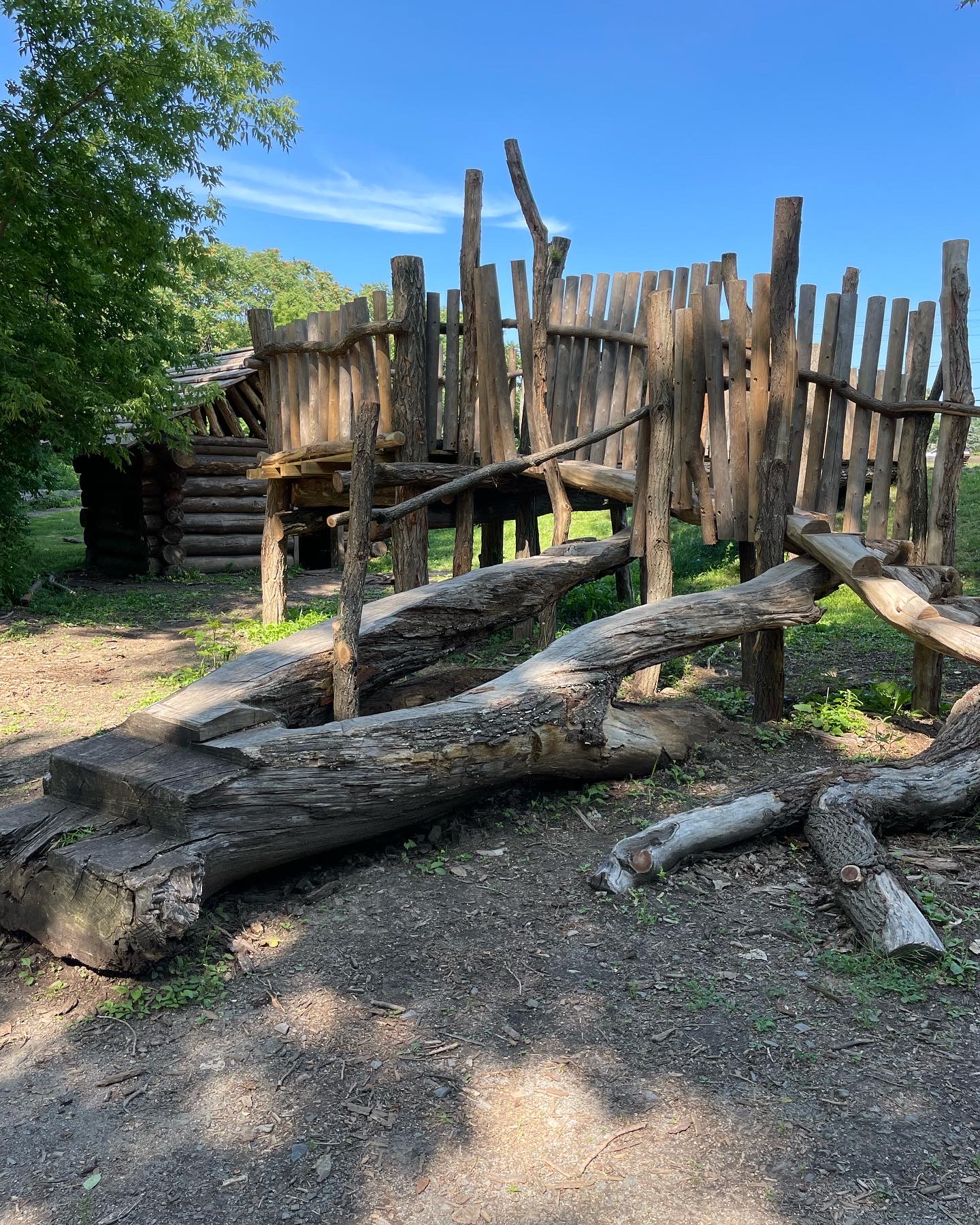 Subscribe today to receive our email newsletter every Wednesday morning!
Follow us on Facebook or Instagram.
Advertise with us to connect with thousands of local families!